CrossFit Helps A California Duo Overcome Life's Challenges
05:32
Play
This article is more than 5 years old.
Jennifer Judge is a behavioral specialist in Palm Springs, California. About a decade ago, while studying to become a pre-school teacher, Judge discovered that her real passion was working with children and adults with autism.
"I feel like I'm a voice for them," Judge told Only A Game's Karen Given. "So I really find a passion in trying to help them."
Judge has been working with Nick since he was 11. After nine years together, Judge describes Nick as one of her best friends. But a few years ago, Nick started having episodes that sometimes turned aggressive, and she found herself struggling to help. Not wanting to give up, Judge decided she needed to make her own body stronger. On the advice of a friend, she signed up for CrossFit.
"CrossFit really helped me channel my frustrations," she said. "I would just feel good about myself. I had so much energy. I felt calm. And I thought, you know what, I really want to try this for Nick. Because if I feel this good, how can it make him feel better?"
Exercise did help Nick feel better, and his aggressive episodes virtually disappeared. Now Judge is raising money to bring other local adults and children with special needs together to work out at a CrossFit gym. She's shared Nick's story in a GoFundMe campaign.
To hear this week's edition of "In Their Own Words," click the play button below the headline at the top of the page.
This segment aired on September 5, 2015.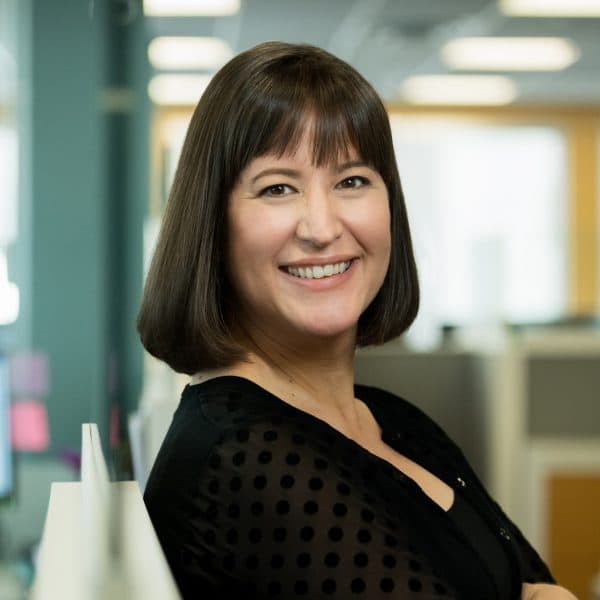 Karen Given Executive Producer/Interim Host, Only A Game
Karen is the executive producer for WBUR's Only A Game.