Commentary: It Isn't Too Early To Celebrate Torii Hunter's Career
02:21
Play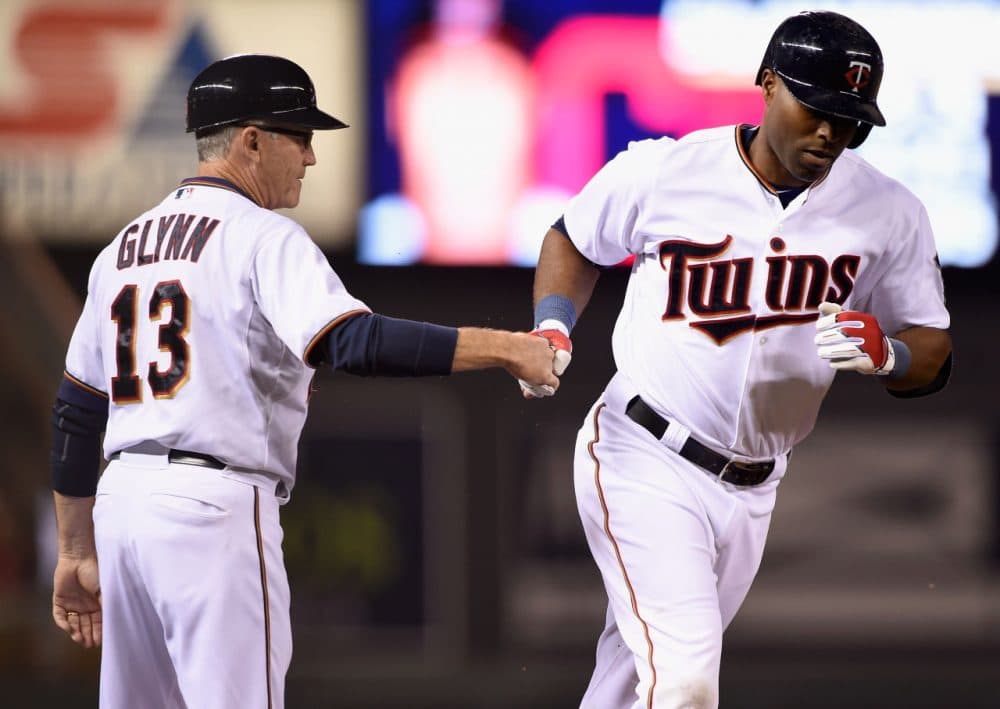 This article is more than 4 years old.
Torii Hunter formally announced his retirement on Thursday.
Hunter hit .277 over the course of 19 years with three teams: the Twins, the Angels, the Tigers, and, in his final season, the Twins again. He made five All-Star teams and his prowess in the field earned him nine Gold Gloves.
So he was a fine player, because nobody lasts as long as he did in the big leagues unless he's a fine player, but that's not what I'm thinking about today as I think about Torii Hunter.
Some of the celebrations of Hunter have mentioned that he made his teammates better, and I don't doubt that, though I'll have to take the word of those who knew Torii Hunter better than I do.
I knew him only as one of the more accommodating Major Leaguers I've ever encountered, and though it's a cinch that our encounters didn't mean anything to him, they did to me, because on every occasion when I asked him, "Do you have time for a couple of questions," he always said, "Sure."
Big deal, right?
I'm going to go out on what feels to me like a solid limb and acknowledge Torii Hunter as a nice guy.
Well, yes. Major League Baseball players — at least the ones who hold their jobs for 19 years — are rich. Major League Baseball players are important. Just ask them. Or most of them. But some also recognize that even if you're famous, rich, and busy, it's not impossible to be a nice guy.
A wise, veteran sportswriter with whom I converse on a weekly basis has often warned me not to celebrate the virtues of an athlete until he has been dead for a long time, because if you do, you run the risk that right after you do it, the athlete will say something spectacularly stupid, misogynistic, or homophobic, instigate a bar fight, or wander into an airport with a gun. And then where will you be?
It's perhaps worth noting that this week Torii Hunter mentioned former Twin Kirby Puckett as one of his role models. The excellent reputation Puckett had established while he was a player fell apart after his retirement amid charges of harassment, abuse and assault. His final days were by most accounts sad, and he was dead at 45.
No matter. I'm going to go out on what feels to me like a solid limb and acknowledge Torii Hunter as a nice guy. When he spoke with reporters on Thursday, Hunter said he intended to remain in baseball — perhaps in some capacity with the Twins, perhaps as a TV commentator. I'm going to go a little further out on that limb and say that whoever employs him will not regret the decision.
This segment aired on November 7, 2015.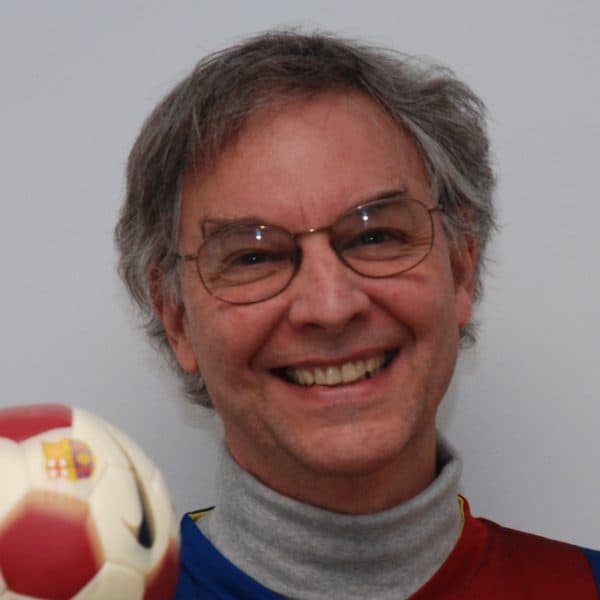 Bill Littlefield Host, Only A Game
Bill Littlefield was the host of Only A Game from 1993 until 2018.