Two Sportsmen Face Life After Paris
02:32
Play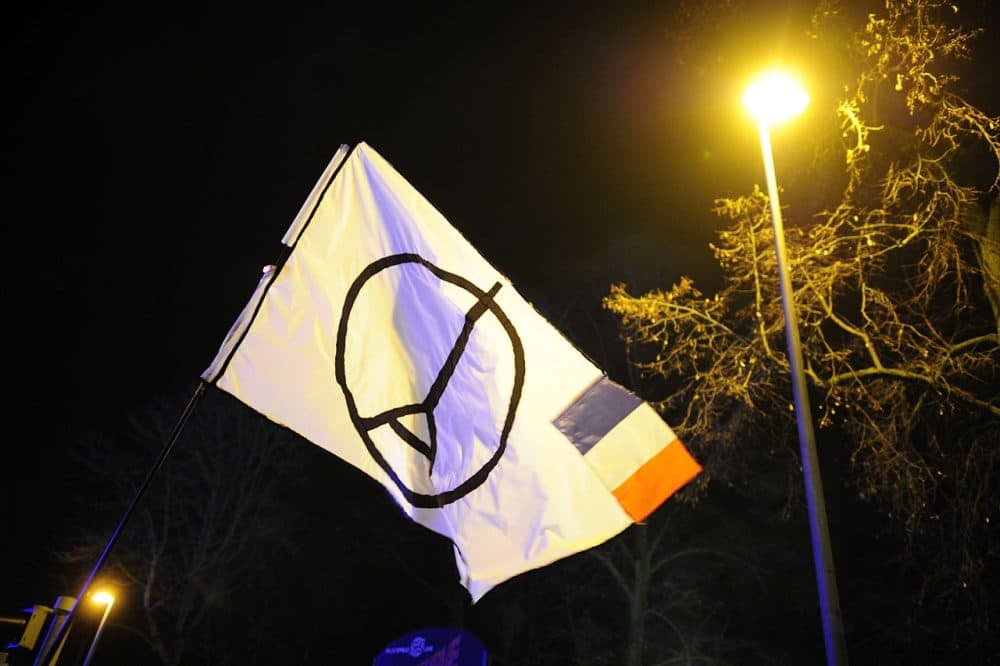 This article is more than 4 years old.
Thabo Sefolosha, who plays basketball for the Atlanta Hawks, knows what is to suffer from the preconceptions of people in authority.
Last April, a New York City police officer broke Sefolsha's leg. He missed the playoffs, as a result. He's only recently returned to action. Earlier this fall, Sefolosha was acquitted of the misdemeanor charges that had been brought against him, the most serious of which was resisting arrest. He has filed a civil suit against the police.
Thabo Sefolosha also knows something about life in France. He grew up in Switzerland, near the border between the two nations. Before coming to the NBA, he spent three seasons with a team in Burgundy. He said recently that he's concerned that last Friday's attacks in Paris may turn people against Muslims in general. As Sefolosha told CLNS Radio's Jared Weiss recently, "I think some of the political restrictions and laws in place push people to feel like they're outcasts."
Of course that's not a circumstance which tourists visiting Paris are likely to face. I was in the city for a little over a week a few months ago. I encountered courteous people, life-affirming works of art and very good food.
I think some of the political restrictions and laws in place push people to feel like they're outcasts.

Thabo Sefolosha
The attacks in Paris would have struck me as insane and terrifying if I'd never been there. That I'd recently become a little familiar with some parts of the city made the murderous events seem less remote, more hideous. I'm sure the same is true of Thabo Sefolosha, whose connections to France are substantial.
I learned pretty quickly that the man from whom we rented an apartment in Paris was fine. I think he felt lucky. He said he and his friends had sometimes gone to the concert hall where scores of people were shot to death and many more were wounded.
As early as Friday night, Thabo Sefolosha began hearing from his friends in Paris. They were okay, though, not surprisingly, they reported that the situation was "chaotic."
He's young, tall, and an exceptional athlete.
I've got some mileage on me, and nobody ever mistook me for a prospect.
He's black, he speaks at least three languages, and a police officer broke his leg for no reason.
I'm white, and I've got about enough Spanish to ask for a sandwich, no French at all. Once I was stopped for driving too fast. I got a warning.
But Thabo Sefolosha and I are both grieving for the people who died in Paris. Beyond that, I'm hoping the mad violence perpetrated there last Friday night doesn't beget more violence against people who only want to make peaceful lives in a time when that seems more and more difficult.
This segment aired on November 21, 2015.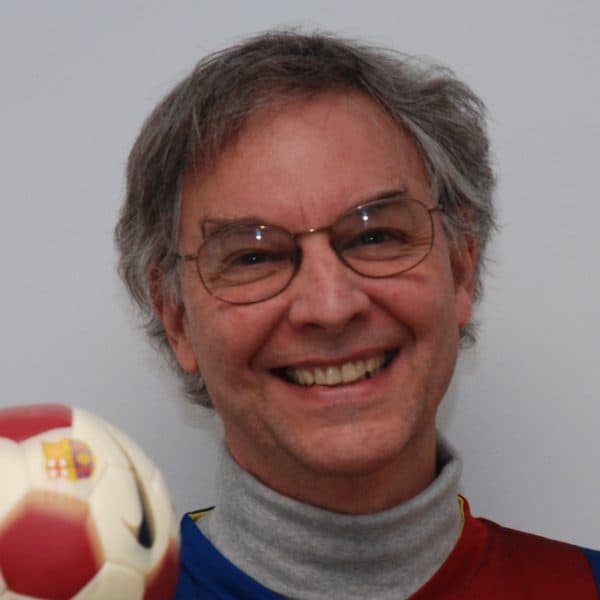 Bill Littlefield Host, Only A Game
Bill Littlefield was the host of Only A Game from 1993 until 2018.