What's In A Name: Horsey McHorseface Becomes A Star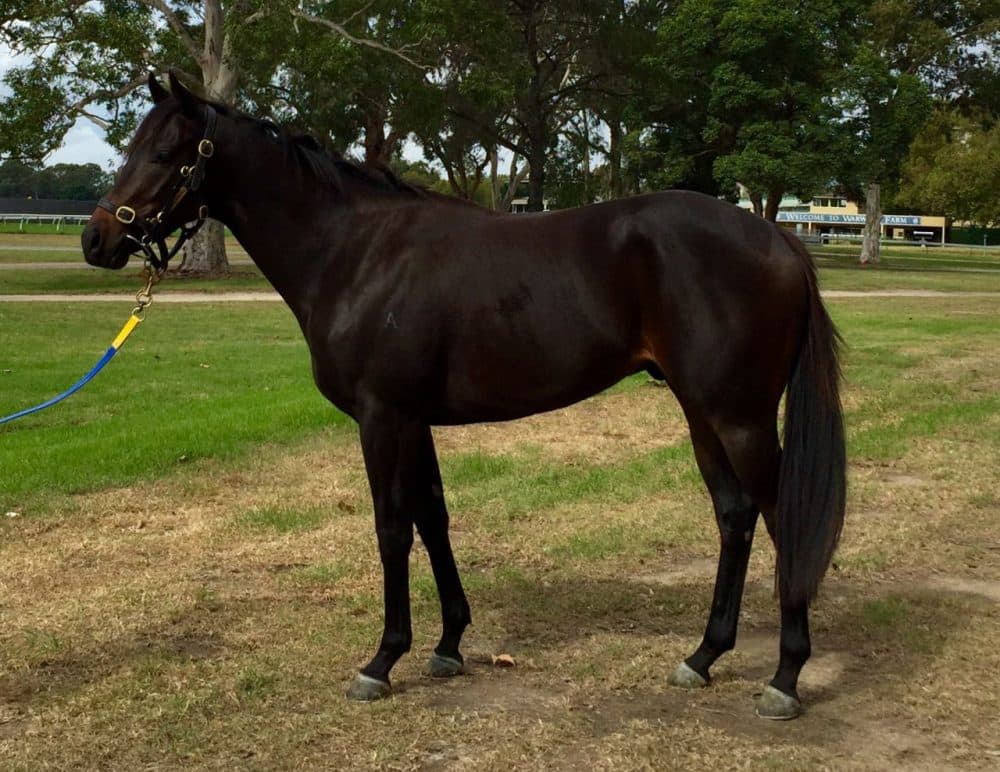 This article is more than 5 years old.
Bjorn Baker, originally from New Zealand, trains horses in Australia. He recently acquired a stallion that seemed perhaps less-than-promising.
"He's by, probably, a little bit of an unfashionable stallion," Baker says. "I struggled to sell him to my clients."
By "sell," Mr. Baker means he was trying acquire the means to feed and train the horse by getting people to buy a share in that horse's potential. If a horse runs well, the people who buy shares in that horse get paid. At first, the sales campaign didn't go well.
"Sorta just talked to clients and tried to get it done that way, and it wasn't too successful," Baker says. "And of course I'm a New Zealander in Australia, and there's normally a lot of gullible Australians that we can sell shares to and manipulate. But I wasn't so lucky with Horsey McHorseface, until the name was born."
Wait…wait…Horsey McHorseface? Yes. That's what he named the stallion. Though there are supposed to be rules about what you can name a horse.
"It's passed. It's through," Baker says. "And I was actually surprised it went through, because often they are fairly strict with names."
So Bjorn Baker was surprised that he got away with naming the stallion Horsey McHorseface. And what surprised him apparently delighted various gentlemen and ladies inclined to buy shares in a horse.
"Selling a lot of shares at the moment," he says. "I think he's just about full, so, funny how it works out. I can tell you now, Bill, he's moved into the top tier of the stable. We're feeding him 10 times a day. He's getting brushed three times a day. Of course, we're just in the current stages of starting the merchandise, so we're gonna get a few baseball caps and try to market it over your way. It's very funny. We've had a lot of fun with it."
This suggests that in this case, what's in a name is money, especially if the baseball caps are followed by T-shirts and bumper stickers. But what about a decent career on the track?
"He's got a bit of speed as well," Baker says. "And I'm just disappointed your current Triple Crown winner, American Pharoah, is retired. Otherwise we'd probably be looking to bring him over to the States and take him on."
That race can't happen, but someday, Bjorn Baker's new horse will spring from a starting gate somewhere…and then the railbirds will learn whether the track announcer can say, "Breaking well and heading for the outside is Horsey McHorseface," without cracking up.
This segment aired on April 23, 2016. The audio for this segment is not available.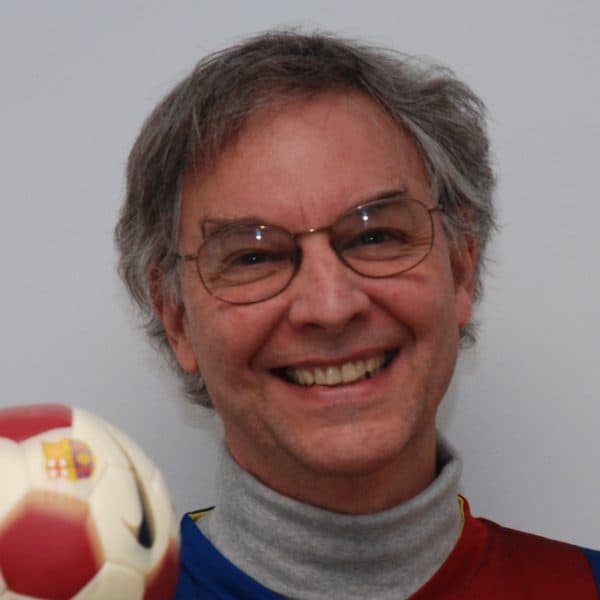 Bill Littlefield Host, Only A Game
Bill Littlefield was the host of Only A Game from 1993 until 2018.