The Takeaway From Laremy Tunsil's NFL Draft Night
01:29
Play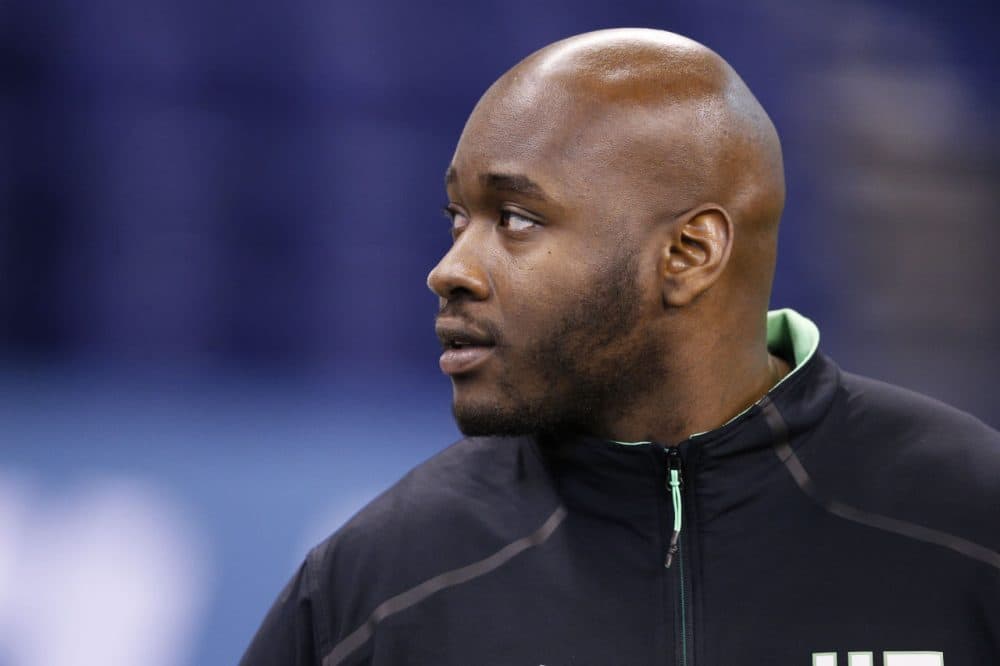 This article is more than 5 years old.
Laremy Tunsil, a lineman late of Ole Miss, was the 13th pick in NFL Draft.
He's very good at playing football, and he probably would have gone higher in the draft, but for the efforts of a mischievous hacker who placed images on his Twitter and Instagram accounts.
On the Twitter account, just before the draft, there appeared a two-year-old video of Tunsil inhaling marijuana through a gas mask attached to a bong. On the Instagram account, there appeared a text message in which Tunsil had asked one of his coaches to help him out with the rent and his mother's electric bill.
To his credit, Tunsil acknowledged the veracity of both posts.
The Miami Dolphins either didn't care about that stuff or they determined that nobody who hadn't smoked dope and broken some of the NCAA's rules could help the team as much as Tunsil could.
Last year's No. 1 pick was quarterback Jameis Winston. He'd been accused of rape. He shouted profanities in public, and he was caught shoplifting. He signed a contract worth more than $25 million over four years. So his alleged high crimes and established misdemeanors cost him nothing.
Laremy Tunsil's use of marijuana and request for some rent and electric bill money is estimated to have cost him $5 million to $8 million, based on the assumption that he'd have been drafted earlier if the embarrassing material hadn't appeared when it did.
This is a story to which all sorts of different morals might be attached.
One of them is that it's good to be the quarterback.
This segment aired on April 30, 2016.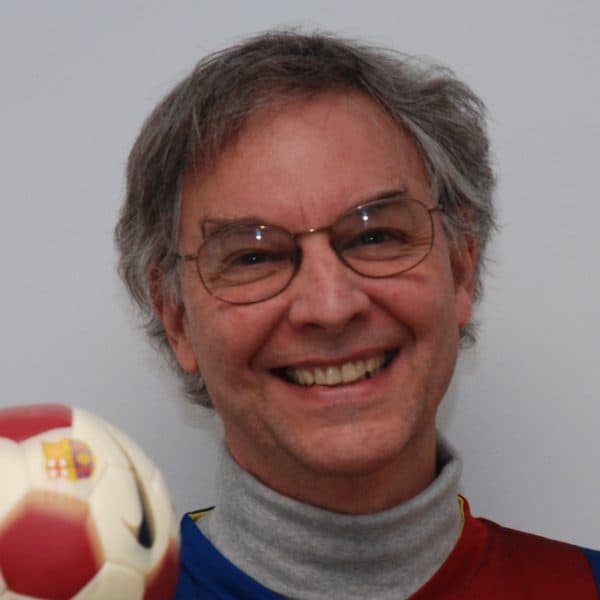 Bill Littlefield Host, Only A Game
Bill Littlefield was the host of Only A Game from 1993 until 2018.