Jim Palmer Remembers Staring Down His Childhood Hero
06:05
Play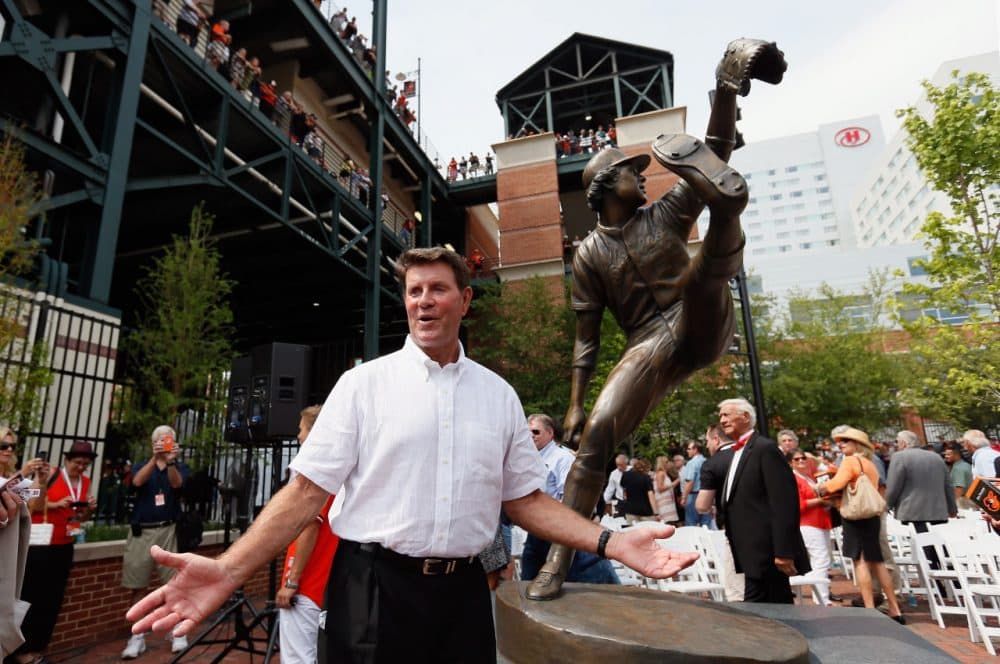 This article is more than 5 years old.
In 1954, a kid went to Yankee Stadium.
Big deal, right? There were lots of Yankee fans in the '50s. And lots of them went to Yankee Stadium. So why are we hearing from this one? Because he's a three-time Cy Young winner with three World Series rings. And he's a Hall of Famer.
Future Orioles legend Jim Palmer was just a kid from New York City when he went to see the Yankees play in June of 1954. He had no idea at the time that 10 years later, he'd have a memorable duel with the player he was most eager to see, Mickey Mantle.
"When you get on the mound and the bases are loaded and it's Labor Day and you're playing at Yankee Stadium 10 years after you went there as you're 9, you're not going to throw your second or third best pitch."
Palmer struck Mickey Mantle out on his best pitch, a high fastball. Would Mantle ever catch up with it?
Palmer shares this story in his new book "Nine Innings to Success: A Hall of Famer's Approach to Achieving Excellence." He has been a baseball broadcaster for ESPN, ABC and for Baltimore Orioles games since 1992.
Read an excerpt from "Nine Innings To Success" by Jim Palmer.
To hear the full story, click the play button below the headline at the top of the page.
This segment aired on June 4, 2016.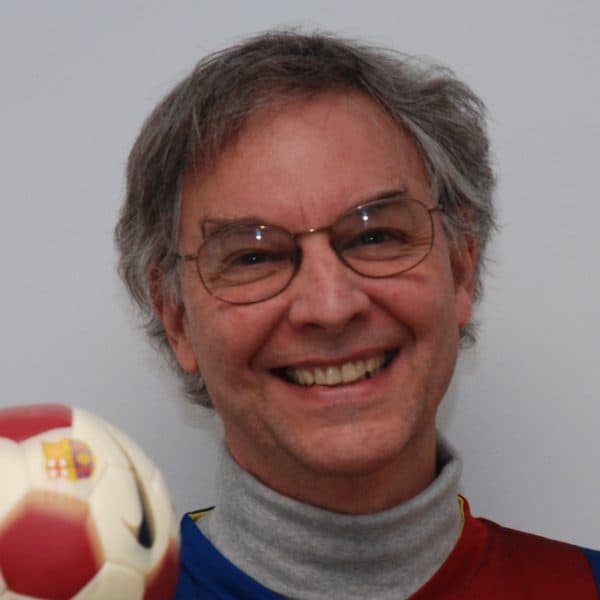 Bill Littlefield Host, Only A Game
Bill Littlefield was the host of Only A Game from 1993 until 2018.