A Son's Passion And A Mother's Choice: Christoph And Kate Buhler
Play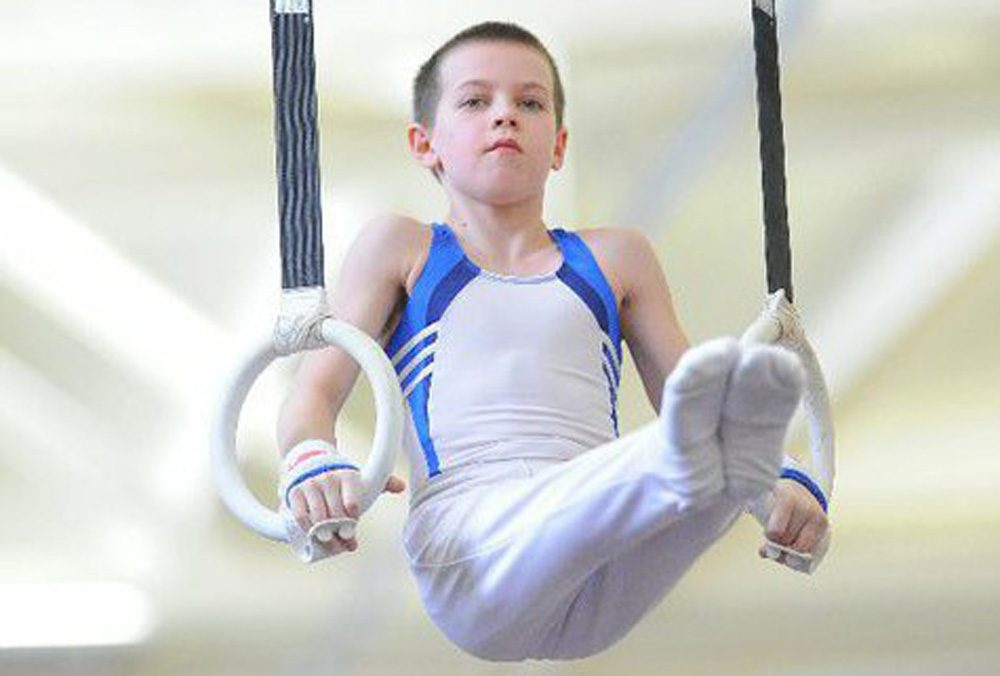 This article is more than 6 years old.
This story originally aired on March 12, 2016. This week it appears again as a part of our 'Best Of' show.
As soon as he first tried the sport of gymnastics, Christoph Buhler was hooked.
"I enjoyed the adventure — the feeling you get when you learn something that was completely foreign to you and where you conquer your own fear," Christoph says.
Christoph had college scholarship hopes and Olympic dreams, but as he got older, he started to get too big for the sport. After a string of serious injuries, his mom, Kate, knew it was time to step in.
"For the child, it's all they know," Kate Buhler says. "Thirty hours a week with the same eight boys that he's gotten to be friends with. That's his family. He spent more time in the gym than he spent with this family. So, you're not just asking him to give up a sport. You're asking him to give up everything he's known, really, since age 6 until age 13.

"As a mom, you — you have to make some calls that they won't make, right? Because he'd never have quit. He'd still be doing it."
Kate Buhler and her 14-year-old son, Christoph, bring us the story of one such choice.
Kate and Christoph Buhler share their story, In Their Own Words. To hear the full story, click the play button below the headline at the top of the page.
This segment aired on December 31, 2016.