Littlefield On John Fogerty's 'Centerfield'
Play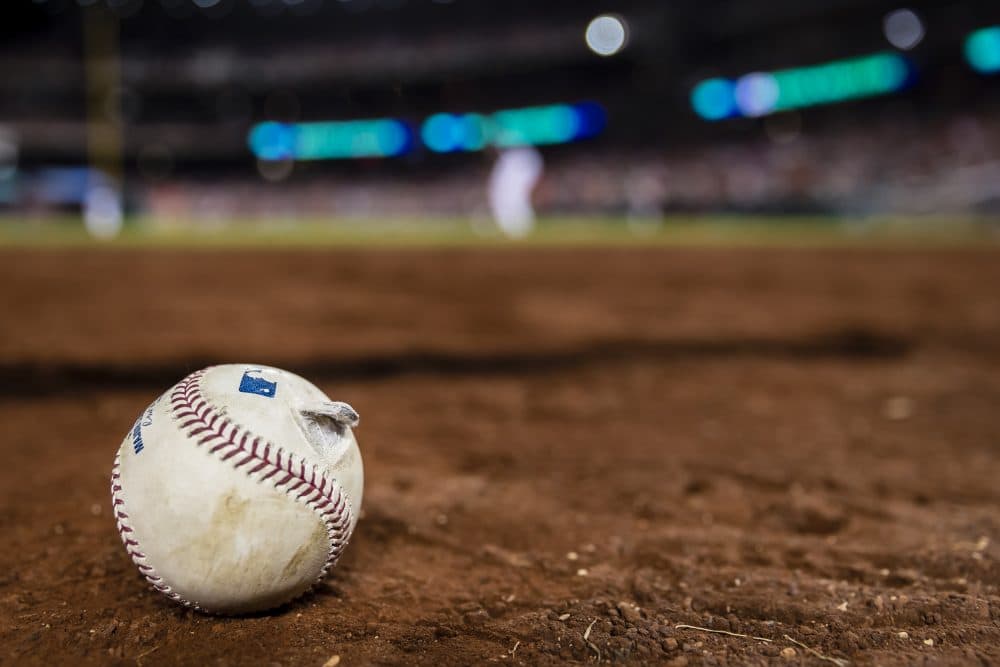 This article is more than 4 years old.
Every once in a while — and I'm sure this came to mind because of Martin's story about Smash Mouth and "All Star" — but every once in a while, a sports-related song comes along, and you think … hey, that's terrific.
I thought John Fogerty's "Centerfield" was so terrific that I had to think up something to say about baseball so I could get that song on the radio before everybody else used it and made it a cliché … which, of course, it became.
Who knows what I said about baseball mere hours after I'd first heard "Centerfield"? It was 1985, only a year or so after I first started writing radio stuff. Long time ago. I just wanted to use the song!
And now John Fogerty's 73, and I'm — yikes! 70 this week. And ya know what? Somebody writes a song like that again, I'm likely to try to convince people here to let me invent a reason to put a little piece of it out there, like I did 33 years ago.
So ya gotta grow old, sure … but you don't have to grow up.
This segment aired on July 14, 2018.