Fighting Anorexia
38:57
Play
This article is more than 15 years old.
The latest data show 2.5 million Americans are now anorexics, and not just the stereotype image of white teenage girls. Boys are falling victim, too, and children as young as eight and nine.
The good news is that science is making strides in understanding the roots causes of anorexia. It's not all the parents' fault and there is hope.
Hear about the changing face of anorexia in America, and our changing understanding of eating disorders.
Guests:
Peg Tyre, wrote Newsweek magazine cover story on anorerexia
Cynthia Bulik, Director of the Eating Disorders Program at The University of North Carolina and co-author of "Runaway Eating: The 8-Point Plan to Conquer Adult Food and Weight Obsessions"
Kristen Bishop, college student who has battled anorexia
Laura Collins, mother of daughter in recovery from anorexia, author of "Eating With Your Anorexic: How My Child Recovered Through Family-Based Treatment and Yours Can Too"
This program aired on December 13, 2005.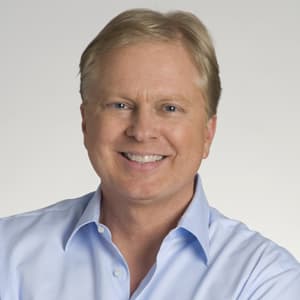 Tom Ashbrook Former Host, On Point
Tom Ashbrook is an award-winning journalist and host of WBUR and NPR's On Point.