The Mexican-American War Revisited
45:54
Play
This article is more than 10 years old.
As tension simmers over Arizona's tough new immigration law, we look back to beginnings, and the Mexican-American War.
In 1845, the United States annexed Texas. By 1846, the U.S. and Mexico were at war. By 1848, U.S. troops occupied Mexico City, and the United States of America were – by force of arms - vastly expanded into what had been northern Mexico.
California, Arizona, Utah, Nevada – all were swept up under the red, white, and blue of the American flag.
Today, as controversy boils over Arizona's new immigration law and the U.S.-Mexico border is the scene of such turmoil, this history resonates again.
This Hour, On Point: back to beginnings. History, immigration, and the Mexican-American War.
Guests:
Robert Merry, former president and editor-in-chief of Congressional Quarterly, is author of "A Country of Vast Designs: James K. Polk, The Mexican War, and the Conquest of the American Continent." You can read an excerpt.

Marshall Trimble, Arizona's state historian and author of numerous books about local and regional history, including "Roadside History of Arizona" and "Arizona: A Cavalcade of History."

Read more about the War at the Library of Congress.
More:
The history of the Mexican-American War remains alive south of the border. Below are photos from modern Mexican military ceremonies that commemorate six young Mexican cadets, "Los Ninos Heroes," who refused to retreat in the battle of Chapultepec in 1847, during the Mexican-American War. For Mexicans, the battle has a symbolic power similar to that of the Alamo for Americans, and all Mexican schoolchildren learn the story. U.S. Presidents Harry S. Truman and Bill Clinton have visited the marble monument in Mexico City that pays tribute to the young cadets.
This program aired on May 18, 2010.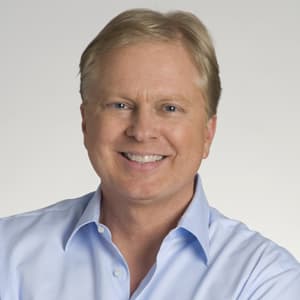 Tom Ashbrook Former Host, On Point
Tom Ashbrook is an award-winning journalist and host of WBUR and NPR's On Point.