NSA Reform And Resistance
Play
This article is more than 9 years old.
Reforming the NSA. The President prepares to speak. The whole world is waiting to hear. We'll go to Washington, Silicon Valley and beyond.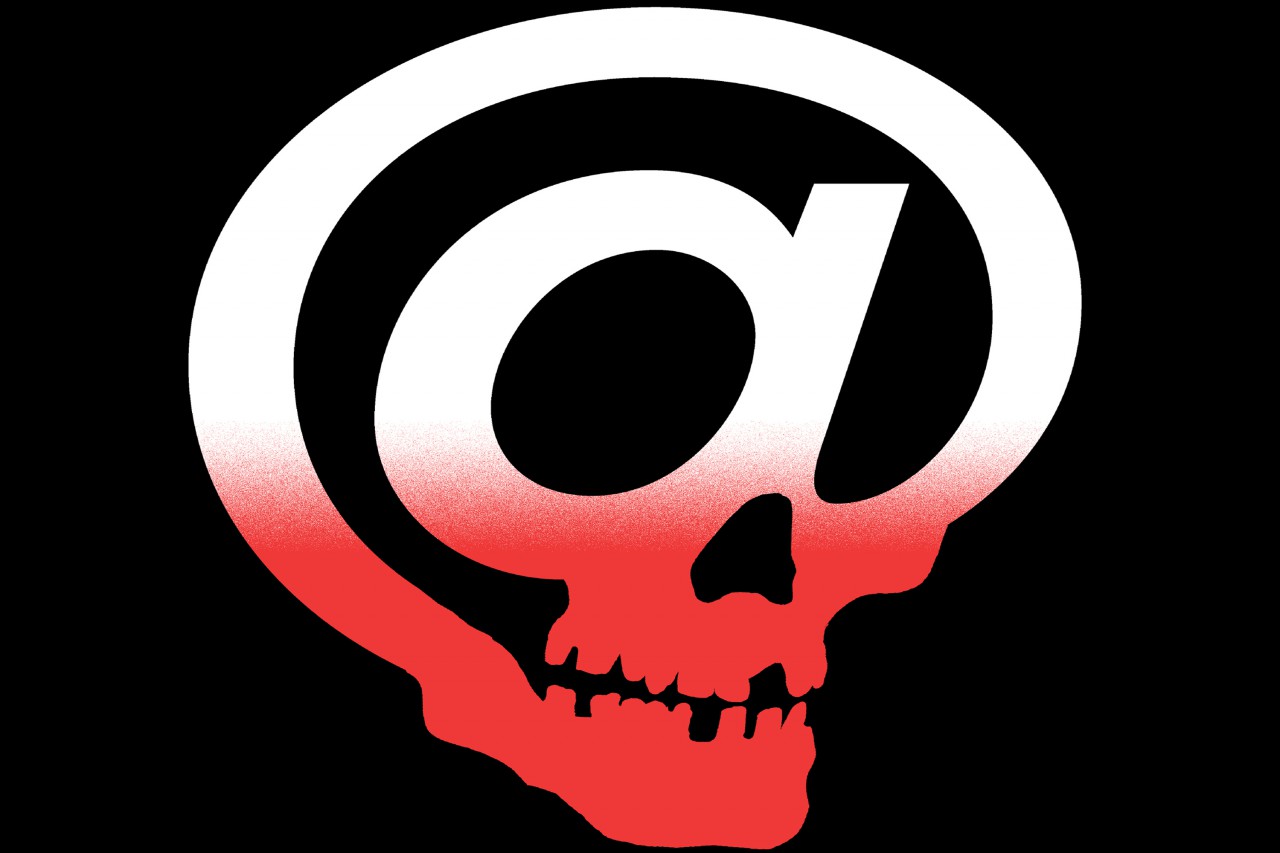 Tomorrow, President Barack Obama gives a speech he never wanted to make.  On reforming the National Security Agency – the NSA.  If it weren't for the storm of revelations from super-leaker Edward Snowden, the NSA's massive surveillance programs at home and abroad would probably just be rolling on.  But it's all out there now.  Challenging the constitution.  Challenging Silicon Valley.  Challenging privacy and security.  This hour On Point:  reforming the NSA.  Plus, we'll look at cheating and drugs in the Air Force officer corps responsible for launching America's nuclear missiles.
-- Tom Ashbrook
Guests
Phil Stewart, Pentagon correspondent for Reuters. (@phildstewart)
Siobhan Gorman, terrorism, counter-terrorism and intelligence reporter for The Wall Street Journal. (@Gorman_Siobhan)
Steven Levy, senior staffwriter for Wired. Author of "In the Plex: How Google Thinks, Works and Shapes Our Lives" and "Crypto: How the Code Rebels Beat the Government Saving Privacy In the Digital Age." (@StevenLevy)
From Tom's Reading List
Wired: How The N.S.A. Almost Killed The Internet — "If the net were seen as a means of widespread surveillance, the resulting paranoia might affect the way people used it. Nations outraged at US intelligence-gathering practices used the disclosures to justify a push to require data generated in their countries to remain there, where it could not easily be hoovered by American spies. Implementing such a scheme could balkanize the web, destroying its open essence and dramatically raising the cost of doing business. Silicon Valley was reeling, collateral damage in the war on terror. And it was only going to get worse."
The Wall Street Journal: Lawmakers Debate Overhauls to NSA Spying Programs — "The divide Tuesday on Capitol Hill—over just how far changes should go—raises the stakes for President Barack Obama as he prepares a Friday morning speech on his response to a domestic and international furor over disclosures by former NSA contractorEdward Snowden about U.S. surveillance practices. While Mr. Obama isn't obligated to accept any of his review panel's recommendations, its report has defined the range of potential changes. Mr. Obama now is in the position of accepting or rejecting each of the recommendations and explaining his decisions to sharply opposed camps."
National Journal: NSA Unleashed, Obama Tells Public, 'Trust Me' — "Nearly six months ago, President Obama sought to temper outrage over the nation's mushrooming surveillance programs by pledging new steps to balance privacy and safety. 'It's not enough for me, as president, to have confidence in these programs,' he said. 'The American people need to have confidence in them as well.' In other words, no government, not even one led by a liberal constitutional lawyer, can shield bad policies with empty promises. It's not enough to say, 'Trust us,' while curbing sacred liberties — and yet that still appears to be Obama's position."
This program aired on January 16, 2014.