Infants, 'Cures,' And HIV / AIDS Treatment
Play
This article is more than 9 years old.
A second infant seems clear of HIV after a new treatment. We'll look at the latest on the frontlines of AIDS.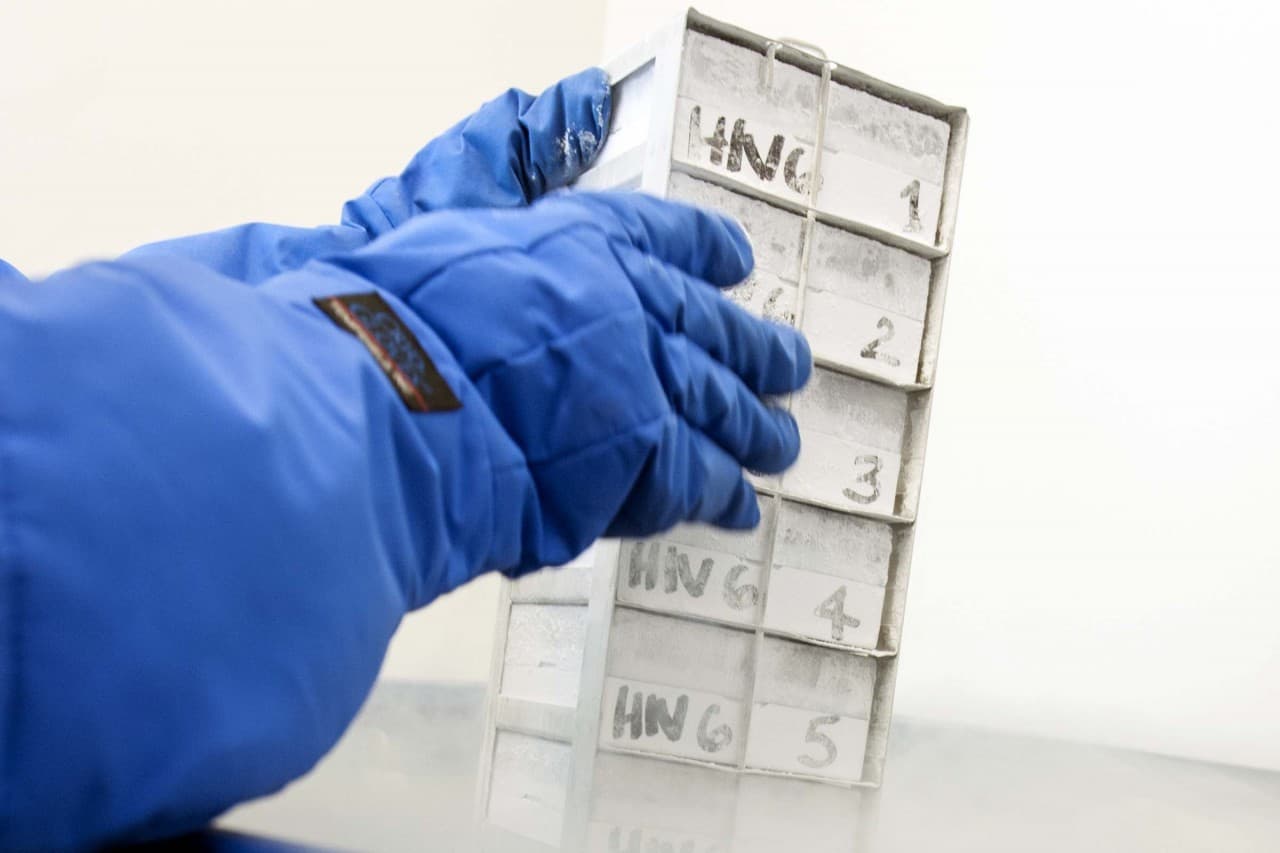 About 50,000 new HIV infections hit Americans every year.  More than a million Americans live with HIV, HIV/AIDS.  Globally, that number is 35 million.  In the last week, striking good news – promising developments - on several fronts of HIV/ AIDS treatment.  First with infants.  The second of two babies born with HIV has now apparently been cleared of the disease.  People are almost saying "cured."  That's a rare word in this world.  Then more - on shots for prevention, and "gene editing" that may repel HIV.  This hour On Point:  the latest from the frontier of battling HIV/AIDS.
-- Tom Ashbrook
Guests
Dr. Anthony Fauci, director of the National Institute of Allergy and Infectious Disease at the National Institutes of Health.
Dr. Deborah Persaud, pediatric infectious disease specialist at the Johns Hopkins School of Medicine.
Dr. Bruce Levine, associate professor in cancer gene therapy and director of the Clinical Cell and Vaccine Production Facility at the the University of Pennsylvania's Abramson Cancer Center.
From Tom's Reading List
The Wall Street Journal: Researchers See Signs of HIV Resistance in Gene Therapy — "The elusive quest for a cure for AIDS and the virus that causes it got a boost from two developments that amount to early but promising evidence that such a goal is achievable. Researchers at a conference in Boston said very early treatment in an infected baby may have sent the AIDS virus into remission, marking the second time than an infant born to an infected mother has possibly been cured by an aggressive regimen of drugs given shortly after birth."
The Guardian: Baby born with HIV reported to be clear of virus after urgent treatment — "The baby girl could be the second to be freed of HIV after early treatment with anti-HIV drugs. The first case was reported last year, when doctors gave drugs to a baby born in Mississippi. She was treated until she was 18 months old, but doctors then lost contact with her."
Boston Globe: Hopes rise for AIDS drugs that last longer -- "If the findings can be replicated in humans, they have the potential to overcome a major problem in AIDS prevention: that many people fail to take their antiretroviral pills regularly. A preliminary human trial is to start late this year, said Dr. Wafaa El-Sadr, an AIDS specialist at Columbia University's Mailman School of Public Health, but a larger trial that could lead to a treatment in humans may still be some years away."
This program aired on March 10, 2014.