Two Former Senators, One Fix For US Democracy?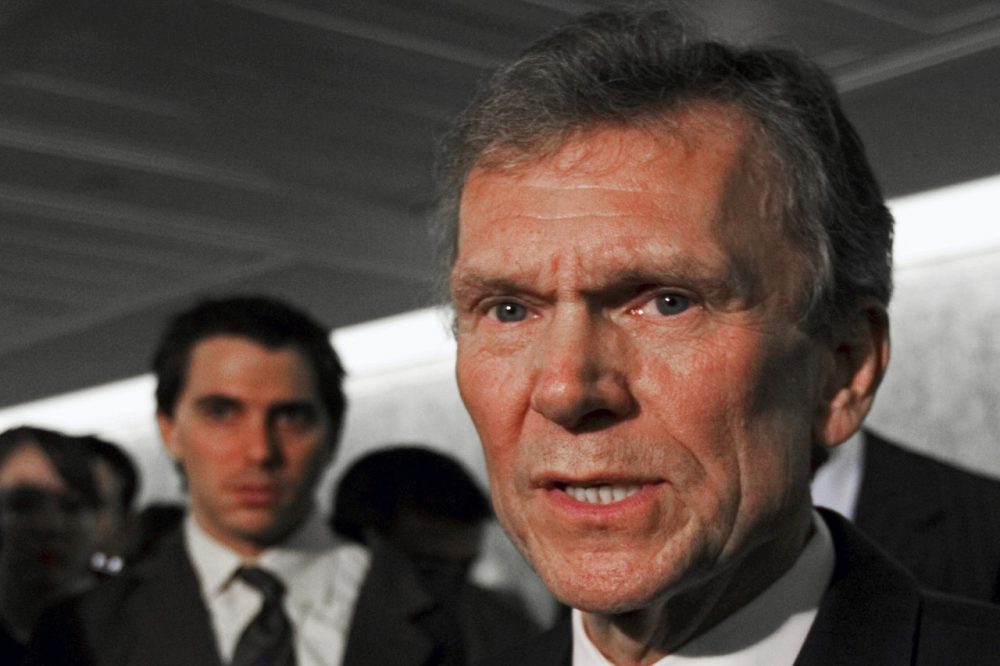 This article is more than 6 years old.
If you talk with former US Senators Olympia Snowe (R-ME) and Tom Daschle (D-SD), they'll quickly admit that there aren't any easy fixes for the current political stalemate in Washington, D.C.
"Congress and the President aren't solving any of our important problems," Snowe said. "That should disturb all of us."
But the two former Senators think they have a solution that will — over time, eventually — help tweak the lack of meaningful movement in DC and our respective state capitals and make a real difference in political compromise.
At the root of our political paralysis is our drawn-out primary system, the Senators told us.
"Working across partisan lines encourages a primary challenge," Snowe said. Often, those primaries are full of motivated and highly partisan voters who send similarly partisan actors to DC. For a centrist, civil Congress — the Senators and their Bipartisan Policy Center write — a nonpartisan redistricting system and national, unified primary voting day could help change the tenor of debate and discussion in Washington.
And that new Congress should be in session more often, Daschle told us.
"Congress is only in session around nine days a month," the former Majority Leader said. "The money chase is increasing problem."
Many of our callers today pointed out that few political leaders take these kinds of positions while they are in office or in larger positions of actual power, which may be true, but Snowe said there isn't anything new or extreme by their policy prescriptions.
"I'm a can-do person and this is a can-do country," Snowe said. Is she right? Can a national conversation and earnest dialogue change our political system for the better? Or do you agree with Duke University Law professor Jedediah Purdy, who thinks political fights can lead to real policy progress?
Or are  you with our self-described Libertarian caller from Nashville, who thinks that a stalled Congress is a good thing that helps prevent further governmental abuses?
Let us know in the comments below, or on Facebook, Tumblr and @OnPointRadio.