How America Has Lost Its Way
Play
This article is more than 8 years old.
Former New York Times columnist Bob Herbert has been in the road in the USA. He says America has lost its way. He joins us.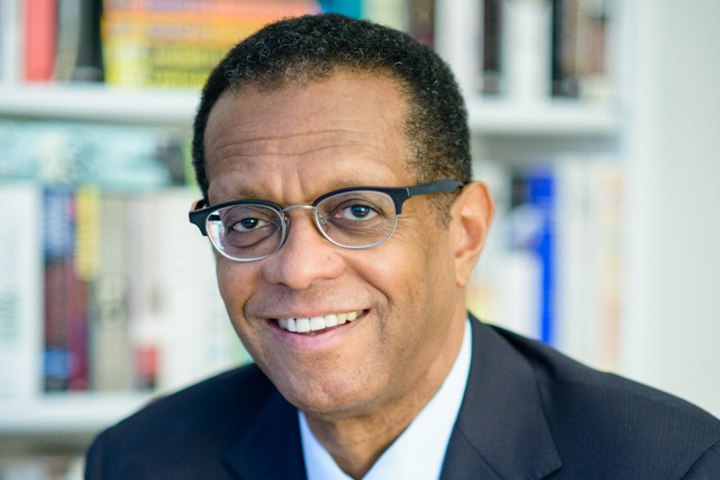 In 2011, longtime New York Times op-ed page columnist Bob Herbert gave up his column and set out across America.  He'd written for years from a liberal angle on the nation's great challenges, great debates.  He went out to see the country afresh.  First-hand.  Not the lords of New York, but the ninety-nine percent.  All over the country.  And he found trouble.  Americans keenly aware of losses.  Hurting, and very uncertain about the future, the direction of the country.  Now he's back, with his report.  This hour On Point:  Bob Herbert and his message, "Losing Our Way."
-- Tom Ashbrok
Guests
Bob Herbert, former New York Times columnist. Author of the new book, "Losing Our Way: An Intimate Portrait of a Troubled America." Also author of "Promises Betrayed: Waking Up From the American Dream." Distinguished senior fellow at Demos. (@BobHerbert)
Daniel McCarthy, editor at The American Conservative. (@ToryAnarchist)
From Tom's Reading List
New York Times: Losing Our Way -- "Welcome to America in the second decade of the 21st century. An army of long-term unemployed workers is spread across the land, the human fallout from the Great Recession and long years of misguided economic policies. Optimism is in short supply. The few jobs now being created too often pay a pittance, not nearly enough to pry open the doors to a middle-class standard of living."
Kirkus Review: "Losing Our Way" — "The author discovered a nation demoralized by economic struggles, victimized by crumbling infrastructure, worried about their children's futures, and feeling powerless to effect change. Herbert maintains that the country can make a fresh start  'if citizens overcome their reluctance to engage in collective civic action on an organized and sustained basis' and 'intervene aggressively and courageously in their own fate'" Calling for united action, the author likens the potential for change to the civil rights, labor and women's movements, which were "led by citizens fed up with an intolerable status quo'"
Washington Post: The sequester's impact on hunger and school achievement -- "The emotional, as well as physical toll that poverty takes is perhaps most graphically illustrated by an adolescent boy who explains earnestly to the filmmakers that he can no longer speak truthfully with classmates at his 'judgmental' school, because if they knew that he slept in a shelter he'd be excluded 'for living somewhere that isn't regular or normal.'"
Read An Excerpt From "Losing Our Way" By Bob Herbert
This program aired on October 7, 2014.