'Rain,' Rain, (Don't) Go Away
Play
This article is more than 7 years old.
All about rain. From poems and paintings to parched earth. We'll hear a natural and cultural history of rain.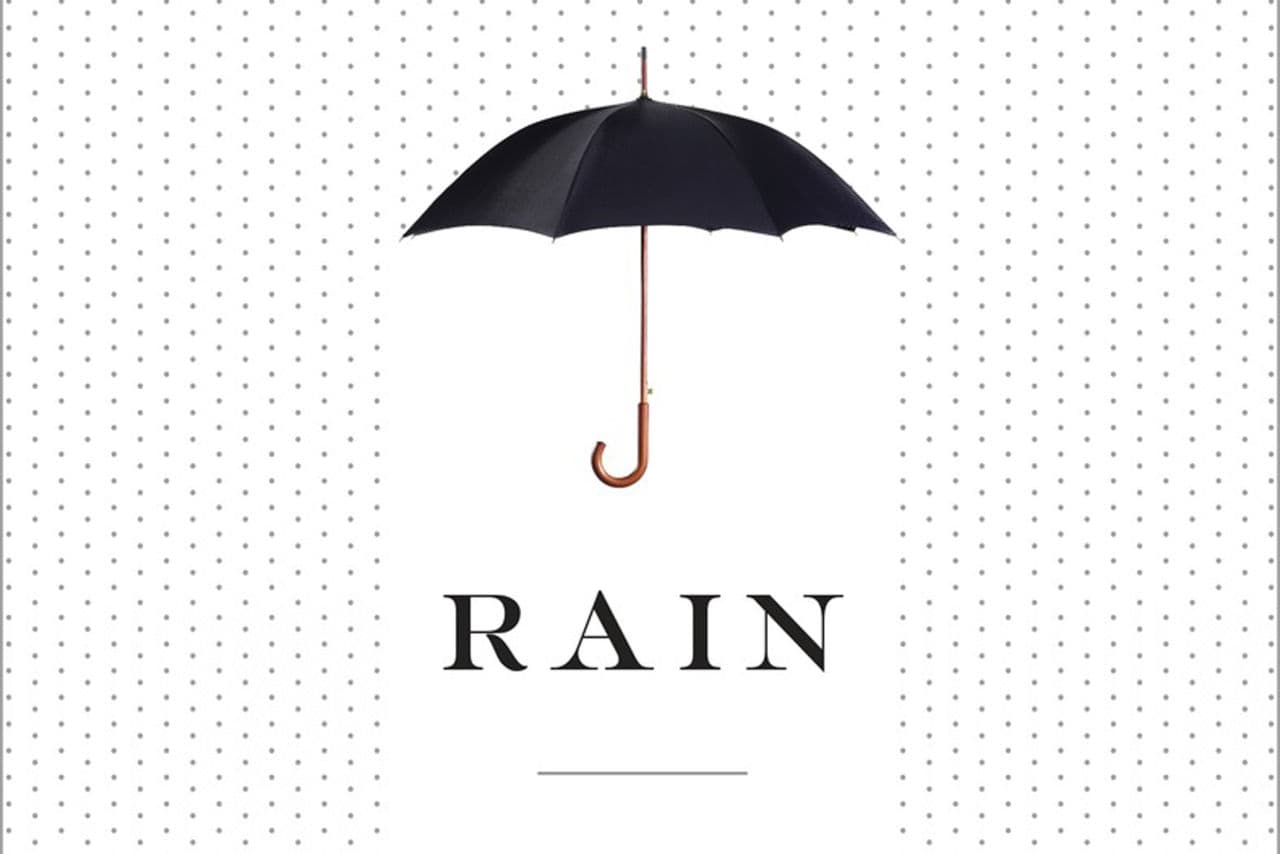 Go back far enough, and Venus and Mars had water too. Oceans. Only Earth held on to its water, and spread it around as rain. Rain turned our fiery young planet blue. And green. It still does, when we're lucky enough to get it. Ask California what happens when we don't. Environmental reporter Cynthia Barnett is all over the power of water and rain. In our material lives. In our cultural lives. The power of life and death. The power of poetry and song, about rain. From Chopin to Kurt Cobain. This hour On Point: thirst, flood, climate change - and the power of rain.
-- Tom Ashbrook
Guest
Cynthia Barnett, environmental journalist. Author of the new book, "Rain: A Natural and Cultural History." Also author of "Mirage" and "Blue Revolution." (@cynthiabarnett)
From Tom's Reading List
Ensia: Hey, America: It's Time To Talk About the Price of Water — "In Los Angeles and Toledo and across the U.S., historic drought, water-quality threats heightened by warming waters and poorly maintained infrastructure are converging to draw public attention to the value of fresh, clean water to a degree not seen since Congress passed the Clean Water Act in 1972. The problems are also laying bare the flawed way we pay for water — one that practically guarantees pipes will burst, farmers will use as much as they can and automatic sprinklers will whir over desiccated aquifers."
Orion Magazine: Water Works -- "The water revolution reaches beyond the filtering and storage capacity of wetlands, plants, and trees to the way we perceive, use, and pay for H20. It involves seeing value in every kind of water — from irrigating with recycled water to finding energy in sewage. It sometimes eschews infrastructure altogether. It's a promising new way of living with water that stands out from the old like Vine Street's bright blue rain tank rising from the former grayscape."
Miami Herald: 'Rain' By Cynthia Barnett -- True to its title, Rain looks at the water that falls from the sky from every possible perspective. Barnett, an award-winning Florida journalist, explores how we have understood and misunderstood rain throughout history, the science of what rain smells like, the marketability of rain, strange rain phenomena and the future of rainfall patterns across the globe as the effects of climate change become clearer. In a state where the governor has prohibited the discussion of climate change, Rain is as welcome as a summer afternoon shower on a hot day. Throughout the book, Barnett sets the record straight on rain beginning with the shape of a raindrop."
Read An Excerpt Of "Rain" By Cynthia Barnett
https://www.scribd.com/doc/262610948/Excerpt-From-Rain-By-Cynthia-Barnett
This program aired on April 22, 2015.