The President's Hard Carbon Emissions Push
Play
This article is more than 7 years old.
With guest host John Donvan. 
Tough new carbon restrictions. What the president is proposing, Germany's already doing. Will the American people buy in?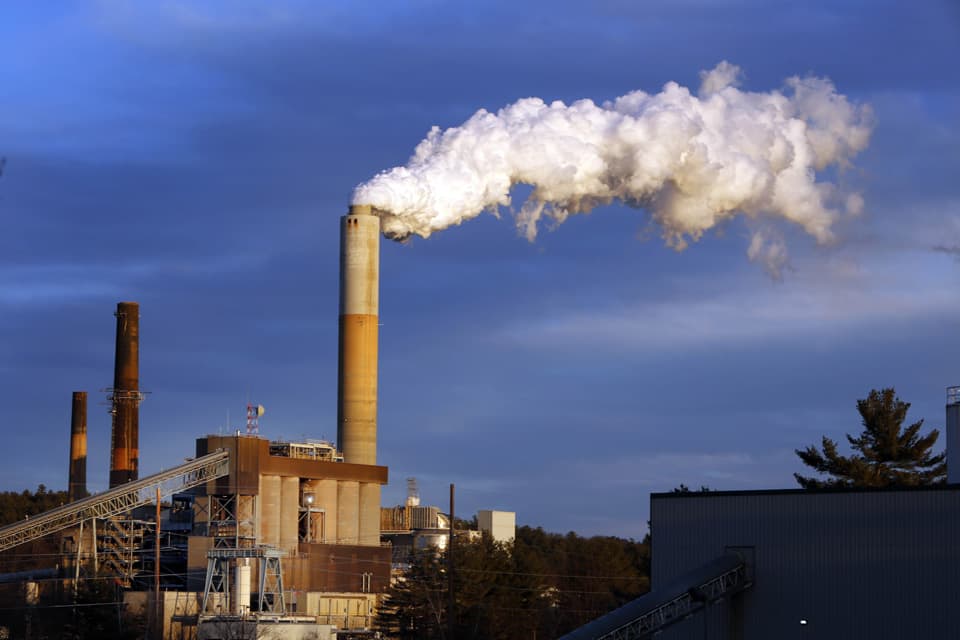 He says he wants America in the lead on fighting climate change, so this week, President Obama announced new rules for power companies that will dramatically reshape the way the US makes electricity in just 15 years. In fact though, it's Germany who leads the world here — already committed to have its electricity all wind and water-driven by the middle of the century. And Germany's already started. With the public's enthusiastic support. While here, debate still rages. So what makes Germany different? And what can we learn? This hour On Point, The President's Clean Power Act and the debate for hearts and minds,
-- John Donvan
Guests
David Unger, energy editor at the Christian Science Monitor. (@dungerdunger)
Alison Cassady, director of domestic energy policy at the Center for American Progress. Former senior staffer for US Rep. Henry Waxman (D-CA). (@alcassady)
Oren Cass, senior fellow at the Manhattan Institute. Former domestic policy director for Mitt Romney's 2012 Presidential campaign. (@oren_cass)
Miranda Schreurs, director of the Environmental Policy Research Center at the Freie Universitat Berlin, where she is also a professor of comparative politics.
From The Reading List
Christian Science Monitor: Why Obama is doubling down on new climate change plan -- "The original rules required a 30 percent cut in power sector emissions from 2005 levels by 2030. The final rules tack on an extra 2 percent to that goal. Last year's proposal leaned heavily on cleaner burning natural gas to serve as a bridge fuel to zero-carbon sources like solar and wind power. The final Clean Power Plan calls for a larger share of renewable energy than before, potentially diminishing the role natural gas will play in the country's ongoing transition to cleaner energy."
The Wall Street Journal: Obama's New Climate-Change Regulations to Alter, Challenge Industry — "White House officials say Mr. Obama views addressing climate change as part of his legacy. He announced an aggressive climate deal with China in November and has put the issue high on the agenda in meetings with world leaders in recent months. The president also will discuss climate change with Pope Francis during his visit to the U.S. next month, following the pope's release of an encyclical on the issue in June."
Financial Times: Berlin set to scrap plans for climate change levy on power sector -- "Germany will scrap plans to raise emissions charges for older coal-fired power stations, bowing to pressure from the power sector which warned that the levy would result in the closure of mines and power plants.The levy was proposed in March as a way of pushing power producers into make deeper cuts in carbon emissions."
This program aired on August 4, 2015.