Citizenship, For Sale
Play
This article is more than 7 years old.
Global statelessness and a new look at the booming market for passports. Nationality for sale.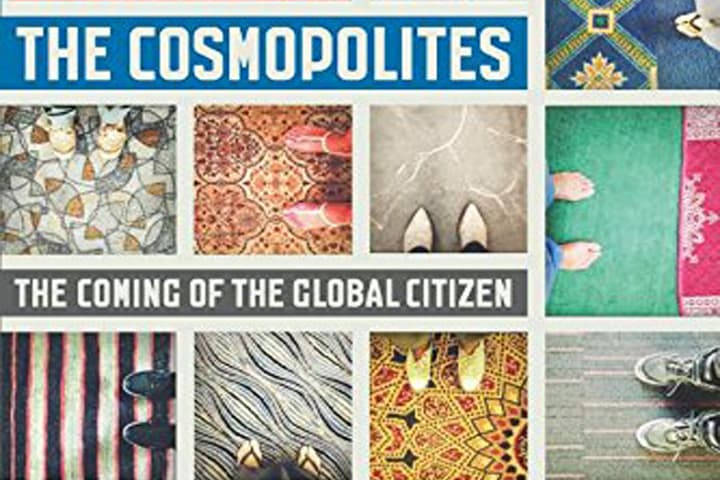 It is Veterans Day. A day to honor those who have served and remember that a whole lot of people have died fighting for their country. Citizen soldiers, devoted to nation. But the globalized world is changing the very idea of citizenship. At the bottom, refugees and outcasts are being left stateless, with no country. At the top, millionaires and billionaires are now buying passports to multiple countries, with real ties and maybe allegiance to none. Countries are putting citizenship up for sale.  Belonging is fluid. This hour On Point, identity, belonging, statelessness – and citizenship for sale.
-- Tom Ashbrook
Guests
Atossa Araxia Abrahamian, opinion editor at Al Jazeera America and editor and contributor to the New Inquiry and Dissent. Author of the new book, "The Cosmopolites." (@atossaaraxia)
Kim Gittleson, business reporter for the BBC and Knight-Bagehot Fellow at Columbia Business School. (@kgittleson)
From Tom's Reading List
New York Times: As Refugees Flee, Thousands of Children Have No Country to Call Their Own — "Precise figures are impossible to ascertain. But a report issued by the United Nations this week estimates that 70,000 stateless children are born annually, in regions as disparate as Southeast Asia, the Caribbean and even the heart of Europe. The United Nations High Commissioner for Refugees estimates that there are three million stateless children worldwide. That figure excludes Palestinians, who have been stateless for generations."
UNHCR: I am Here, I Belong — "The conflict in Syria, the world's largest humanitarian crisis, has driven more than four million refugees into neighbouring States. Displacement on this scale is placing children at risk of statelessness. Because of gender discrimination in Syria's nationality law, Syrian children can only acquire nationality through their fathers. But the conflict has left some 25 per cent of Syrian refugee households without fathers to help verify nationality, making a birth certificate naming a Syrian father the sole means of proving a child's citizenship in many cases."
Financial Times: Governments roll out red carpet for rich foreigners -- "When countries try to draw in rich foreigners, it is not just tax privileges that are on offer. A growing number of countries — including about half of the EU — are selling residency rights. A smaller but fast-growing group are selling passports. The number of cash-for-passport schemes have increased since the financial crisis. In the case of Cyprus, there was a direct link: affluent foreign investors were offered citizenship as compensation for their bank deposit losses."
Read An Excerpt Of "The Cosmopolites" By Atossa Araxia Abrahamian
https://www.scribd.com/doc/289250708/Excerpt-From-The-Cosmopolites-by-Atossa-Araxia-Abrahamian
This program aired on November 11, 2015.