The Art And Effort Of Personal Grace
Resume
With guest host Jane Clayson.
Finding and seeing grace, and how to bring it into our own lives.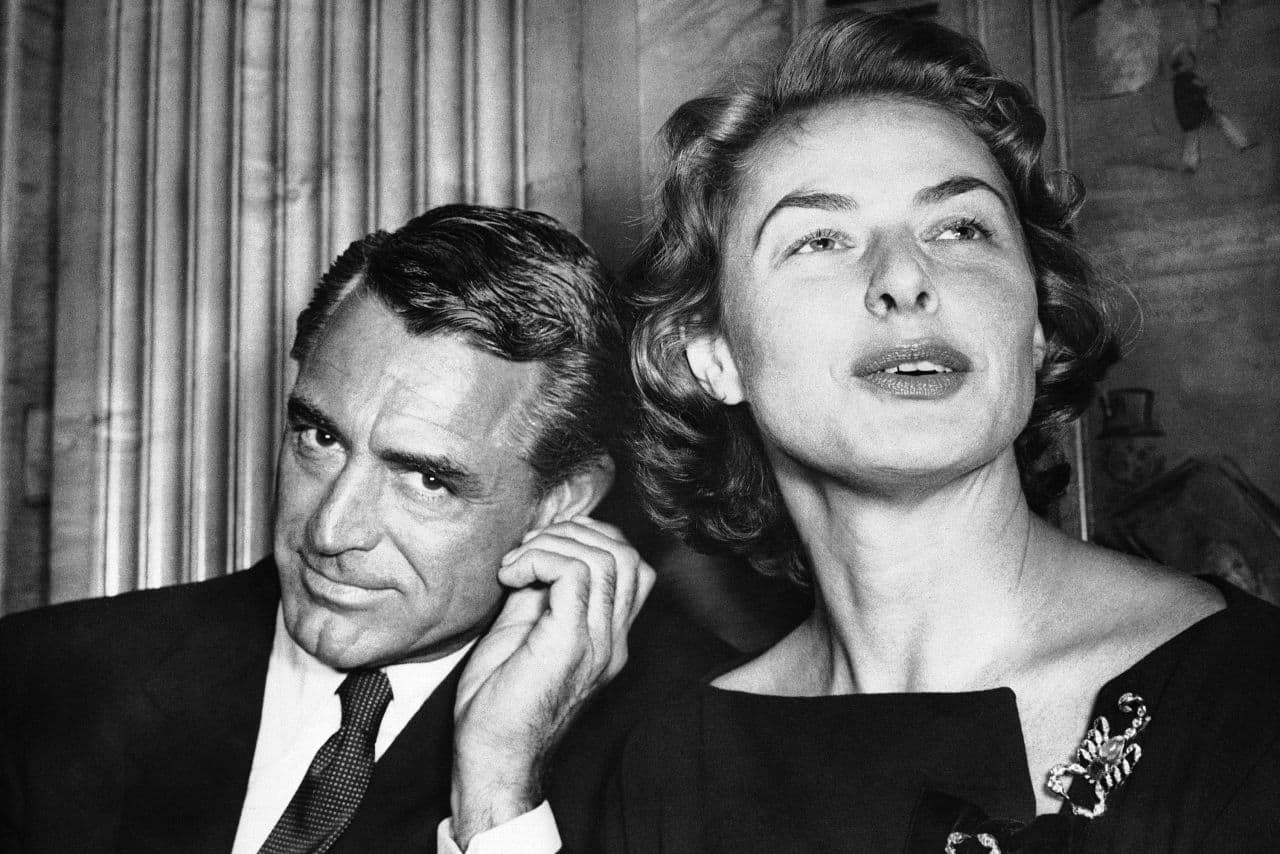 Grace. It's a word that can embody many things: a straight back, a smooth gait, an easy manner, humility, thoughtfulness. Washington Post dance critic Sarah Kaufman sees it all the time on stage. But also in other places: in the movements of workers in a well-run restaurant, the three-pointer of a great basketball player, the driver who slows down to let a family with young children cross the road. Too often, she says, we're hunched over our gagdets, not noticing grace in other people, and not nurturing it within ourselves. This hour On Point, a celebration of grace.
-- Jane Clayson
Guests
Sarah Kaufman, Pulitzer Prize-winning dance critic for the Washington. Author of the new book, "The Art of Grace: On Moving Well Through Life." (@SarahLKaufman)
Judith Jamison, artistic director emerita of the Alvin Ailey American Dance Theatre. Author of "Dancing Spirit."
From The Reading List
Washington Post: Author explores the early years of Motown in 'The Art of Grace' — "We're used to seeing pop-culture stardom result in big egos and big problems. Money and celebrity don't guarantee an ease with the world. But so many pop stars are just kids when they become famous. How are they supposed to know how to handle their success?"
New York Times: Twyla Tharp's Final Rehearsals: Creating a Company — "What makes a company? It is, like a good performance, greater than the sum of its parts. It brings together a wealth of experiences and commitments that create a single foundation. Tacitly expressed in the dancing is a guarantee to the audience that whatever goes down, there's no need for panic because onstage we have your back. It is a group that is solid, with history and a shared mandate."
Religion News Service: Finding grace, from Cary Grant to Barack Obama to the NFL — "If grace is the unmerited gift of love or forgiveness or simple delight that we offer each other in our best moments, then Kaufman went looking for 'amazing moments of connection, stunning kindness and movement that carries you along.'
Read An Excerpt Of "The Art of Grace" By Sarah Kaufman
https://www.scribd.com/doc/289499780/Excerpt-from-The-Art-of-Grace-by-Sarah-Kaufman
This program aired on November 13, 2015.