The Pay Gap In White-Collar Jobs
Resume
With guest host Jane Clayson.
The pay gap between men and women is much greater in white-collar than blue-collar jobs. We'll look at why, and what should be done about it. Plus, women re-entering the workforce.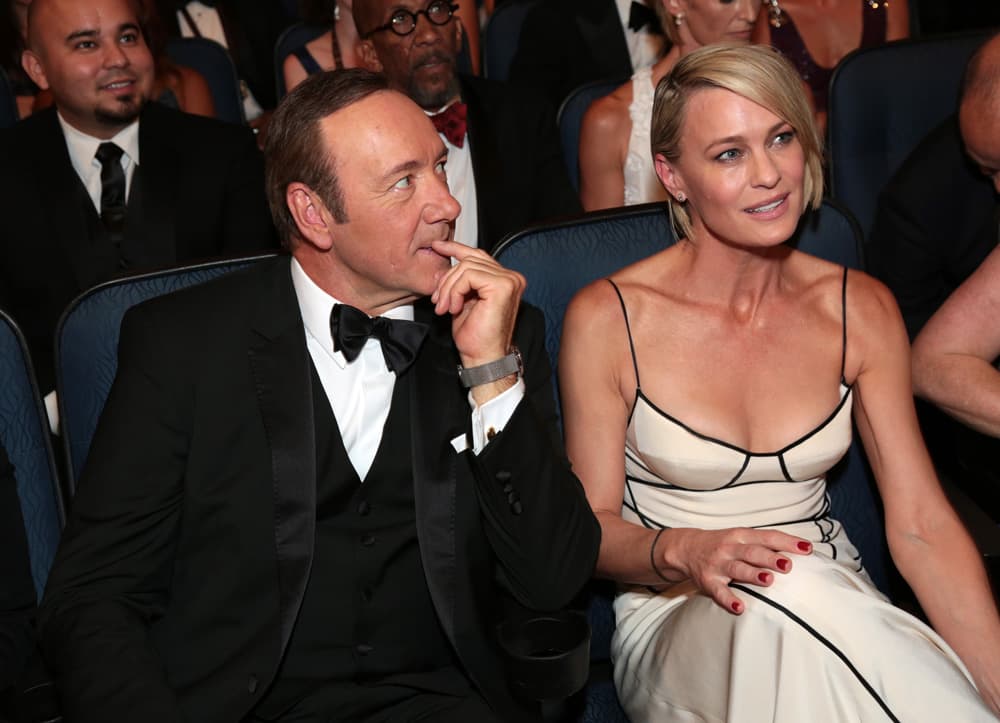 Women are increasingly hitting the glass ceiling, and then breaking it. They're snapping up fancy titles, but often not the generous pay packages that should come with those titles. The more elite the job, it turns out, the bigger the pay gap between men and women. This hour On Point, why the pay gap is greater for white collar jobs. And, later in the hour, women returning to the workplace after kids. And how to talk about the gap on their resumes.
-- Jane Clayson
Guests
Janet Adamy, news editor at The Wall Street Journal, where she writes about demographics. (@janetadamy)
Francine Blau, professor of industrial and labor relations and professor of economics at Cornell University.
Ashe Schow, commentary writer for the Washington Examiner. (@AsheSchow)
From The Reading List
National Bureau of Economic Research: The Gender Wage Gap: Extent, Trends, and Explanations — "By 2010, conventional human capital variables taken together explained little of the gender wage gap, while gender differences in occupation and industry continued to be important... and research based on experimental evidence strongly suggests that discrimination cannot be discounted.  Moreover, the gender pay gap declined much more slowly at the top of the wage distribution that at the middle or the bottom and by 2010 was noticeably higher at the top."
The Wall Street Journal: Women in Elite Jobs Face Stubborn Pay Gap — "A Wall Street Journal examination of pay in 446 major occupations found that women in many elite jobs earn well below men, with professions such as doctors, compensation managers and personal financial advisers among those showing the widest earnings gaps."
Quartz: A data scientist's guide to ending the wage gap for good — "Women continue to earn less than men, and research shows that women often have less successful salary negotiations, sacrificing tens of thousands of dollars in future earnings. As a woman who works in the tech industry, I often find myself asking: What will it take to truly drive change and close the gender wage gap?"
Women Re-entering the Workforce
Jennifer Shinall, professor of law at Vanderbilt Law School.
New York Times: A Child Care Gap in the Resume: Whether to Explain or Not — "One applicant provided an explanation for a 10-year gap in her job history — such as taking time off to raise children and then going through a divorce — while the other provided no explanation at all. Those who revealed the personal information were 30 to 40 percent more likely to be chosen than those without."
This program aired on May 23, 2016.