Presidential Election Stirs Senate Expectations
17:03
Play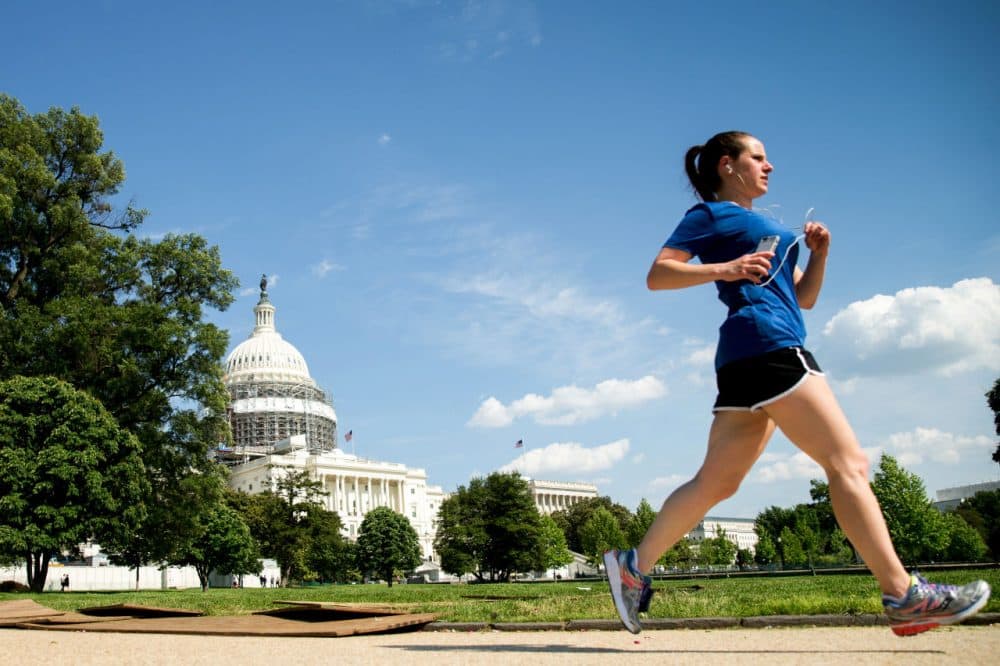 This article is more than 4 years old.
The Republican Party won control of the House of Representatives in 2010, and the Senate in 2014. But in this election cycle, many Republicans are up for reelection. And with Donald Trump at the top of the G.O.P. ballot, the fate of candidates sharing that ballot and control of the House and Senate are up for grabs.
We're looked at those battles today with Robert Costa of the Washington Post and Susan Davis of NPR News.
There are 34 Senate seats on the ballot this November — and roughly nine competitive races that could determine if the Republican Party holds on to its four seat majority in the nation's highest legislative body.
If Senate Majority Leader Mitch McConnell might hope for a "split ticket" in states like Ohio where Sen. Rob Portman (R) could run a strong victorious race against former Gov. Ted Strickland (D) even if their shared home state leans in favor of the eventual Democratic Party nominee.
But on the House side, even polls overly favorable for the Democratic Party don't suggest that Speaker Paul Ryan (R) might lose his gavel. Democratic Party candidates might pull a few seats, Davis told us — but the party was not able to convince enough strong candidates to run in the midst of the contested Republican Presidential primary process, leaving many competitive seats without a viable way to a victory flip. At most, Davis said, nonpartisan estimates see a 10 to 12 seat gain for the Democratic Party this November.
Listen to electoral analysis and listener calls looking ahead to November above.
This segment aired on June 1, 2016.