American Housing Prices Going Big, Again
Play
This article is more than 7 years old.
The housing market is heating up. Home prices are reaching new highs across the country, even causing worries of a new housing bubble.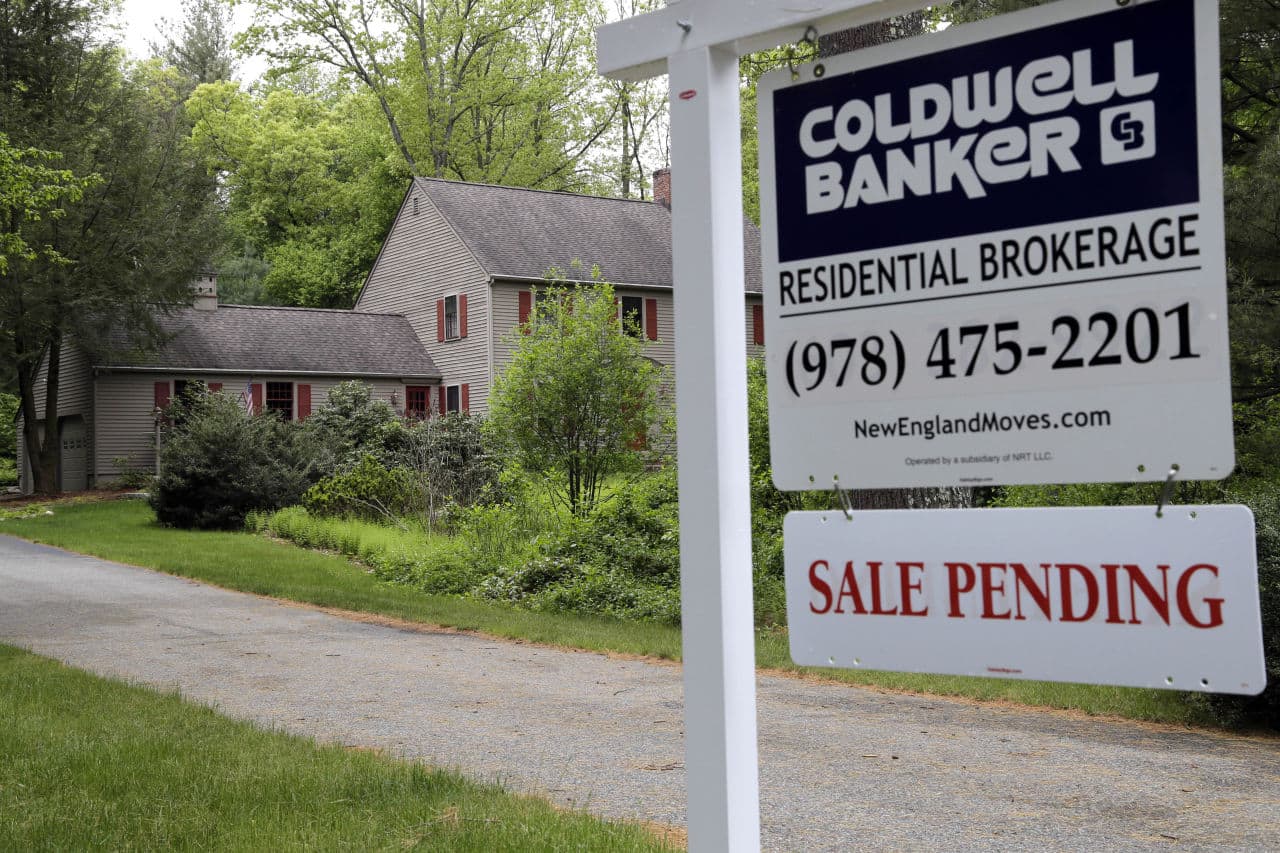 Every region of the country has its own housing market, but stand back and you can see trends. The big trend: across the U.S., home prices are back near record highs. They were 30 percent down at the bottom, in 2012. Now, they're high and higher.  But it's a split screen. A booming high end, where the money is. Tough for first-time buyers - to get the down payment, to get a mortgage. Gentrification, hot. And renters, paying big. This hour On Point, we dig in to the American housing market now. — Tom Ashbrook
Guests
Laura Kusisto, U.S. housing reporter for The Wall Street Journal. (@LauraKusisto)
Susan Wachter, professor of real eastate and finance at the Wharton School at the University of Pennsylvania, where she is also co-director of the Penn Institute of Urban Research. Co-author, with Lei Ding, of "Shared Prosperity in America's Communities." (@susan_wachter)
Chris Mayer, professor of real estate at the Columbia Business School, where he is also research director of the Paul Milstein Center for Real Estate.
Charlie Wills, assistant manager and realtor at the First Weber Group in Madison, WI.
From Tom's Reading List
The Wall Street Journal: U.S. Home Prices Jump as Supply Pinch Plays Out — "Home prices are back to near-record highs across the U.S. amid rising demand and supply constraints, a sign that the lopsided housing-market recovery of the past five years is gaining some strength."
Quartz: The US housing market is starting to boom — "Mortgage standards are high, wages are starting to pick up steam, and debt burdens remain quite manageable. In other words, this trend has room to run. Underestimate the power of the US housing market at your own risk."
National Association of Realtors: Pending Home Sales Lift Off in April to Over 10-Year High — "Pending home sales rose for the third consecutive month in April and reached their highest level in over a decade, according to the National Association of Realtors. All major regions saw gains in contract activity last month except for the Midwest, which saw a meager decline."
This program aired on June 2, 2016.