Global Pushback On American I.T. Giants
Resume
Europe, India and China, are taking on American tech giants over privacy, monopolies, and more. We'll look at the global technology pushback against the U.S.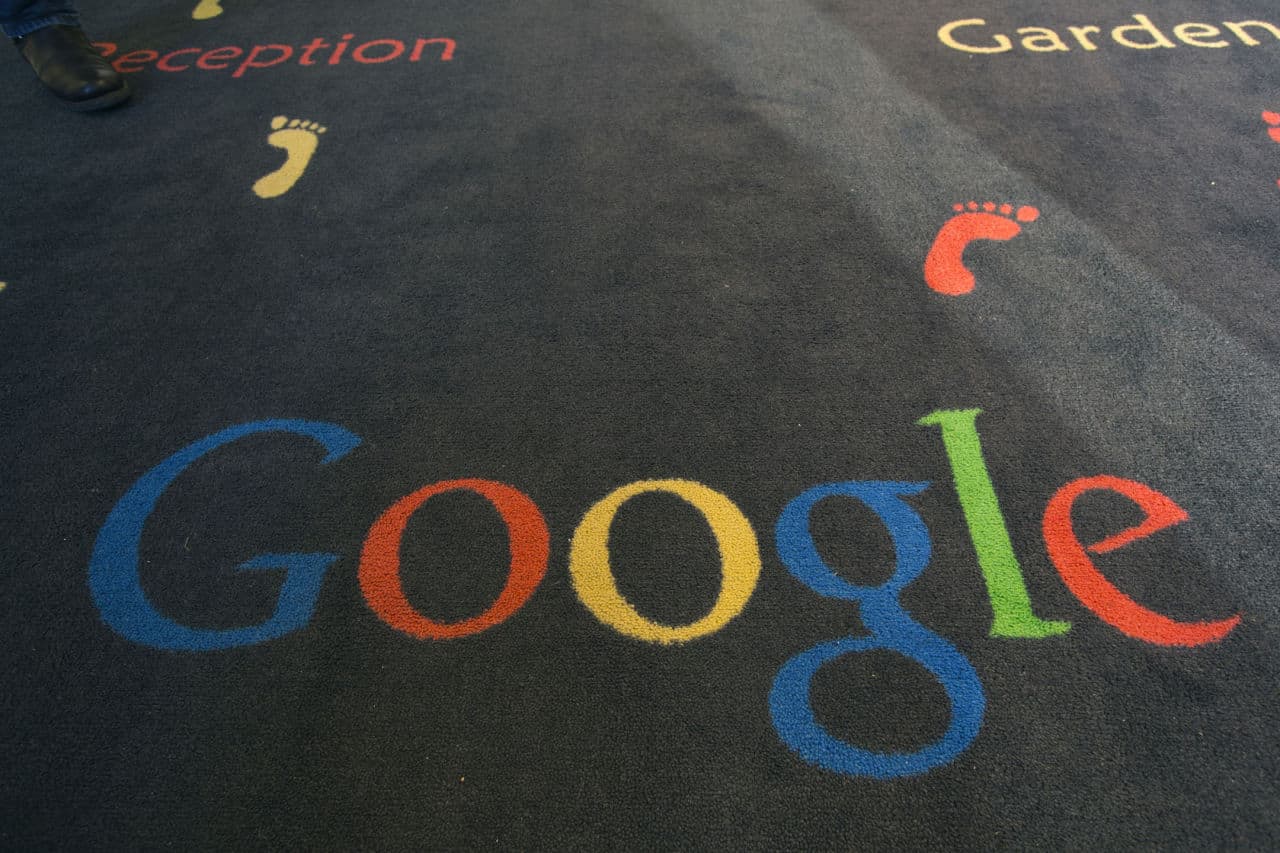 American tech giants came up early and amazing in the internet and digital revolution. Google, Apple, Facebook, Amazon and more, way out front in technology that looked golden and global. Ready to take on, take over the world. Now, the world is pushing back. For all kinds of reasons – privacy, security, competitive interests, culture – and in ways big and small, countries are just saying no to the global dominance of the American giants. This hour On Point, American tech giants hitting global pushback. — Tom Ashbrook
Guests
Nicholas Hirst, antritrust reporter for POLITICO Europe. (@nicholashirst_)
Jane Winn, professor at the University of Washington School of Law.
Scott Kennedy, deputy director and chair of the China Studies Program at the Center for Strategic and International Studies, where he also directs the Project on Chinese Business and Political Economy. (@KennedyCSIS)
From Tom's Reading List
New York Times: Why the World Is Drawing Battle Lines Against American Tech Giants — "The internet's structure was decentralized and nonhierarchical; it therefore seemed immune to control by any single government. Under this dream, the network would bridge vast distances and connect cultures, creating a new system of legal norms that were more uniform around the world. But that is not how it has been playing out."
The Wall Street Journal: EU Proposed Rules Could Force Netflix to Fund European Films — "In its proposal updating the region's audiovisual media and TV rules, the European Commission said member states can require on-demand services established in a different European country to fork out cash to finance production of its domestic film and TV content. The financial contributions would only be based on the revenue generated in the imposing country, the EU said."
POLITICO Europe: Google's winning card against Europe: time — "Suing a tech company may be the easy part. Winning before everyone loses interest is hard. The Socrates-style question surrounding the European Commission's new case against Google's Android operating system is not whether the company abused its power over mobile devices, but whether people will even be using smartphones and apps in five years."
This program aired on June 9, 2016.