How To Strike A Balance Between 'Anger and Forgiveness'
Resume
Philosopher Martha Nussbaum with a deep meditation on anger and forgiveness. She join us.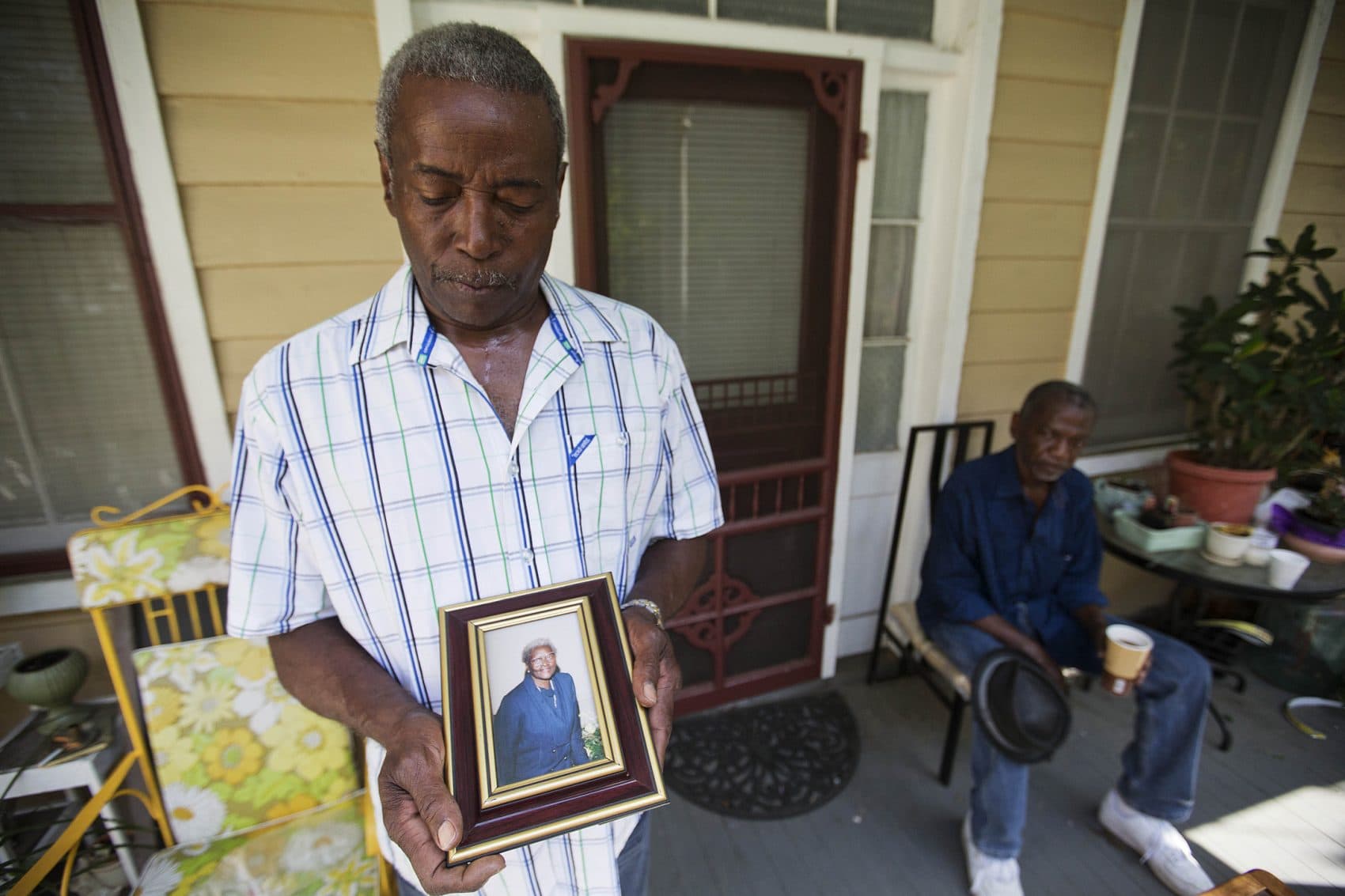 Guest
Martha Nussbaum, philosopher and professor of law and ethics at the University of Chicago. Author of the new book, "Anger and Forgiveness: Resentment, Generosity, Justice." Also author of "The Fragility of Goodness," "Love's Knowledge," "From Disgust to Humanity" and many others.
From Tom's Reading List
The Atlantic: The Anger of the American People -- "Martha Nussbaum has developed a different framework for thinking about the rise of Trump: by examining anger as both a motivation and source of moral conflict. In her new book, Anger and Forgiveness, she looks at anger in personal relationships, daily interactions—calls to technical-support centers run by robots, bank visits that last an hour—and in politics."
The Huffington Post: Martha Nussbaum and Anger, Apologies, and Forgiveness — "In the middle, or public, realm, I think most of us realize our anger at strangers is rarely helpful. Minor wrongs (e.g., someone cutting in line at the grocery store) are best forgotten as quickly as possible. More serious wrongs are a matter for law enforcement and the court system. Being consumed with anger is only a form of self-torture."
New York Times: The Bad Faith of the White Working Class — "While it's hard to fault people for voting their conscience, this fusion of religion and politics necessarily forces people to look externally. The sometimes tough love of the Christian faith of my childhood demanded a certain amount of self-reflection and, occasionally, self-criticism."
Read An Excerpt Of "Anger and Forgiveness" By Martha Nussbaum
This program aired on June 29, 2016.