Economist Jeffrey Sachs On Globalization's Risks
Resume
Economist Jeffrey Sachs sees big problems with globalization as we've done it. Says we need to rethink our approach.  He's with us.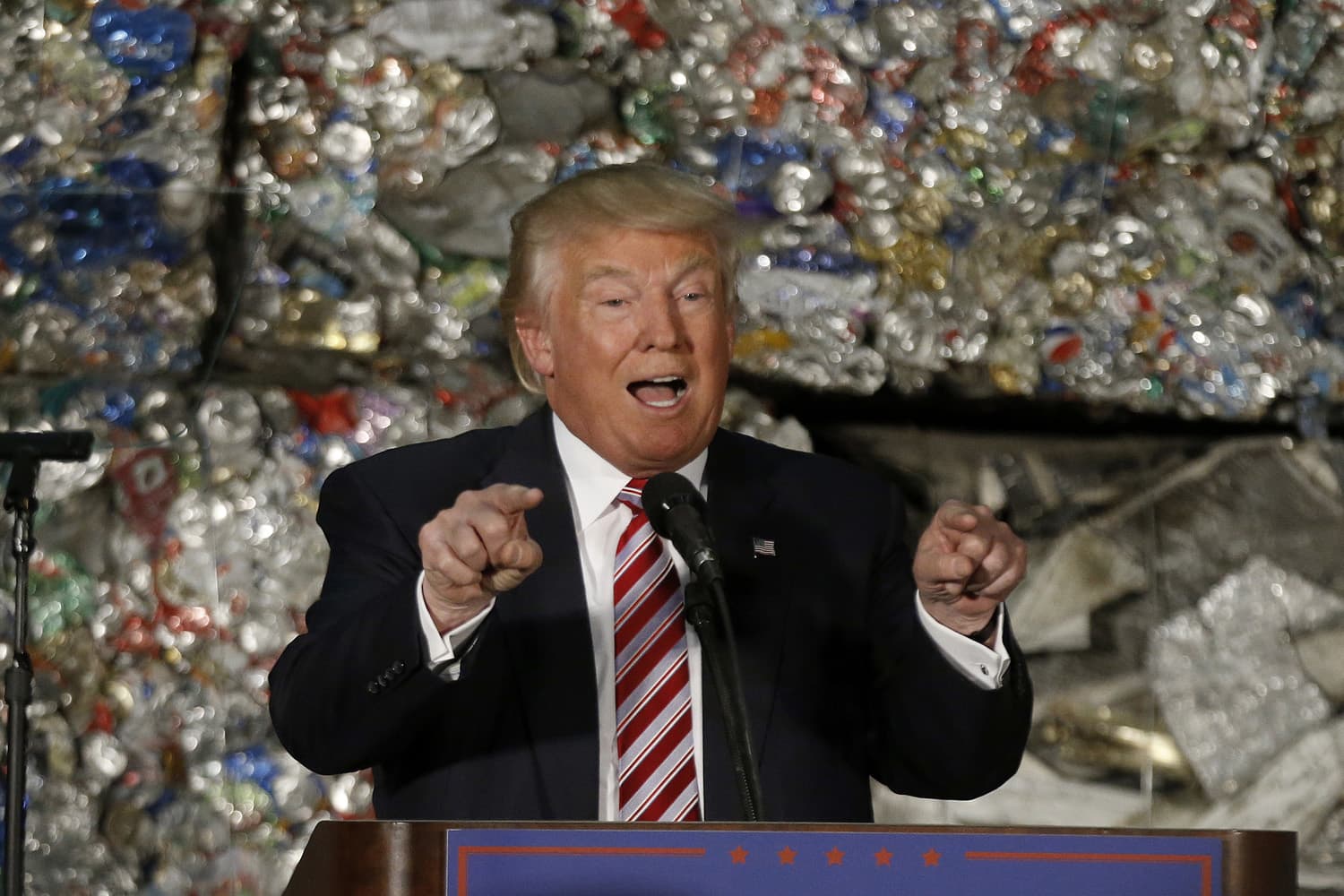 We see a whole lot of problems falling out of the Brexit vote. A lot of people roll their eyes at the language of a Trump rally. But my guest today, global development veteran Jeffrey Sachs says pay attention. He's not against globalization, he says. But the way we've done it is not working, he says. Too much border chaos. Too much profit to the top. Too little elite attention to very real problems. This hour On Point, Jeffrey Sachs on owning up to the problems of globalization as we've done it. — Tom Ashbrook
Guests
Jeffrey Sachs,  professor of economics and sustainable development at Columbia University. Former director of the Earth Institute. Special advisor to UN Secretary General Ban Kin-moon. (@jeffdsachs)
Douglas Irwin, professor of economics at Dartmouth College. Author of "Free Trade Under Fire," "Trade Policy Disasters" and "Peddling Protectionism," among others. (@D_A_Irwin)
From Tom's Reading List
Boston Gobe: Brexit is a symptom of globalization's deeper ills — "Brexit is part of a deep trend in the United States and Europe: a rejection by roughly half of the population of globalization as currently implemented. Almost every country in Europe now has a rising populist, anti-immigrant party, while the United States has Donald Trump. Yes, there are differences in the various movements, parties, and personalities, but the similarities are also unmistakable."
The Guardian: Brexit is a rejection of globalisation — "In the age of globalisation, the idea was that a more integrated Europe would collectively serve as the bulwark that nation states could no longer provide. Britain, France, Germany or Italy could not individually resist the power of trans-national capital, but the EU potentially could. The way forward was clear. Move on from a single market to a single currency, a single banking system, a single budget and eventually a single political entity."
Los Angeles Times: Will the 'Brexit' mark the end of the age of globalization? -- "For decades, financial and political leaders have preached the inevitability of globalization, promising nations that by sacrificing some of their sovereignty and dropping national barriers they could reap far greater rewards through economic integration and cooperation. And that turned out to be largely true."
This program aired on July 6, 2016.