Catch Us On Facebook Live From The Convention Floor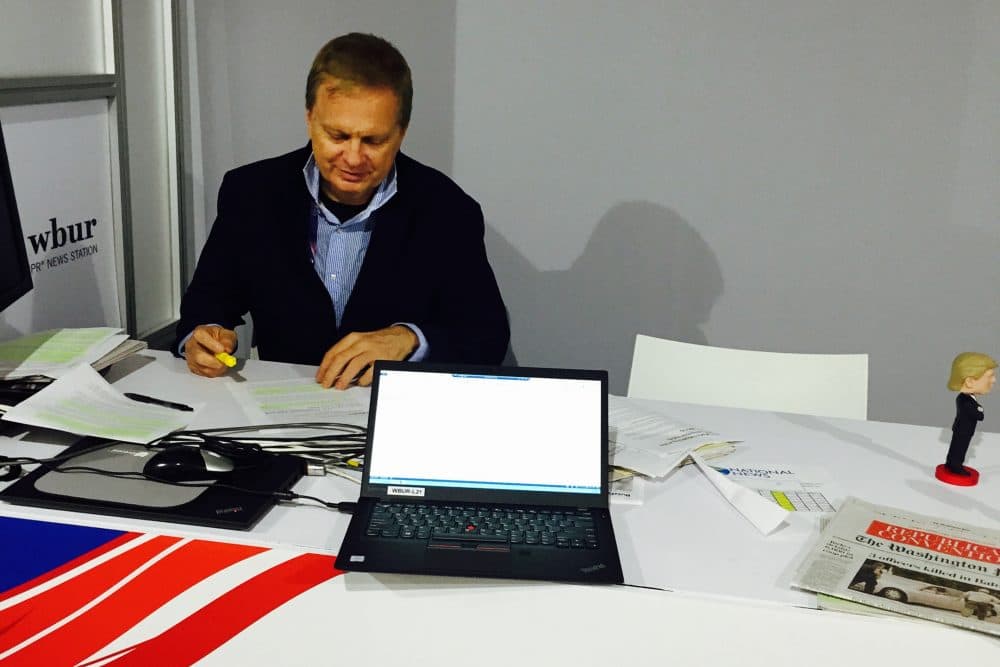 This article is more than 5 years old.
We'll be streaming all of our evening convention broadcast programs on Facebook Live, giving you a behind-the-scenes look at our political guests, the major party convention halls and special inside access to our convention production team.
Tune in at Facebook.com/OnPointRadio every night during the Republican and Democratic National Conventions for an on-the-ground look at political history in the making!