'Equity' And Women On Wall Street
Resume
The new film "Equity" looks at the lives of women on Wall Street, who navigate a world of men in pursuit of power and money.  We talk with director Meera Menon.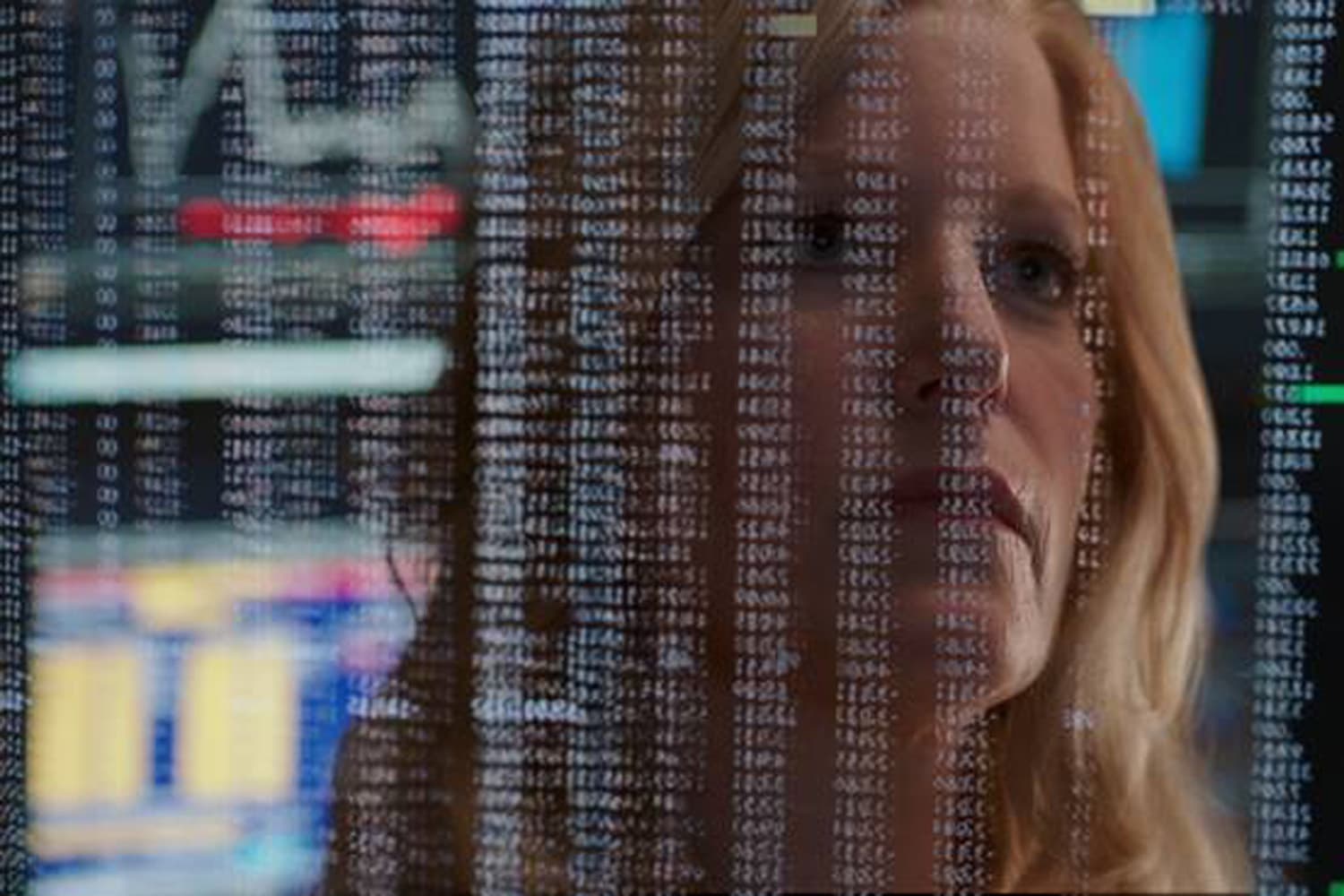 Guests
Meera Menon, filmmaker and director. Director of the new film, "Equity." (@meeraonthewall)
Candy Straight, primary investor and executive producer of the film, "Equity." Independent director for the Neuberger Berman Mutal Funds.
Alysia Reiner, actor and producer. Appears as the character Samantha in the new film, "Equity."(@alysiareiner)
From Tom's Reading List
New York Times: In 'Equity,' No Room for Sisterhood Amid Gloves-Off Wall Street Warfare -- "'I like money,' says Naomi Bishop in an early scene in 'Equity.' In 21st-century America — especially in the finance industry, where Naomi works — that hardly counts as a radical statement. But Naomi, speaking to a group of professional women, is making a point less about her own feelings than about the gender stereotypes and sexist assumptions that prevail in the business world. She contends that, although women have grown more comfortable asserting their ambitions, they haven't fully embraced the competitive dynamic of modern capitalism."
The Atlantic: Finally, a Movie About Women Who Love Money — "At its core, Equity is a fictional corporate thriller in the vein of Margin Call. It follows Naomi Bishop, an ambitious and aggressive senior investment banker working on a series of Silicon Valley IPOs in hopes of becoming the head of her division. But the film also touches on the issues women face on Wall Street with bosses, clients, and each other."
Interview: Meera Menon And The Women Of Wall Street — "Equity isn't really about money, though; it's about power, ambition, morals, and gender norms. It's about what it takes for a woman to succeed in a field dominated by male egos. Described by some as 'the first female-driven Wall Street film,' Equity follows three women wrapped up in the financial industry. There is Naomi, who underwrites IPOs at a large bank; Erin (Sarah Megan Thomas), Naomi's right-hand woman and vice president; and Samantha (Alysia Reiner), Naomi's former classmate who is prosecuting white collar crime at the D.A.'s office. Each woman has her own agenda, and the line between looking out for oneself in a dog-eat-dog world and sabotaging others is increasingly opaque."
Watch A Trailer For "Equity"
This program aired on August 5, 2016.