The Battle To Regulate Cosmetics
Play
This article is more than 6 years old.
What's in your cosmetics and can it be harmful to your health? We'll look at the new calls for — and resistance to — deeper regulation of the cosmetics industry.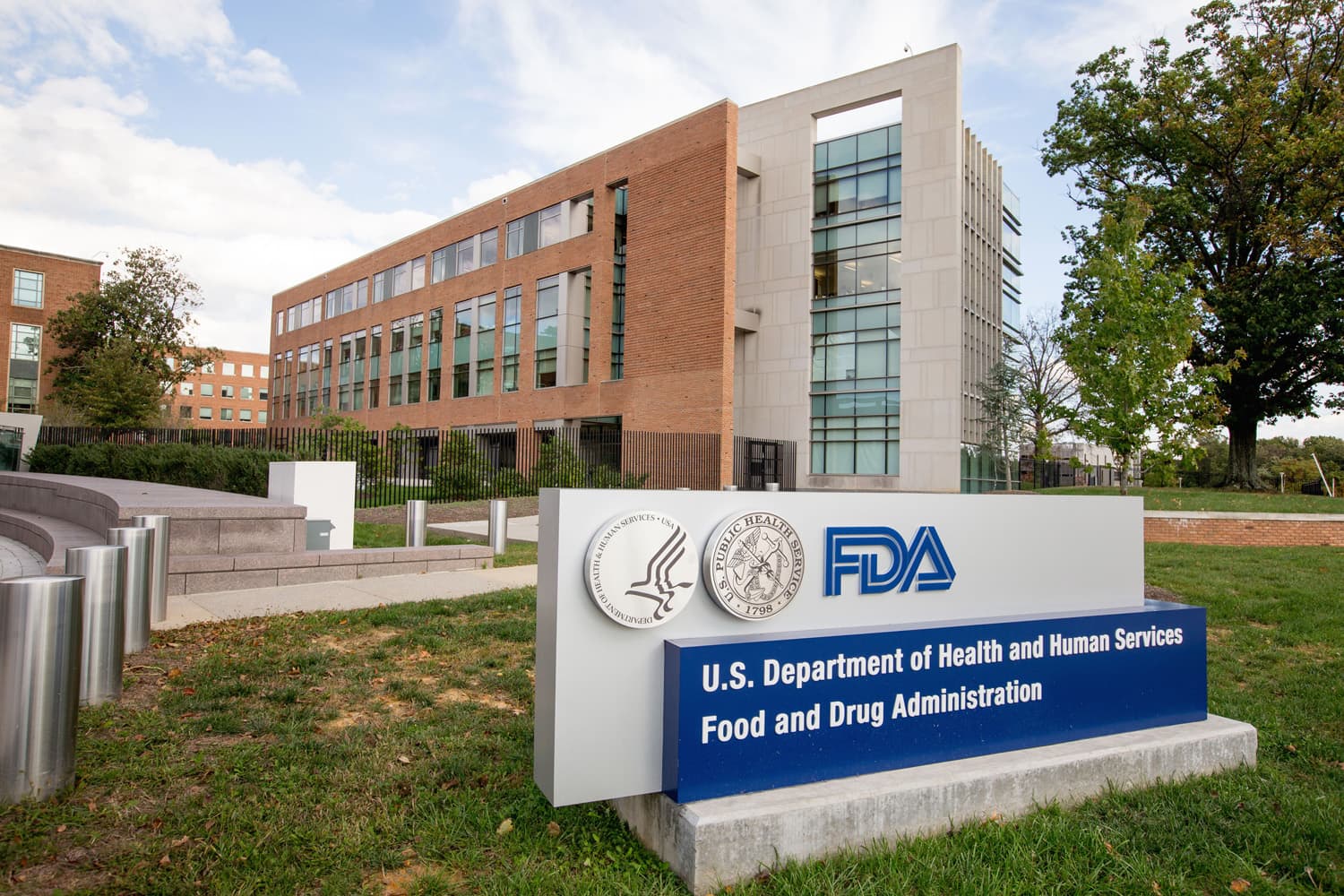 We pat and smear and paint and pencil cosmetics and personal care products all over ourselves. Shampoo, lotions, creams, dyes, deodorants. But do you know what's in that stuff? What you're putting on your face? Your scalp? Your underarms? Your eyes? There is almost no regulation of ingredients here in America. Now there's a big push to change that. Big personal care product companies are signing on. Little ones may be driven out. This hour On Point, cleaning up cosmetics. — Tom Ashbrook
Guests
Eric Lipton, Pulitzer Prize-winning lobbying and corporate ethics reporter at the New York Times. (@EricLiptonNYT)
Rep. Frank Pallone (D-NJ), U.S. Representative for New Jersey's Sixth Congressional District. (@FrankPallone)
Stacy Malkan, co-founder of the Campaign for Safe Cosmetics. Author of "Not Just A Pretty Face." (@safecosmetics)
Ada Polla, co-founder and CEO of Alchimie Forever, an small cosmetics company. (@adapolla)
From Tom's Reading List
New York Times: Their Hair Fell Out. Should the F.D.A. Have the Power to Act? — "When the Los Angeles hairstylist Chaz Dean pitched his almond mint and lavender-scented hair care products — endorsed by celebrities like Brooke Shields and Alyssa Milano — he sold millions. But his formula got an unexpected result: itching, rashes, even hair loss in large clumps, in both adults and children."
Bloomberg Business: Wal-Mart Asks Its Suppliers to Stop Using Eight Chemicals — "Wal-Mart Stores Inc. is asking suppliers to remove formaldehyde, triclosan and six other substances from their products, part of an effort to eliminate controversial chemicals from household goods."
Washington Post: FDA official says cosmetics industry is trying to undercut government regulations — "Concerned about generations-old regulations that have left it with little power to ensure the safety of thousands of consumer products from shampoo to shaving cream, the Food and Drug Administration launched talks with the cosmetics industry more than a year ago. The goal was to reach a deal on a regulatory regime that has not changed since 1938."
This program aired on August 17, 2016.