How To Get Teens To Read
Resume
This program was originally broadcast on February 11, 2016.
David Denby on the 24 great books that can bring even today's kids to reading. And maybe you, too.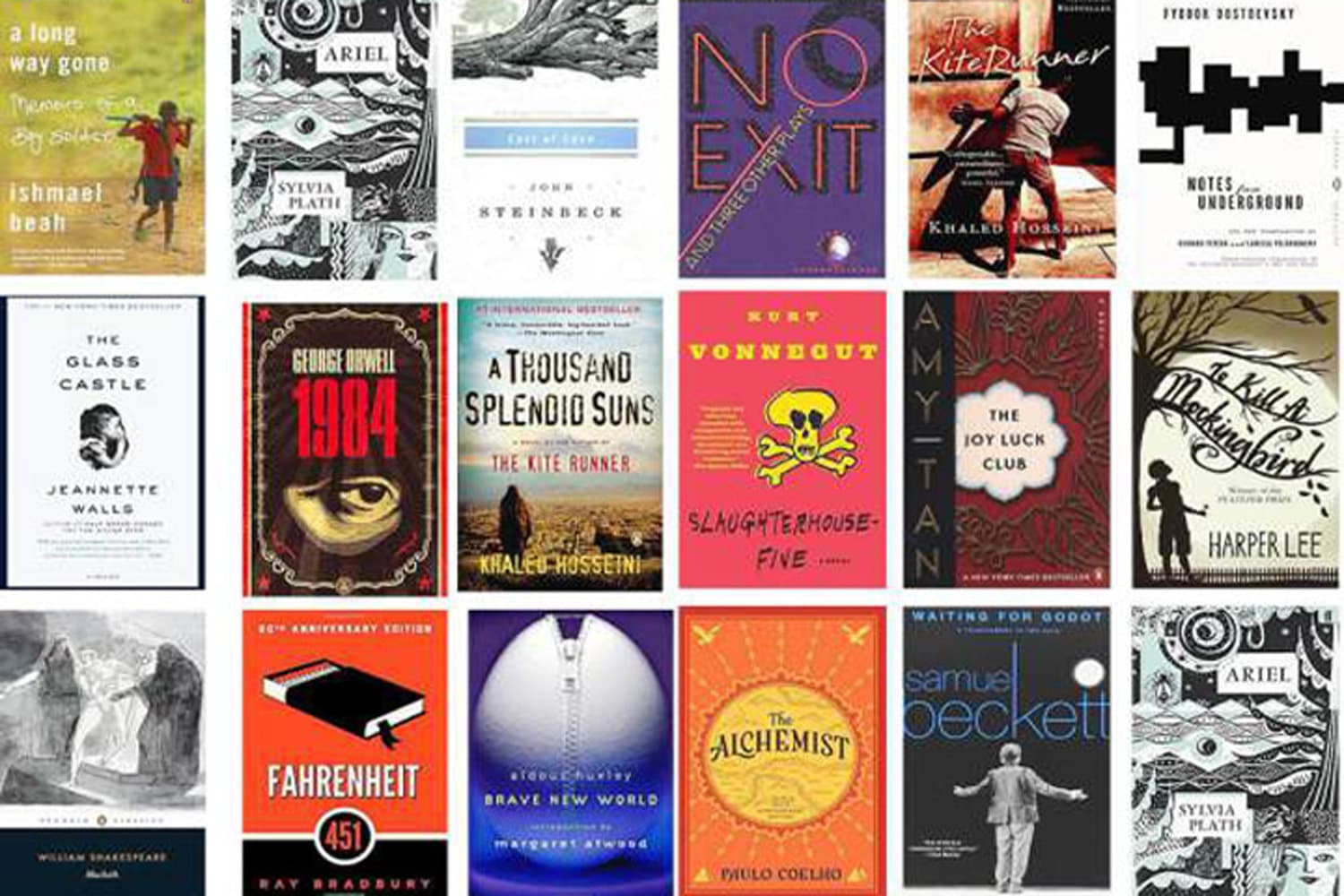 In the age when everything is digital, quick and dazzling, what's to engage an American teen in the world of a great book? Of deep reading?  New Yorker writer David Denby set out to find out. It's a real challenge.  He worries that without meeting it we face a profound cultural loss. But he also found a way. In classrooms where passionate teachers open great books and young minds. This hour On Point, David Denby, and what it takes to make readers of the hyper-digital young. -- Tom Ashbrook
Guests
David Denby, staff writer and film critic at the New Yorker.. Author of the new book, "Lit Up: One Reporter. Three Schools. Twenty-four Books That Can Change Lives." Also author of "American Sucker," "Great Books,"  "Snark" and "Do the Movies Have a Future?" (@realdaviddenby)
Sean Leon, English teacher at the Beacon School, a public magnet school in New York City. (@SeanErinLeon)
From Tom's Reading List
New Republic: Saved by the Bell -- "Those of us fortunate to have been snagged early by reading know that teachers are a basal part of maintaining that fortune. High school might be the last chance to turn a low-level reader of pop into a lifelong reader of art: A sophomore in high school is in search of a selfhood; a sophomore in college is in search of a career."
National Post: Is reading still worthwhile in the digital age? Yes, of course, but not why you think — "To Denby's great credit, the intergenerational worry is only a starting point: Great Books is an eminently thoughtful and restlessly curious look at the sort of books that are floating in our cultural ether, referenced but rarely dealt with, and he makes an honest attempt to discover what they have to tell us about life as we live it now, Great White baggage and all."
San Francisco Chronicle: 'Lit Up,' by David Denby — "David Denby, a staff writer for the New Yorker, experimented with participatory nonfiction when, 30 years after his graduation, he re-enrolled for a year in Columbia University's famous core courses in Western civilization. The result, 'Great Books' (1996), is an invigorating account of midlife renewal through rigorous engagement with classical texts from Homer through Virginia Woolf. For Denby, reading the canon proves to be ecstatic intellectual combat rather than the indoctrination that ideologues of both the left and right portray it as."
Read An Excerpt Of "Lit Up" By David Denby
This program aired on August 24, 2016.