Building A More Ethical High-Tech Economy
Play
This article is more than 6 years old.
One Silicon Valley techie's call on fellow developers to stop building our digital addiction into their products for the sake of us all.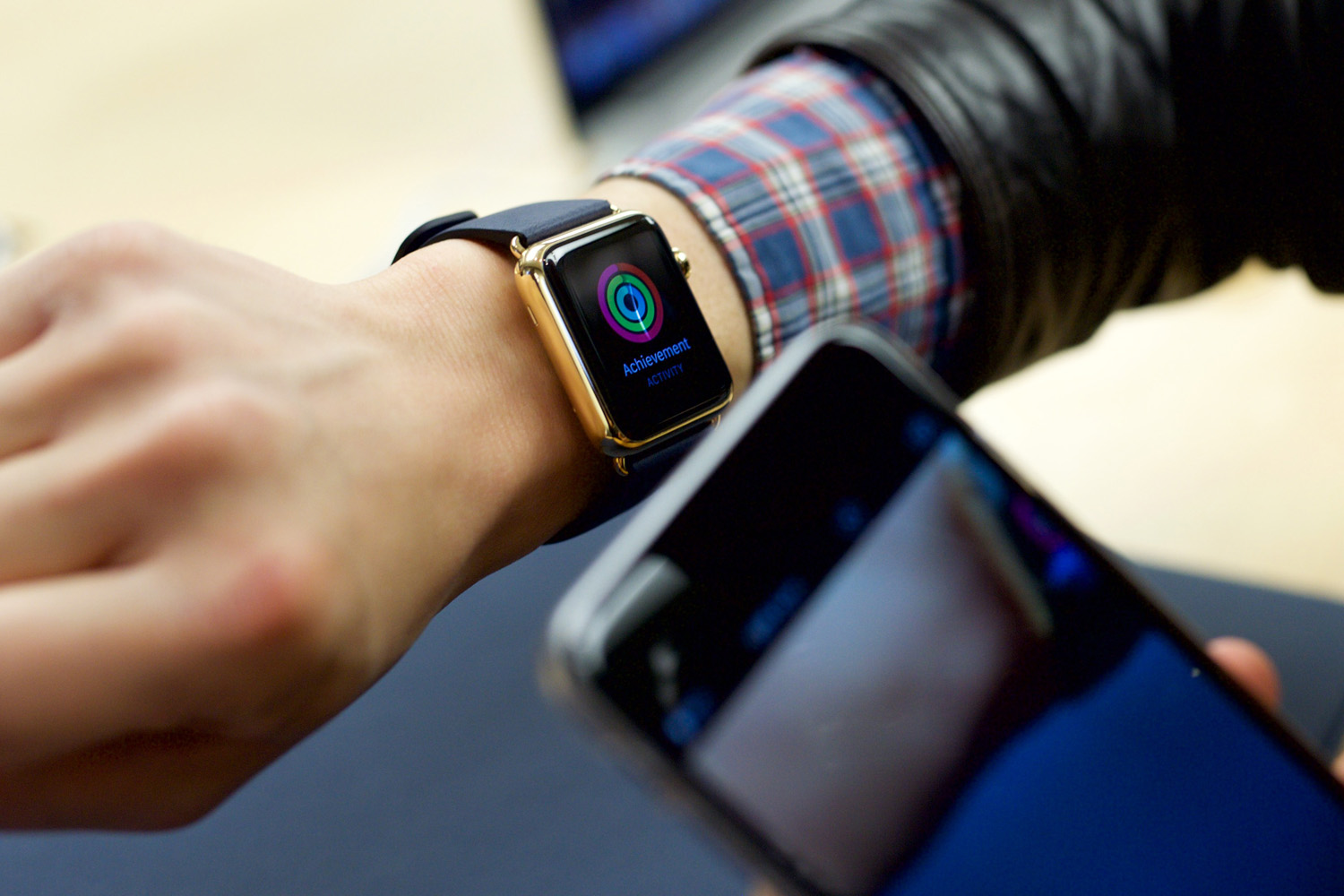 We all know the fear that people are spending too much time compulsively checking their digital devices. The head down pose. The constant urge to peek. The need to just look. Tristan Harris says that's happening by design. The former "product philosopher" at Google says Silicon Valley set out to conquer our psyches, and it succeeded. Now, he says, it's time to stop. Time for ethics in the "attention economy." This hour On Point, a call to reshape software designed to addict. -- Tom Ashbrook
Guests
Tristan Harris, co-founder of Time Well Spent, a non-profit advocacy group. Former design ethicist and product philosopher for Google. Former CEO and co-founder of Apture. (@tristanharris)
Nir Eyal, author and tech blogger. Author of the book, "Hooked: How To Build Habit-Forming Products." Former instructor in the Stanford Graduate School of Business. (@nireyal)
From Tom's Reading List
The Atlantic: The Binge Breaker — "Harris is the closest thing Silicon Valley has to a conscience. As the co‑founder of Time Well Spent, an advocacy group, he is trying to bring moral integrity to software design: essentially, to persuade the tech world to help us disengage more easily from its devices."
Nir & Far: Want To Hook Users? Drive Them Crazy — "The same compulsion that kept us searching for food coerces us to open emails from Groupon and Appsumo. New shopping startups make the hunt for products entertaining by introducing variability to what the user may find next. Pinterest and Wanelo keep users searching with an endless supply of eye candy, a trove of dopamine flooding desirables."
The Hustle: We're addicted to our phones and it might not be our fault — "According to a 2013 report, smartphone owners check their device 150 times a day. Whether you think you're above or below that average, it's safe to say that no one thinks it's a good use of time, yet everyone continues to do it."
This program aired on November 3, 2016.