President-Elect Trump Falsely Claims 'Millions' Of Illegal Votes
Play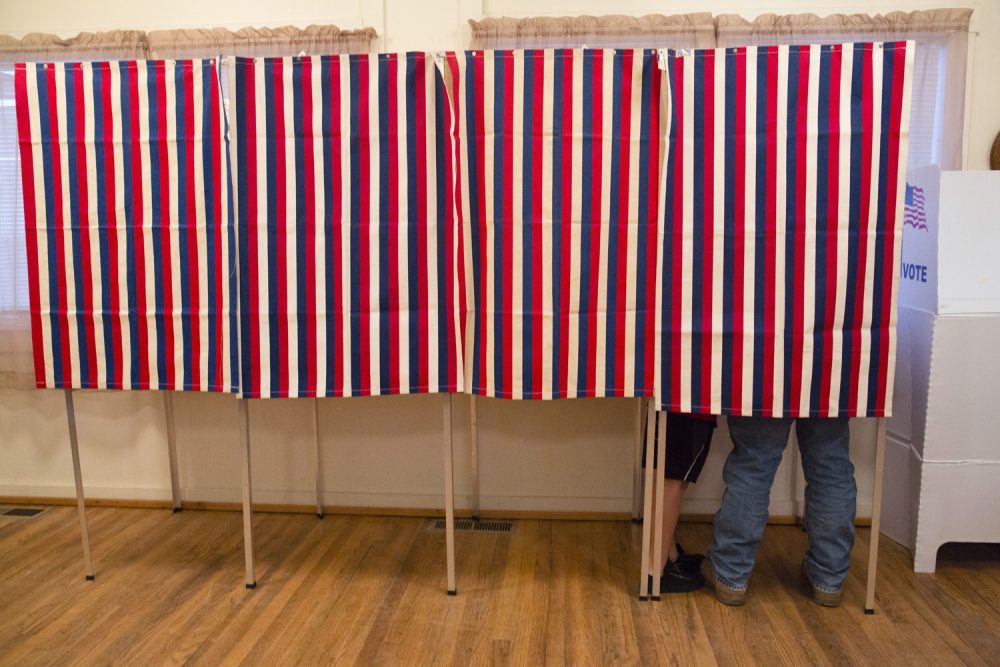 This article is more than 5 years old.
On Sunday, Donald Trump claimed that millions of people voted illegally in the presidential election. He tweeted that he- not Hillary Clinton- would have won the popular vote, had millions of "illegal immigrants" not voted. The president-elect offered no evidence to back his claim—a baseless claim. Separately, three swing states are gearing up for a recount. Three states that gave Trump his margin of victory. Joining us to talk through all of this is Phillip Bump. He's a reporter for the Washington Post covering politics.
This segment aired on November 28, 2016.