Navigating The New Pot Talk In A Time Of Legal Weed
Play
This article is more than 6 years old.
Pot in the family. With marijuana now legal in more states, the conversation between parents and teens is more complicated. We'll listen.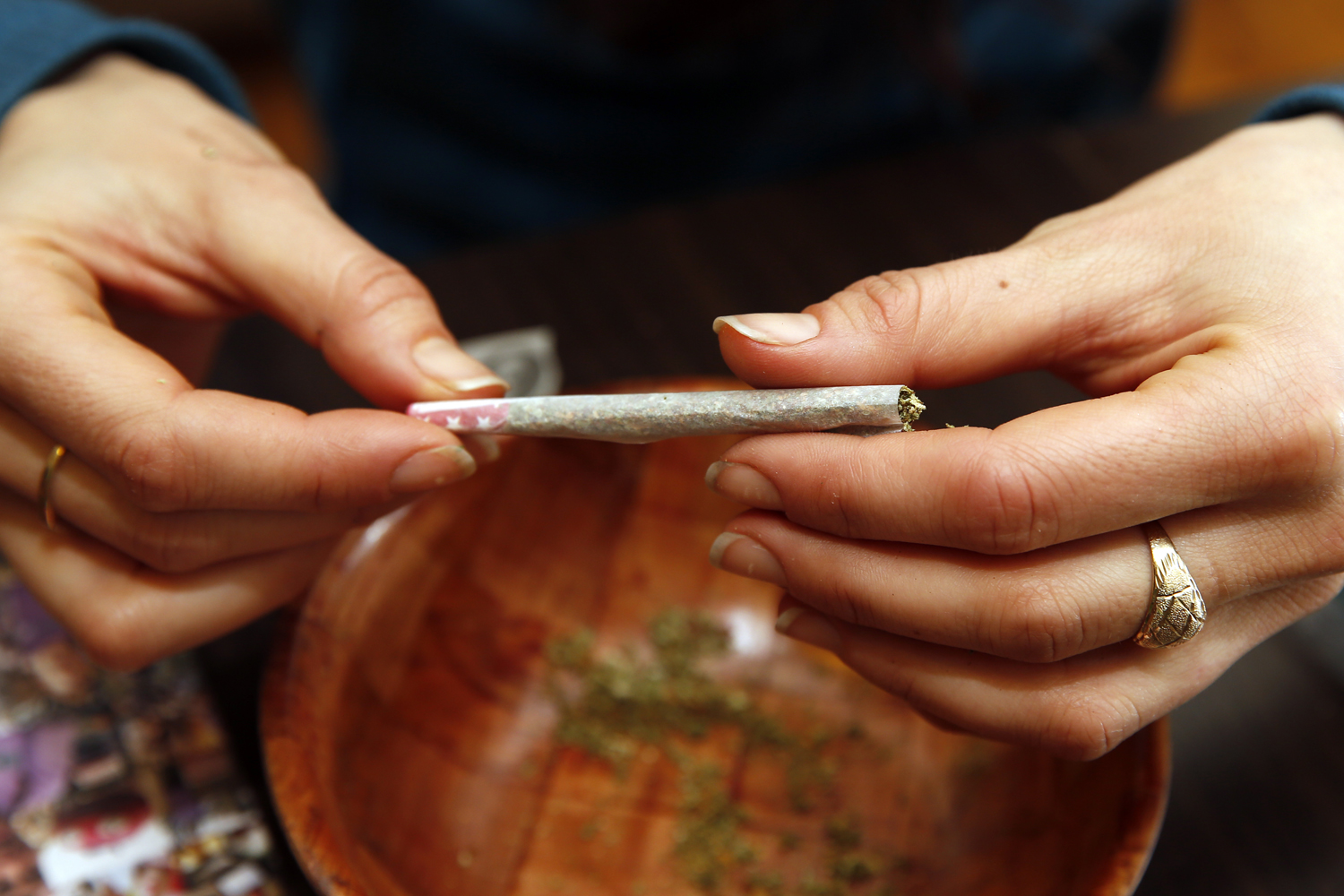 In eight states now and the District of Columbia, recreational use of marijuana is straight up legal. Pot in the house is not a crime. Lighting up is no legal foul. Many more states have some level of decriminalization. So, how to talk now about pot use in the family? Scientists say it is not a good thing for developing young brains, all the way to age 25. But laws have changed. Use is changing too. This hour On Point: Pot in the family. How to talk about marijuana and the young mind. — Tom Ashbrook
Guests
Krista Lisdahl, clinical neuropsychologist and professor of psychology at the University of Wisconsin-Milwaukee. Director of the University of Wisconsin-Milwaukee's Brain imaging and Neuropsychology Lab.
Dr. Sheryl Ziegler, founder and managing director of the Child and Family Therapy Center at Lowry in Denver, Colorado. (@DrSherylZiegler)
Bruce Barcott, author, environmental reporter and editor. Deputy editor of Leafly, a marijuana and cannabis information resource site. Author of "Weed the People: The Future of Legal Marijuana In America" and "The Last flight of the Scarlet Macaw." (@BruceBarcott)
From Tom's Reading List
Washington Post: One of the greatest fears about legalizing marijuana has so far failed to happen
"Federal data released this week is the first clear evidence of a drop in teen marijuana use in Colorado following legalization. Legalization supporters have long argued that the best way to prevent underage marijuana use is to legalize and regulate the drug."
WBUR: As More States Consider Legalizing, Questions About Pot And The Brain — "Five states are voting this fall on whether marijuana should be legal, like alcohol, for recreational use. That has sparked questions about what we know — and don't know — about marijuana's effect on the brain."
Denver Post: Colorado's good news on teen pot use — "Interestingly, marijuana is not the intoxicant of choice among Colorado teens. "Compared to other substances, students in Colorado are most likely to drink alcohol," the survey reports."
This program aired on December 21, 2016.