#OnPointListens: Meet Mary From Nashville
15:40
Play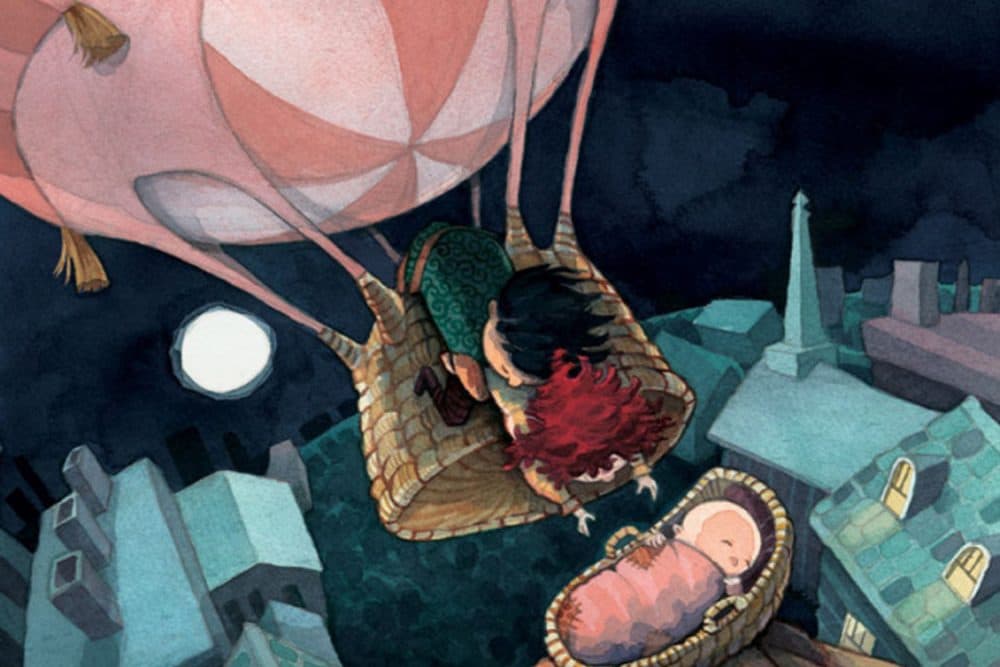 This article is more than 5 years old.
On Point launched its 2017 National Listening Tour to go out into the country at large and get a handle on the issues driving conversations in communities big and small. We're heading to Detroit next week, but we also are continuing to hear your stories via our Hearken module on the #OnPointListens page.
A few weeks ago, we received a fascinating pitch from a listener in Nashville — Mary Uhles, a children's book illustrator, told us that she felt Tennessee's state government was overstepping its bounds by overriding Nashville city ordinances. From everything from gun use to school regulation, Mary felt that her state government wasn't giving her city enough space to experiment with governing ideas.
We followed up with Mary to chat more about her idea for a show. She told us on the phone that a recent ban on guns in Nashville parks was nullified by the state government, and that a moratorium on charter schools stalled out of hesitation to clash with the state again. A growing number of cities across the country, from Charlotte, NC (where our listening tour began!)to Austin, TX were facing similar challenges.
Mary wondered, should states be doing this? And would she care as much if the state squashed an ordinance she didn't support in the first place? She hoped that On Point could help her sort this out.
After discussing Mary's pitch at one of our daily news meetings, our producers dug in and followed up with Mary once again. We booked a panel of government scholars, public officials and journalists to fill out our show, and invited Mary to be a part of the broadcast.
Our broadcast, "Can American Cities Go Their Own Way?" explored Mary's concerns and led a broader discussion on the growing clash between cities and states in areas of policy and governing philosophy. Mary  introduced herself and her idea to Tom, our guests and our listeners, and even had the chance to discuss her concerns with a caller from another part of the country.
Do you have a local story in your community worth a closer look? We'd love to hear it. Use our Hearken module below to clue us in.
This segment aired on February 7, 2017.