New WikiLeaks Releases Allege Vast CIA Network
Play
This article is more than 6 years old.
With guest host Jane Clayson.
WikiLeaks strikes again. This time revealing CIA hacking secrets. We'll unpack the latest developments and consider — is privacy dead?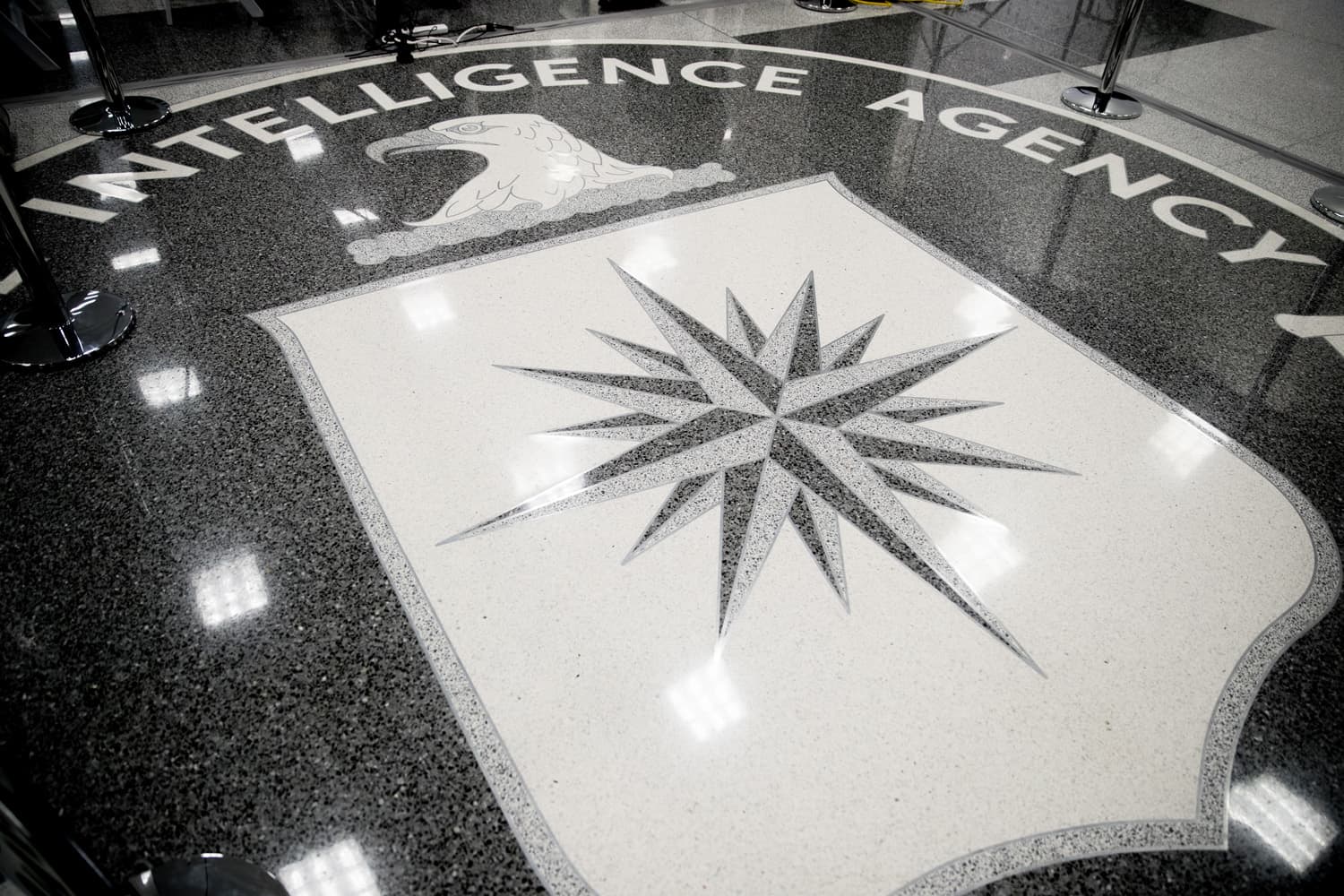 WikiLeaks strikes again. This time, the CIA. Several hundred million lines of code –a how-to primer on how to hack. So what about your smart phones? Your smart TV. Your computers? And what about damage to the CIA's clandestine operations around the world? Candidate Trump said "I love WikiLeaks." What about now? This hour On Point, is privacy dead in the age of WikiLeaks?
Guests
Devlin Barrett, national security reporter for the Washington Post. (@DevlinBarrett)
Marc Rotenberg, president and executive director of the Electronic Privacy Information Center. Adjunct professor of law at the Georgetown University Law Center. Co-editor of "Privacy in the Modern Age." (@marcrotenberg)
Robert Baer, former career CIA case officer. Expert on intelligence and national security issues.
From The Reading List
Washington Post: FBI prepares for new hunt for WikiLeaks' source — "The FBI has begun preparing for a major mole hunt to determine how anti-secrecy group WikiLeaks got an alleged arsenal of hacking tools the CIA has used to spy on espionage targets, according to people familiar with the matter."
The Wall Street Journal: CIA Tapped Holes in Devices, WikiLeaks Dump Allegedly Reveals -- "The documents and files released Tuesday by WikiLeaks included claims that the Central Intelligence Agency had ways to hack into many popular consumer products, including Apple's iOS, the mobile operating system used on iPhones."
Recode: Apple says it's working to fix security holes revealed by the WikiLeaks release of CIA documents -- "The WikiLeaks files also detailed numerous exploits that target users of Microsoft Windows, with programs that describe ways the agency can infect a computer with malware or viruses by hiding the malicious programs in CDs, in image files and USB sticks. We reached out to Microsoft for comment, but did not immediately hear back."
This program aired on March 9, 2017.