Lead In Our Water: The National Picture
Resume
With guest host Jane Clayson.
It's not just Flint. More cities have dangerous lead levels in their drinking water. We'll look at where and what's going on.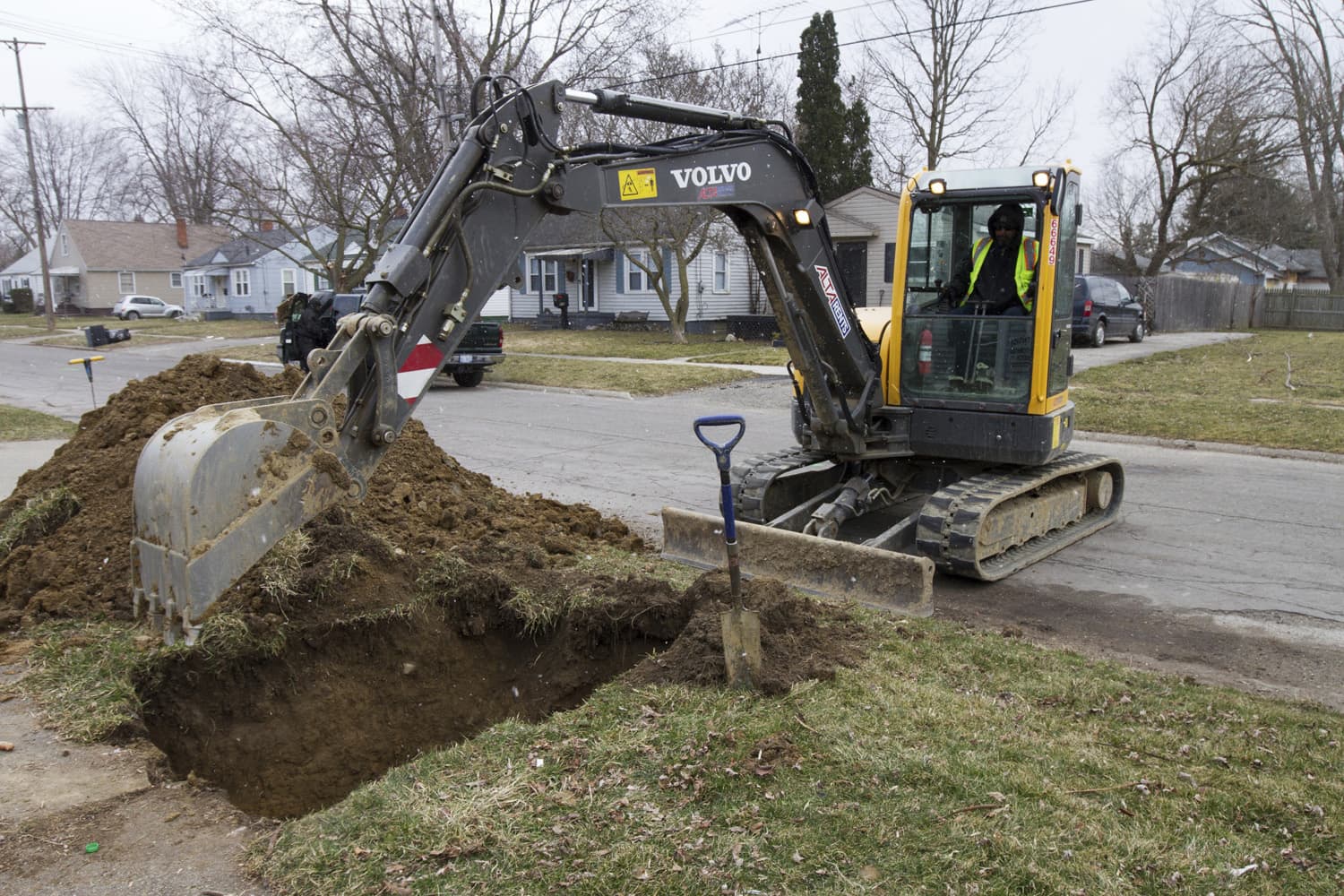 The lead contamination in Flint, Michigan caused an uproar across the country. But there are more than 3,000 cases around the U.S. where lead levels are even double that of Flint. From New York to Alabama. Pennsylvania to California. Lead levels are at treacherous highs and making our children sick. This hour On Point, America's  on-going lead crisis.
Guests
Michael Pell, data reporter for Reuters.
Kris Maher, reporter for The Wall Street Journal. (@Kris_Maher)
Dr. Leana Wen, Baltimore Health Commissioner. Emergency room physician. (@DrLeanaWen)
Nayyirah Shariff, director of Flint Rising, a coalition working to advocate for families impacted by the Flint Water Crisis. (@nayyirahshariff)
From The Reading List
Reuters: The thousands of U.S. locales where lead poisoning is worse than in Flint -- "Flint is no aberration. In fact, it doesn't even rank among the most dangerous lead hotspots in America. In all, Reuters found nearly 3,000 areas with recently recorded lead poisoning rates at least double those in Flint during the peak of that city's contamination crisis. And more than 1,100 of these communities had a rate of elevated blood tests at least four times higher."
The Wall Street Journal: Pittsburgh Tries to Avoid Becoming the Next Flint — "A total of seven U.S. water systems, which each serve more than 100,000 people, had lead concentrations above the federal action level of 15 parts per billion in recent months, according to Environmental Protection Agency data. They include Portland, Ore., and Providence, R.I., which both exceeded the limit at least one other time in the past five years."
Michigan Radio: Sen. Ananich of Flint still drinks bottled water, says, "I was lied to like everyone else" — "Last week brought an important development in the future of Flint and its drinking water. Mayor Karen Weaver says she wants Flint to return to a long-term agreement with the Detroit-based Great Lakes Water Authority. This reverses the plans to connect Flint to the new, competing Karegnondi Water Authority."
This program aired on May 2, 2017.