Trump Blames 'Both Sides' In Charlottesville
Resume
With guest host Tom Gjelten. 
Trump's back to blaming 'both sides' for violence in Virginia, drawing praise from white supremacists, and ire from lawmakers in Washington.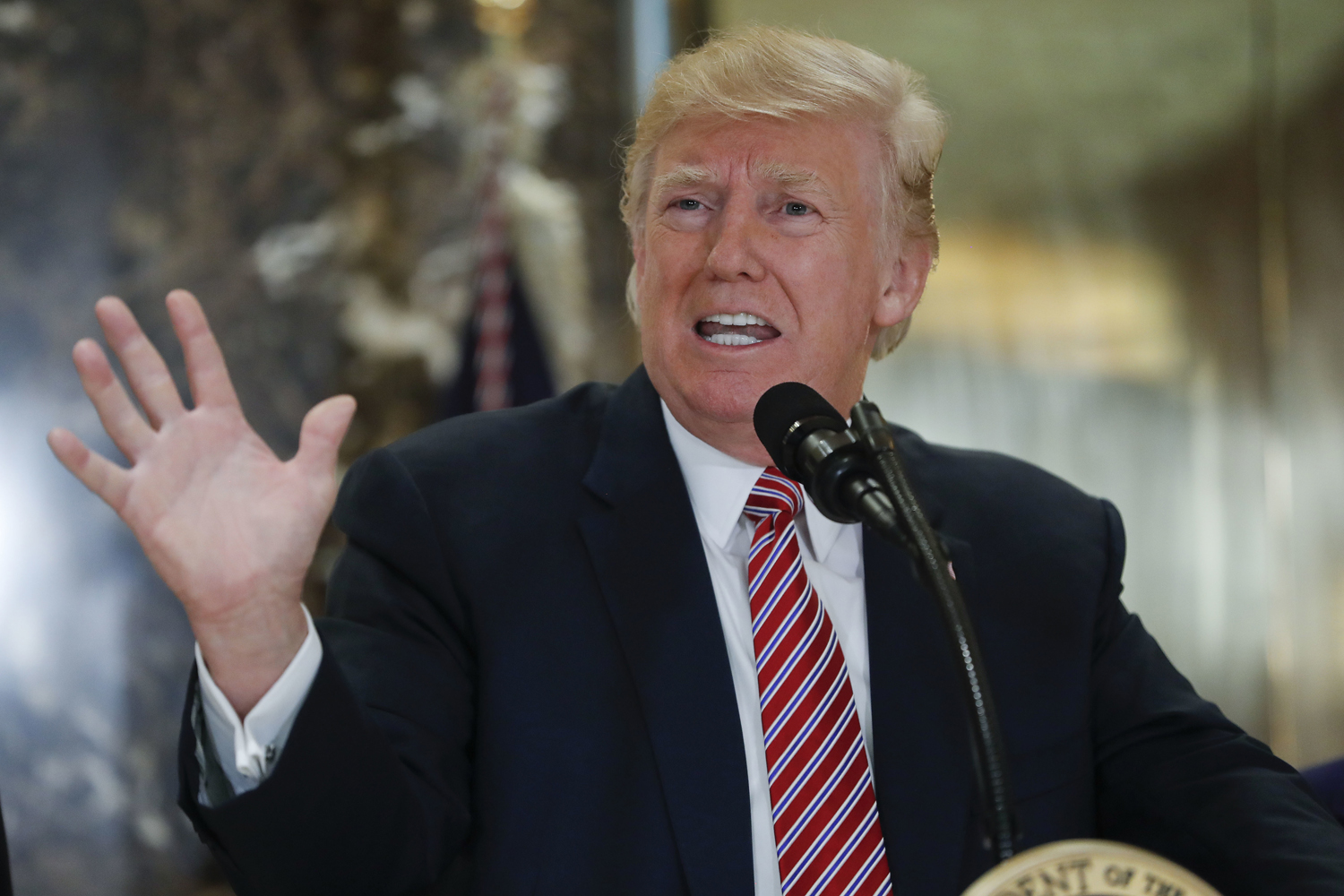 Guest
Jeff Mason, White House correspondent for Reuters. (@jeffmason1)
From The Reading List
Reuters: Trump, again, casts blame on both sides for deadly violence in Virginia — "President Donald Trump insisted on Tuesday that left- and right-wing extremists became violent during a weekend rally by white nationalists in Virginia, reigniting a political firestorm over U.S. race relations and his own leadership of a national crisis. Trump, who drew sharp criticism from Republicans and Democrats for his initial response, reverted on Tuesday to his position that both sides were at fault for the violence, a day after bowing to pressure to explicitly condemn the Ku Klux Klan, neo-Nazi and white supremacist groups."
ABC News: Lawmakers slam Trump for laying 'blame on both sides' in Charlottesville rally — "Reaction on both sides came quickly via social media, with the white nationalists who organized Saturday's rally supporting the president. Richard Spencer, the white nationalist who coined the term 'alt-right,' tweeted the president's statement was 'fair and down to earth.' Spencer also critiqued the police, saying, 'Charlottesville could have been peaceful, if police did its job.' David Duke, former grand wizard of the Ku Klux Klan and an attendee at Saturday's protests, thanked Trump for his 'honesty and courage to tell the truth about Charlottesville and condemn the leftist terrorists.'
This segment aired on August 16, 2017.