#OnPointListens: We're On The Road Again — This Time To Spokane
Next stop on our National Listening Tour: Spokane, Washington. We'll be there at the end of this week. Tom Ashbrook will talk with locals about our changing climate, wildfires, and how the Trump presidency is dealing with these challenges in Spokane and beyond.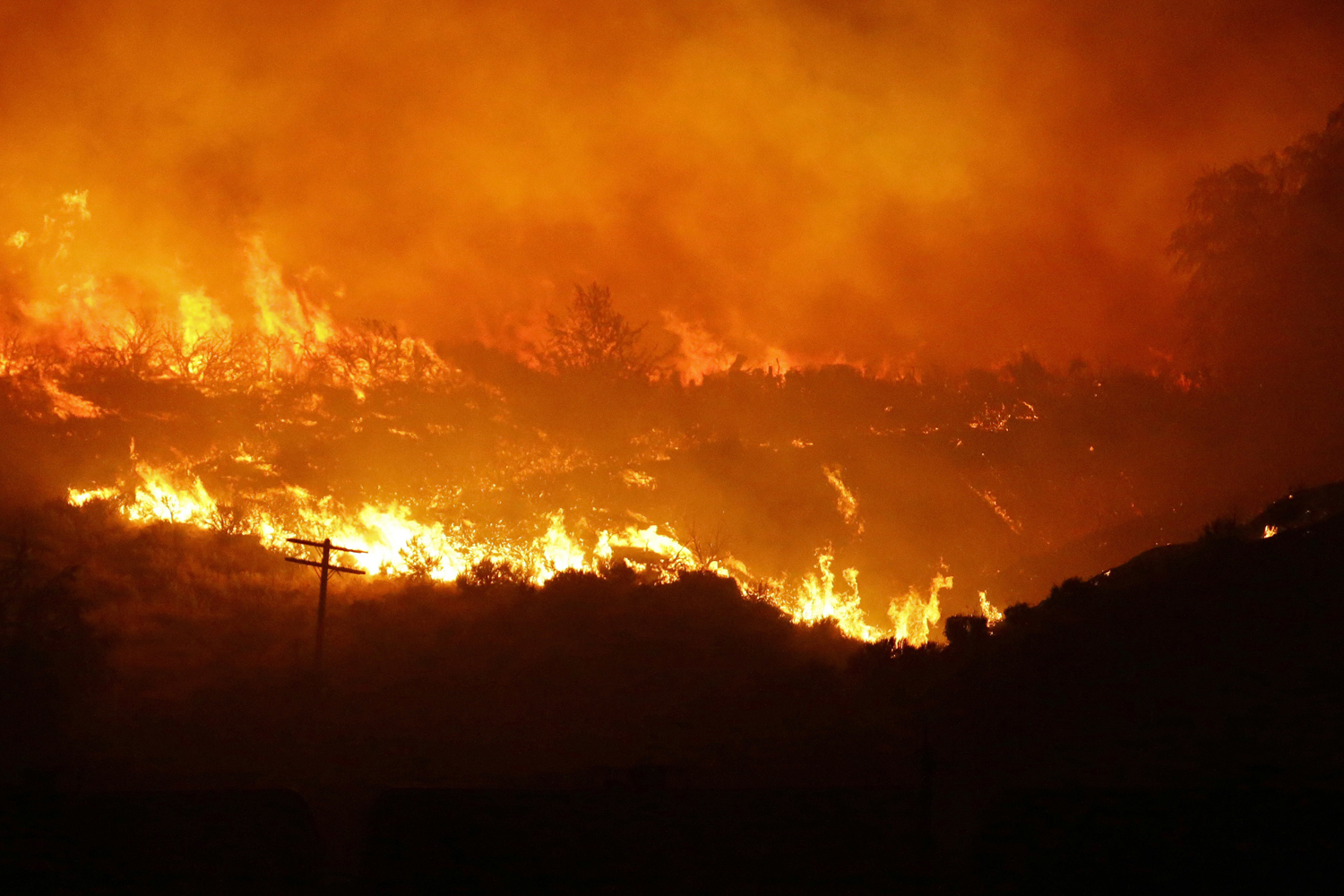 But even if you won't be in the audience, we'd love to hear from you. Give us your question, your comment on this season of wildfires and the environment around them. Have the wildfires hit you this year? Where?How? And what's fanning the flames?
Leave a comment below to help us get a better sense of the conversations driving your community. We'll read every question and comment — we promise — and we'll consider bringing up your story at our show in Spokane.
Where We're Going Next
September 22 -- Spokane, WA
October 27 — Atlanta, GA
November 10 — Ames, IA
Where We've Been
January 6 — Charlotte, NC
February 17 — Detroit, MI
March 17 — Tampa, FL
April 20-21 — Milwaukee, WI
August 3-4 — Portland, ME
Listening Tour Map
Click on a pin for a link to our discussion in that city.