The Ramifications Of Going Nuclear
Play
This article is more than 5 years old.
The unthinkable. We look at consequences in Korea and far beyond if Donald Trump and Kim Jong-un would ever actually go nuclear.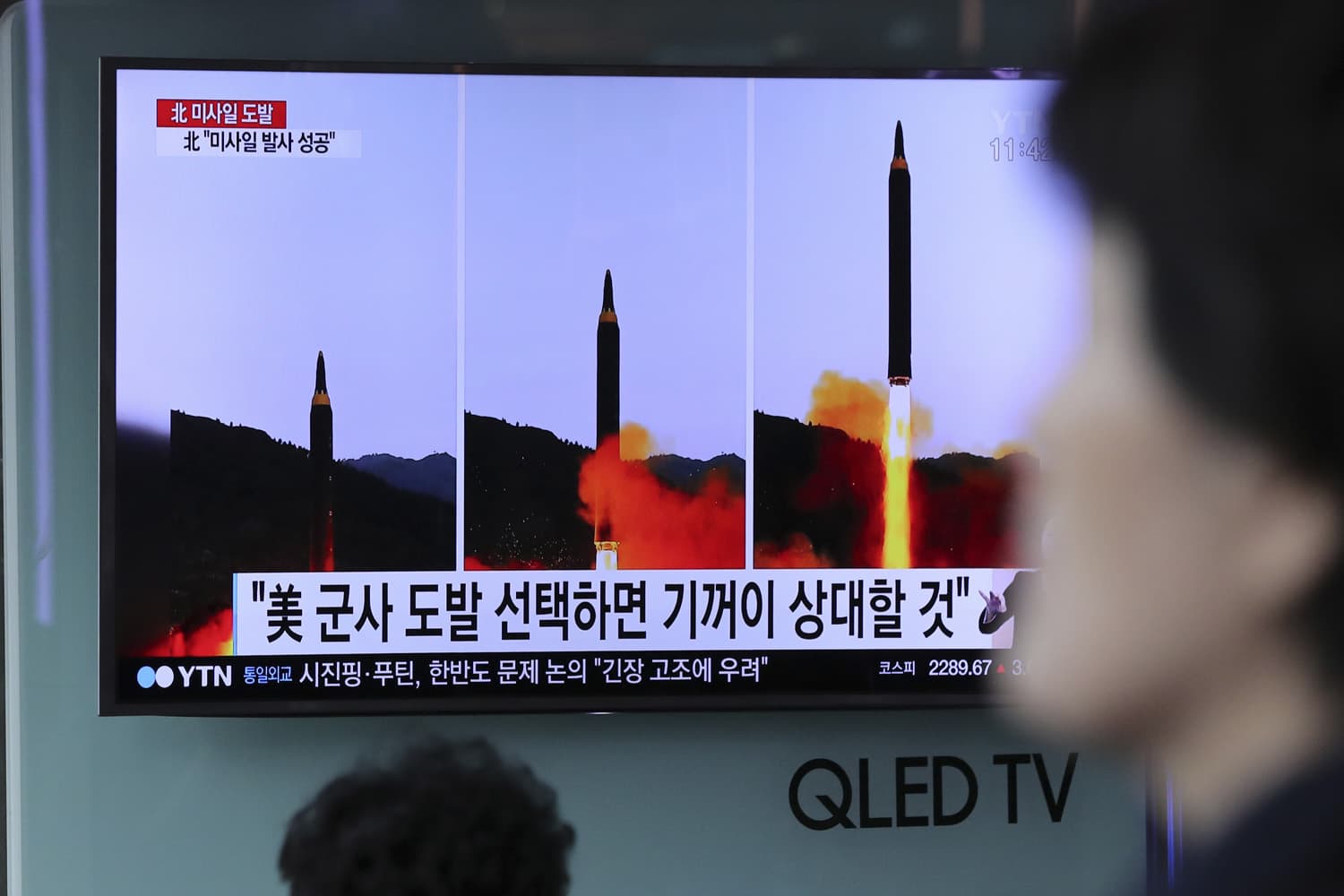 We hate to say it, but it's time to think, or at least be aware, of the unthinkable: a nuclear exchange between the United States and North Korea. We've all heard the wild language being thrown back and forth between Kim Jong Un and Donald Trump. We now have serious observers talking about a 50/50 chance of armed conflict. If it went nuclear, what would that mean? It's time to face it, while there's time to avoid it. This hour, On Point: thinking the unthinkable on the US, North Korea, and nukes. -- Tom Ashbrook.
Guests
Michael Crowley, senior foreign affairs correspondent for Politico, covering foreign policy and national security. (@michaelcrowley)
Alan Robock, professor of climate science at Rutgers University. (@AlanRobock)
Joseph Cirincione, president of Ploughshares Fund, a non-profit that works to eliminate the threat of nuclear weapons. (@Cirincione)
Courtney Teague, covers Hawaii state politics for the online journal Honolulu Civil Beat. (@courtneynteague)
From Tom's Reading List
Civil Beat: Nuclear Blast Preparations: Inside Legislator's Secret Meeting —"Dozens of legislators and their staffers met behind closed doors Tuesday to hear a briefing by state Emergency Management Agency officials on preparedness for a North Korea nuclear strike on Hawaii."
Business Insider: This nuclear-explosion simulator shows where radioactive fallout would blow using today's weather — "Imagine a 150-kiloton nuclear bomb exploded in the city closest to you. Do you know how the city, its surrounding region, and its inhabitants would be affected? If you can't think of much more than "a lot of people would die," you're not alone."
HuffPost: An Open Letter to President-Elect Trump about Nuclear Weapons and Nuclear Winter — "You will soon have control of the United States nuclear arsenal. If it is ever used, it could kill almost every American, as well as the rest of humanity, due to the impacts of the smoke from fires that would be ignited, which would cool Earth's surface and kill virtually all crops in the ensuing nuclear winter."
Follow this link to see what a nuclear map would do to your hometown
http://nuclearsecrecy.com/nukemap/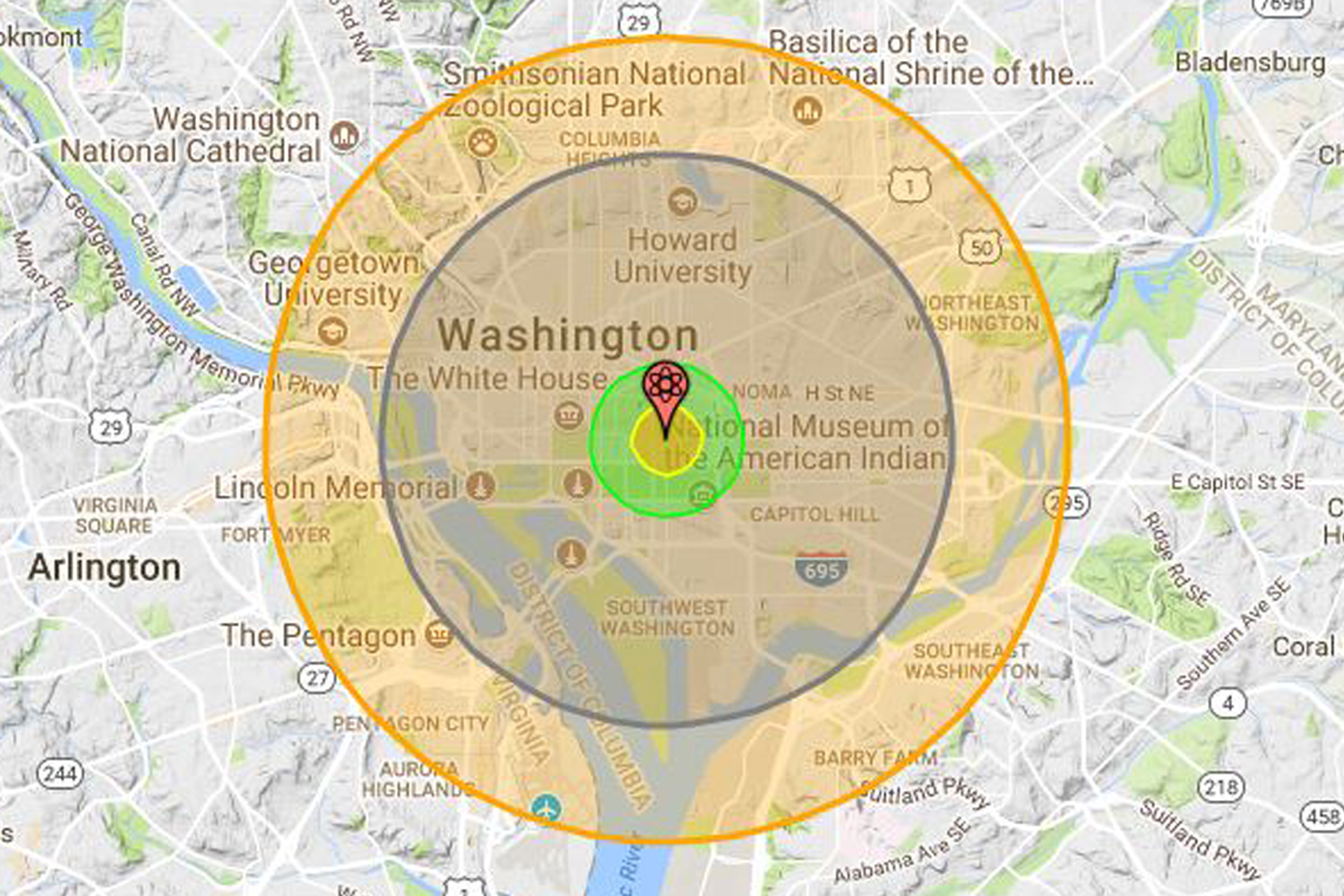 This program aired on September 26, 2017.