Finding Truth In The 24-Hour News Cycle
Resume
Longtime journalist Bob Schieffer joins us to discuss his new book, "Overload: Finding the Truth in Today's Deluge of News."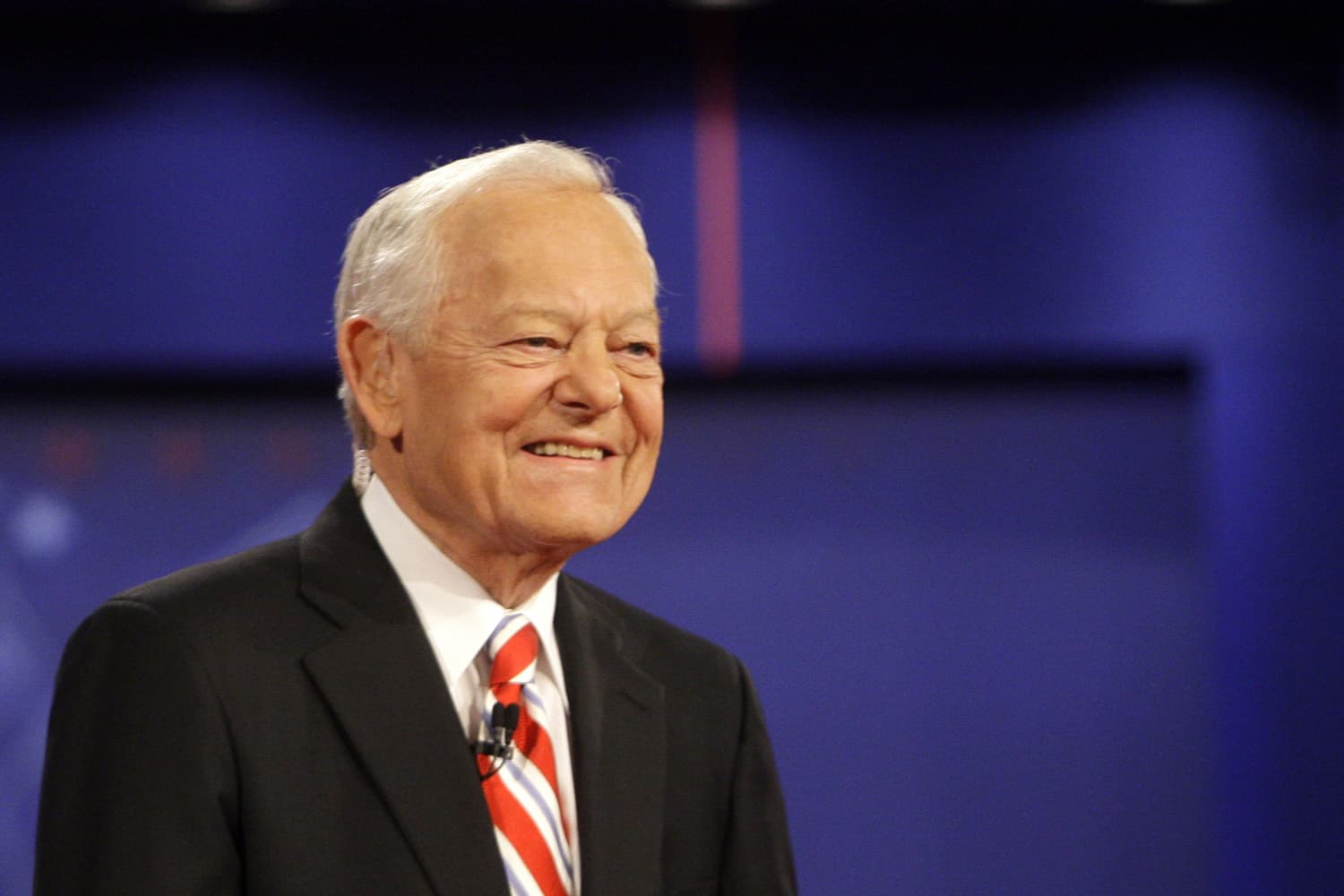 Guest
Bob Schieffer, longtime television journalist. Former host of CBS's Face the Nation. Member of the Broadcasting Hall of Fame. He was named a living legend by the Library of Congress in 2009. Author of many books. His newest (with Andrew Schwartz) is "Overload: Finding the Truth in Today's Deluge of News." @bobschieffer
From Tom's Reading List
New York Times: What Is a Constant Cycle of Violent News Doing to Us? —"It depends on the individual, but living in a digitally linked world where broadcasts of violence are instantaneous and almost commonplace means that many of us are becoming desensitized, Anita Gadhia-Smith, a psychologist in Washington, said Friday. "With the frequency of shootings and terror attacks there is a sense of anxiety that's building in people," she said, "a sense of vulnerability and powerlessness."
MySA: Book Review: Got news "Overload"? —"Finding the truth, indeed, is becoming more challenging as news reporting becomes more fragmented and as everyone joins in the practice through social media, sometimes with motives different from providing accurate and fair information."
Read an excerpt from "Overload"
This segment aired on October 3, 2017.