Central America's Cacao Crisis
Resume
With guest host Jane Clayson. 
A disease called frosty pod rot is affecting the cacao industry in Central America. We look at the battle to save chocolate.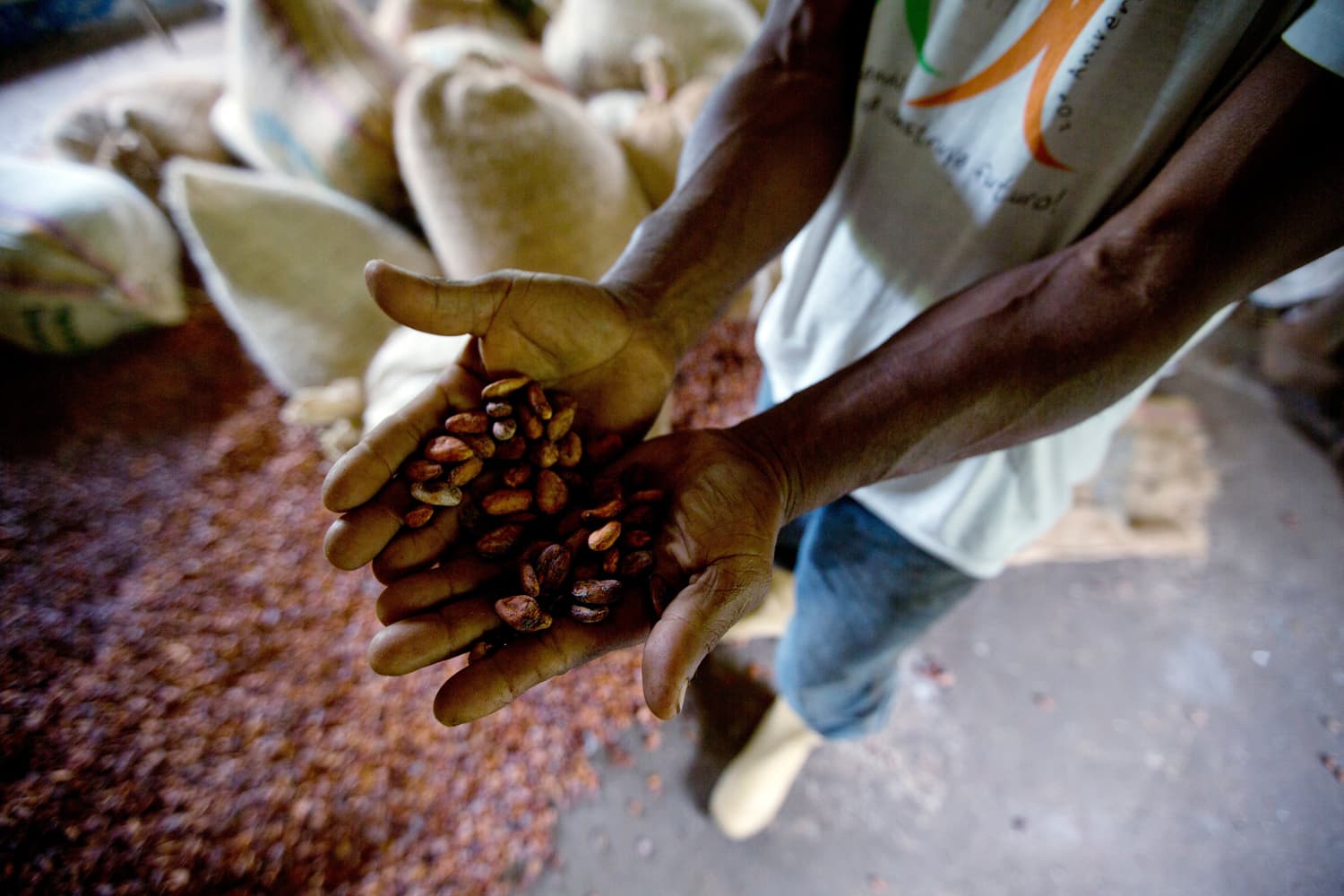 Guest
Myles Karp, journalist covering food, science and culture.
From The Reading List
The New York Times: A Battle to Save the World's Favorite Treat: Chocolate— "Like many other crops, cacao is under constant threat from diseases and environmental challenges exacerbated by our tendency to grow only a few varieties with similar or identical genetic traits and defects."
The Guardian: Chips, Chocolate And Coffee – Our Food Crops Face Mass Extinction Too — "Take some consumer favourites: chips, chocolate and coffee. Up to 22% of wild potato species are predicted to become extinct by 2055 due to climate change. In Ghana and Ivory Coast, where the raw ingredient for 70% of our chocolate is grown, cacao trees will not be able to survive as temperatures rise by two degrees over the next 40 years. Coffee yields in Tanzania have dropped 50% since 1960."
This segment aired on October 5, 2017.