Paradise Papers Roil The World's Elite
Resume
The Paradise Papers keep delivering. A trove of leaked documents on the world's elite. The commerce secretary. Apple. More. We'll dive in.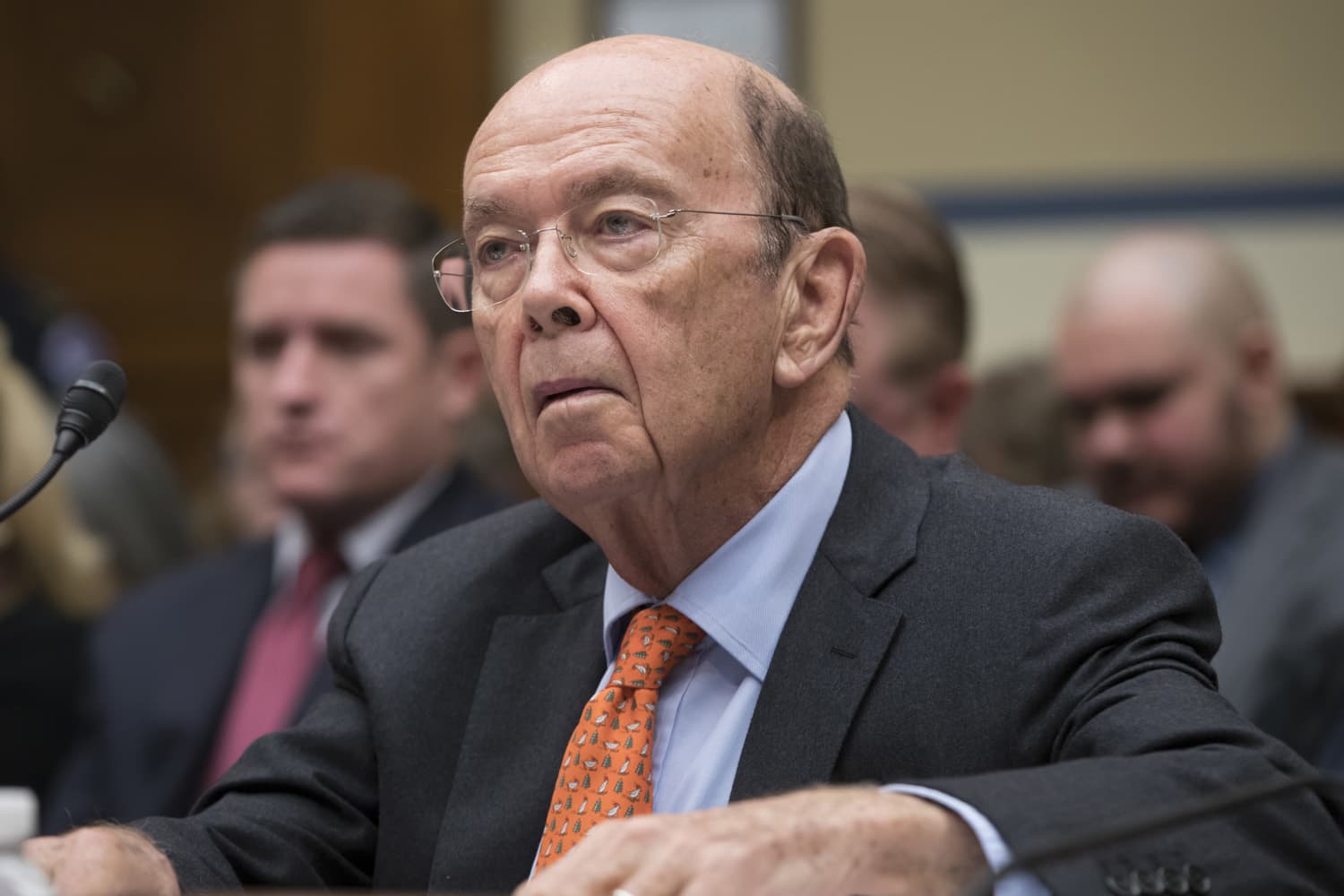 The massive leak of offshore financial records called the Paradise Papers is causing heartburn in super-rich circles this week.  Billions and billions of dollars stashed in tax havens, brought to light.  Some strange bedfellows, too.  The Queen of England is in there. And Madonna. Bono. But also the US Commerce Secretary Wilbur Ross, with lucrative ties to Vladimir Putin's circle. Apple, with a huge stash abroad.  This hour, On Point:  troubling ties and tax avoidance revealed in the Paradise Papers. --Tom Ashbrook
Guests:
Gerard Ryle, director of the International Consortium of Investigative Journalists. (@RyleGerard)
Jesse Drucker, reporter for the New York Times. (@JesseDrucker)
Sasha Chavkin, reporter, International Consortium of Investigative Journalists. (@sashachavkin)
From Tom's Reading List:
International Consortium Of Investigative Journalists: Commerce Secretary Wilbur Ross Benefits From Ties To Putin's Inner Circle — "U.S. Commerce Secretary Wilbur L. Ross Jr. has a stake in a shipping firm that receives millions of dollars a year in revenue from a company whose key owners include Russian President Vladimir Putin's son-in-law and a Russian tycoon sanctioned by the U.S. Treasury Department as a member of Putin's inner circle."
New York Times: After A Tax Crackdown, Apple Found New Shelter For Its Profits — "Apple has accumulated more than $128 billion in profits offshore, and probably much more, that is untaxed by the United States and hardly touched by any other country. Nearly all of that was made over the past decade. The previously undisclosed story of Apple's search for a new tax haven and its use of Jersey is among the findings emerging from a cache of secret corporate records from Appleby, a Bermuda-based law firm that caters to businesses and the wealthy elite."
BBC: Apple's Secret Tax Bolthole Revealed — "The world's most profitable firm has a secretive new structure that would enable it to continue avoiding billions in taxes, the Paradise Papers show. They reveal how Apple sidestepped a 2013 crackdown on its controversial Irish tax practices by actively shopping around for a tax haven. It then moved the firm holding most of its untaxed offshore cash, now $252bn, to the Channel Island of Jersey."
New York Times: Kremlin Cash Behind Billionaire's Twitter And Facebook Investments — "Behind Mr. Milner's investments in Facebook and Twitter were hundreds of millions of dollars from the Kremlin. Obscured by a maze of offshore shell companies, the Twitter investment was backed by VTB, a Russian state-controlled bank often used for politically strategic deals."
This program aired on November 8, 2017.