Author A.J. Jacobs Talks Genealogy And The World's Family Tree
Resume
We're talking to author A.J. Jacobs about the family tree — his new take on genealogy, DNA and the ties that bind us.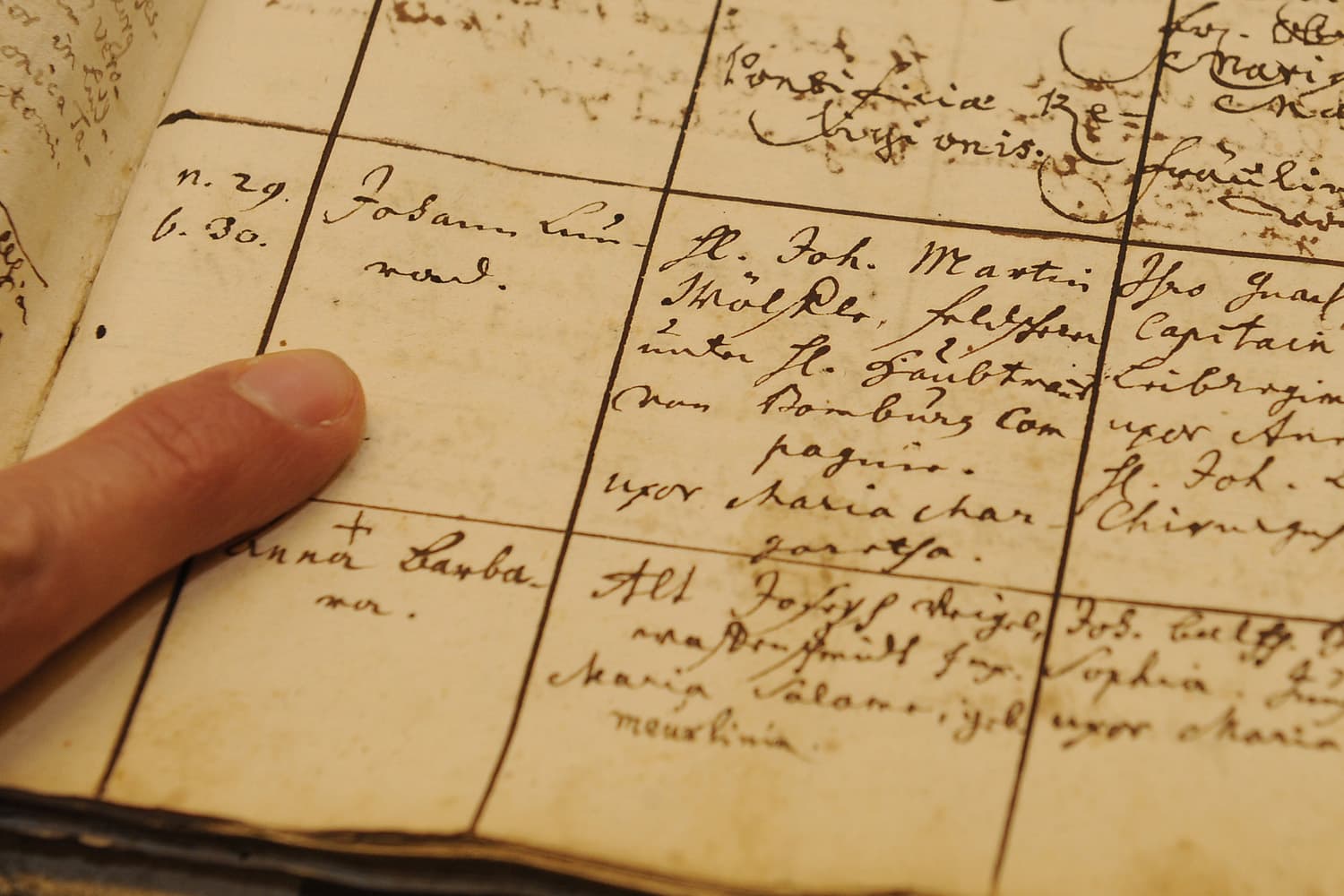 For a country that celebrates self-invention, Americans sure do love family trees.  Family history.  Genealogy is a passion for millions.  These days, genealogy is turbo-charged with all we can learn from genetic tests and DNA.  Writer A. J. Jacobs took the plunge into full genealogical, DNA discovery and came out with a tale to tell about all we know and can know these days.  It can be very surprising.  This hour, On Point: the new age of DNA-powered genealogy shaking up family trees. --Tom Ashbrook
Guest:
A.J. Jacobs, author of "It's All Relative: Adventures Up And Down The World's Family Tree." (@ajjacobs)
From Tom's Reading List:
Excerpt of "It's All Relative": 
This program aired on November 16, 2017.