Senate GOP Wants To Repeal Obamacare Individual Mandate
06:05
Play
Republicans in the U.S. Senate this week proposed repealing Obamacare's mandate that most Americans have health insurance as part of their tax overhaul bill. We get the latest.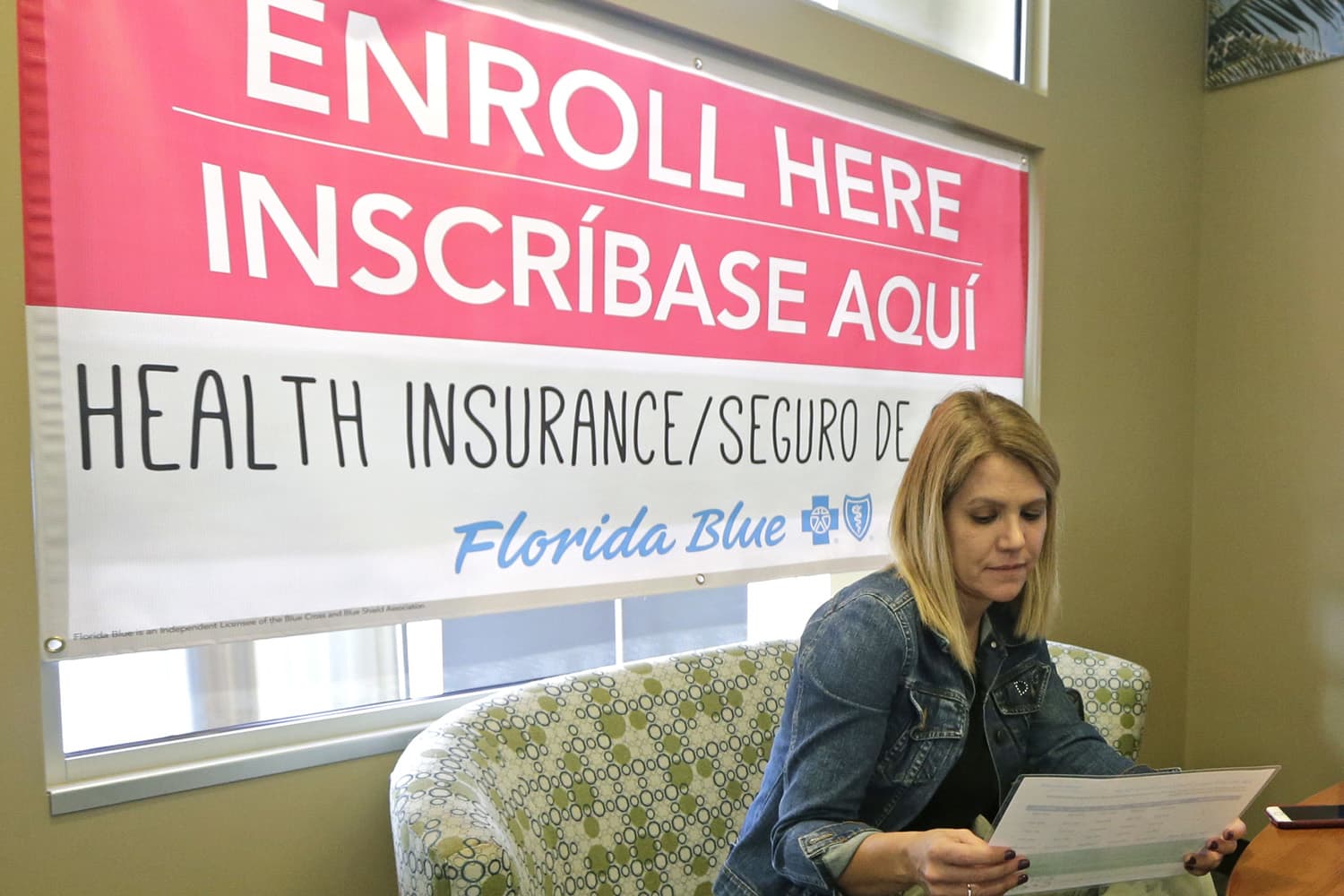 Guest:
Amanda Becker, Reuters correspondent covering Congress and President Trump. (@AmandaBecker)
From Tom's Reading List:
Reuters: Senate Republicans Tie Tax Plan To Repeal Of Key Obamacare Mandate — "U.S. Senate Republicans on Tuesday linked repealing a key component of Obamacare to their ambitious tax-cut plan, raising new political risks and uncertainties for the tax measure that financial markets have been monitoring closely for months."
This segment aired on November 15, 2017.