Eldercare: How To Talk About Taking Care Of Aging Loved Ones
Resume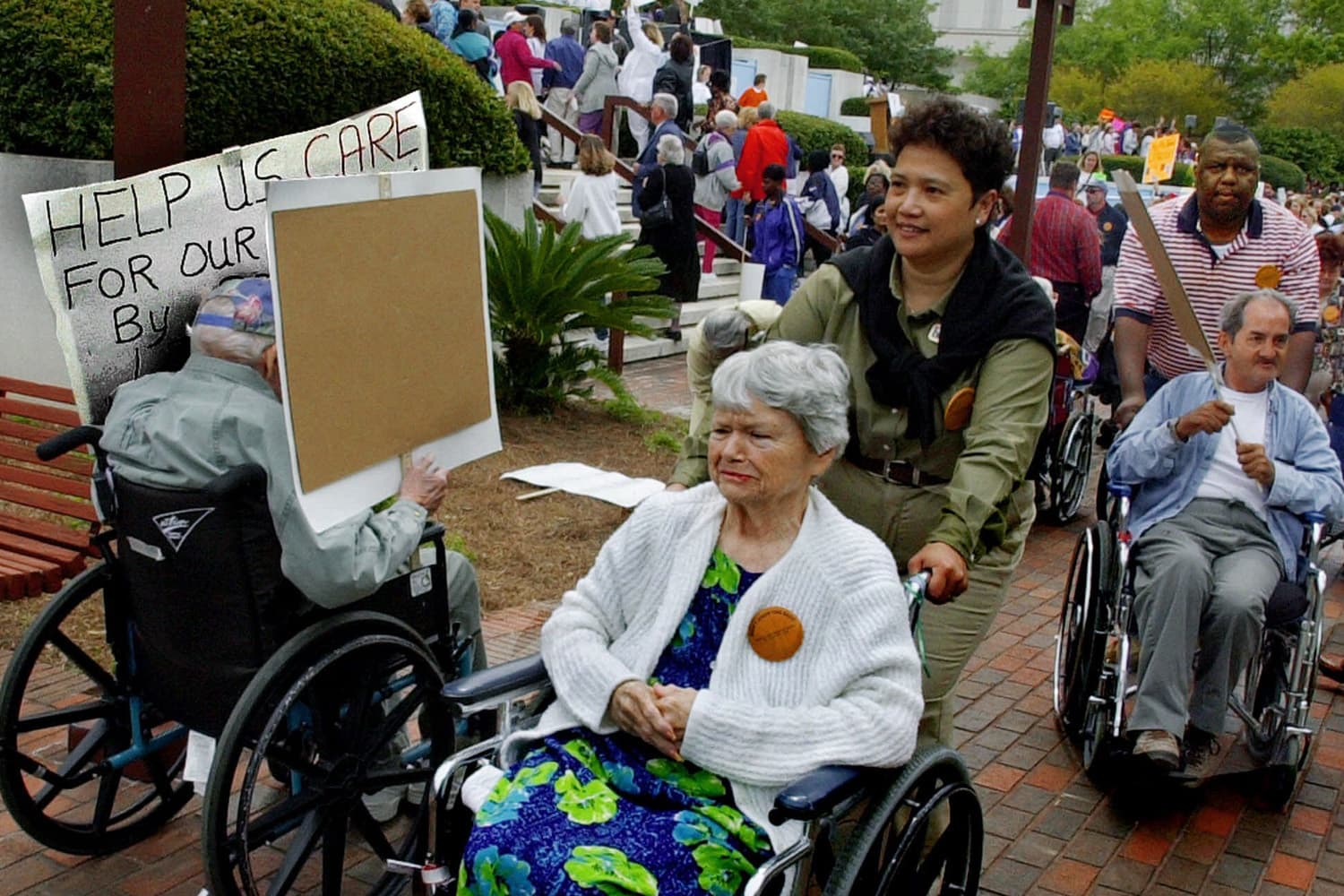 As families gather for Thanksgiving, we look at difficult conversations many will have about eldercare. How to do it right, and with love.
With guest host Anthony Brooks. This show airs Wednesday at 10 a.m. EST.
Guests:
Ann Kaiser Stearns, professor of behavioral science at the Community College of Baltimore County and author of "Redefining Aging: A Caregiver's Guide To Living Your Best Life."
Tien Tang, until recently a care adviser with Springwell, providing state-subsidized home care services to the elderly. Now pursuing a master's degree in social work at Simmons College.
Katie McInnis-Dittrich, chair of the Older Adults and Families Concentration at the Boston College School of Social Work.
Resources:
AARP report on the typical caregiver
AARP report on out-of-pocket expenses caregivers have to pay
AARP report on emotions of caregivers
From Anthony's Reading List:
Excerpt of "Redefining Aging:"
Thanksgiving is a time for celebrating family, but it can also be a time to confront some difficult family issues – like how to help your elderly parents. It might begin with uncomfortable questions about how they plan to live out their lives. Will they stay in the family home? Can they afford to? Then, the questions about declining health and the end of life. This hour, On Point. Home for the holidays - and the conversation with aging parents. --Anthony Brooks
This program aired on November 22, 2017.