Global Affairs In 2018
47:26
Play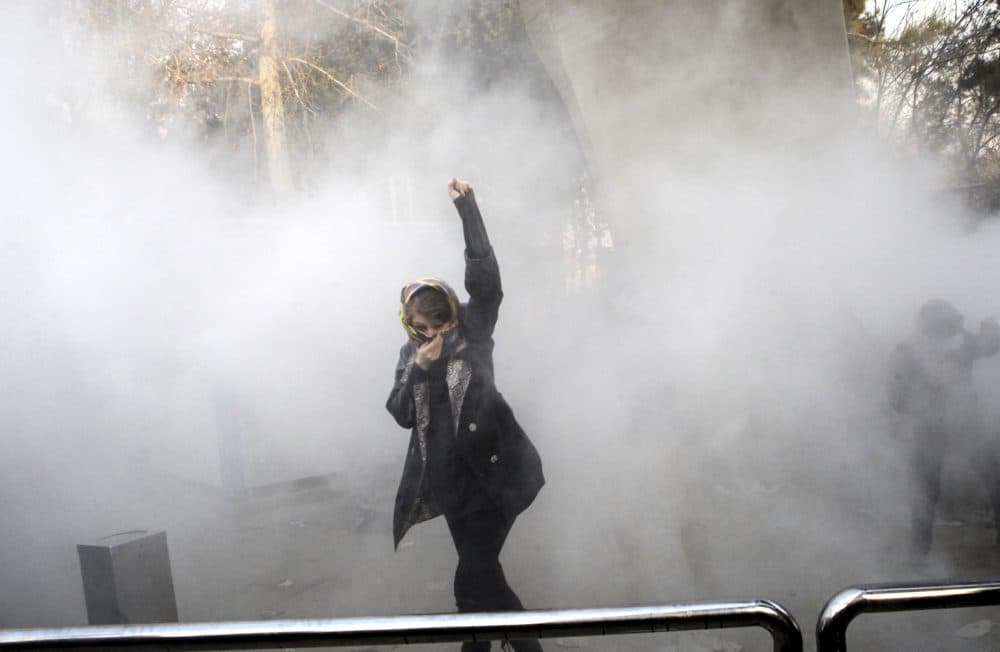 This article is more than 3 years old.
With guest host Sacha Pfeiffer. 
From war to peace, from worry to hope. We're looking at global affairs, taking stock of where we are now and where we may be headed in 2018.
Guests:
Susan Glasser, chief international affairs columnist for Politico and host of the Global Politico podcast. (@sbg1)
Ambassador Thomas Pickering, retired diplomat and chairman of the American Academy of Diplomacy.
From The Reading List:
Politico: Donald Trump's Year Of Living Dangerously — "The jarring reality of their encounters with Trump has at times been even more disturbing to America's friends and allies than the initial news accounts have suggested."
In this New Year, what can we expect from news around the world? What will be the centers of global stability and instability? We begin 2018 with tumult in Iran and North Korea. With controversy in Israel. With uncertainty in Europe. With continuing humanitarian crises in Yemen and Syria. How jittery should we be about worldwide events? This hour, On Point: a survey of global affairs as we kick off a new year. --Sacha Pfeiffer
This program aired on January 3, 2017.