Can We Avoid Global Catastrophe As The World's Population Heads To 10 Billion?
47:04
Play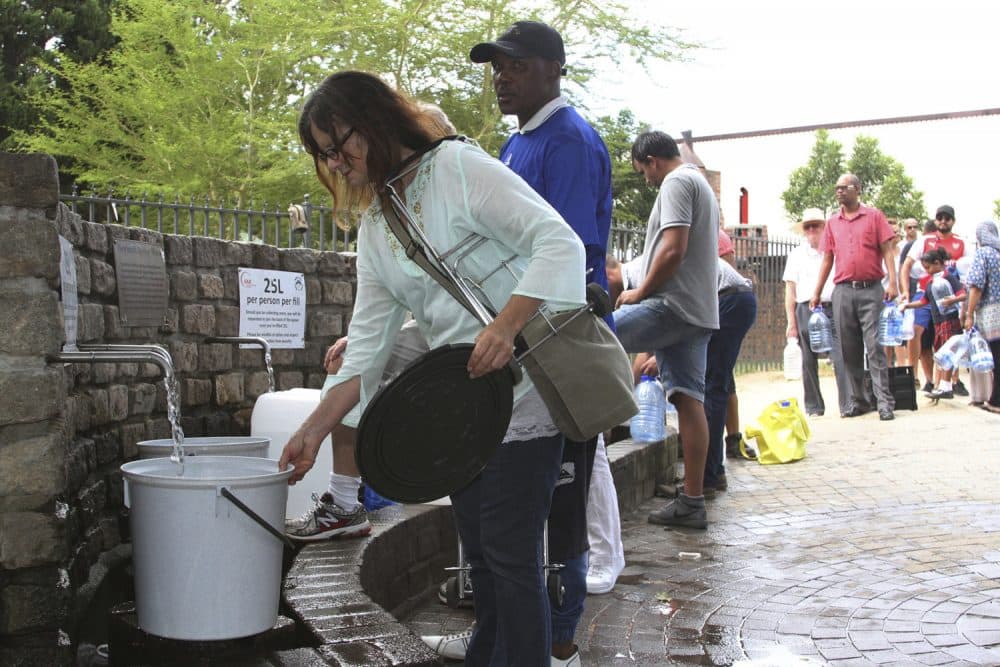 This article is more than 3 years old.
With guest host Jane Clayson.
Earth's population is expected to hit 10 billion people by 2050. Can we avoid a global catastrophe? We'll talk to Charles C. Mann, the author of "1491" and "1493" and the new book "The Wizard and the Prophet" about two scientists with different ideas about our future.
From this show: 'Day Zero' nears for Cape Town as water crisis continues
Guests:
Charles C. Mann, correspondent for The Atlantic, Science and Wired magazines, author of "The Wizard and The Prophet: Two Remarkable Scientists and Their Dueling Visions to Shape Tomorrow's World" (@CharlesCMann)
Debora Patta, CBS News foreign correspondent covering water crisis in Cape Town. (@Debora_Patta)
From The Reading List:
From the book THE WIZARD AND THE PROPHET by Charles Mann, © 2018 by Charles Mann. Published by arrangement with Alfred A. Knopf, an imprint of The Knopf Doubleday Publishing Group, a division of Penguin Random House LLC.
There are more than 7 billion of us living on planet Earth today. By 2050, it's going to get more crowded. The population is expected to increase to about 10 billion. Projections say farmers will have to boost food output by up to 100 percent. But scarcity is already an issue. Cape Town, South Africa is expected to run out of water in April. This hour, On Point: Can we reach 10 billion and avoid a global catastrophe? --Jane Clayson
This program aired on January 25, 2018.