'Are Black Men Doomed?'
Play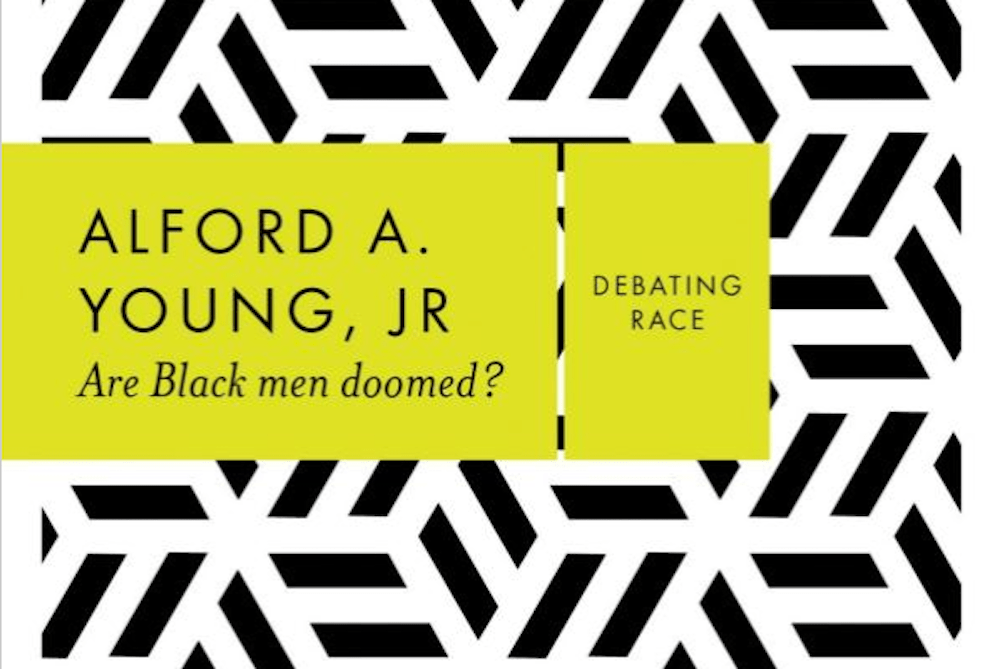 This article is more than 4 years old.
With Kimberly Atkins
A meditation on the crisis faced by black men. They're not the only ones who bear the burden for change. We'll speak to Alford Young Jr., a professor and the author of a new book, "Are Black Men Doomed?"
Guests:
Alford Young, Jr., professor of sociology at the University of Michigan, author of "Are Black Men Doomed?"
Malcolm London, author, poet and spoken word performer. (@MalcolmLondon)
From The Viewing List:
Malcolm London at TEDxWindyCity:
"Are Black Men Doomed?" Black men in America are disadvantaged – in employment, incarceration rates, and physical and mental health and even life expectancy. And, if they want to change their lot in life, it's up to them to fix it. A sociologist at the University of Michigan is turning that idea upside down. He says it's time for the rest of us to see black men differently and change ourselves.

This hour, On Point: A provocative meditation on black American men.
This program aired on March 19, 2018.