Attention College Seniors: Be A Guest On NPR's On Point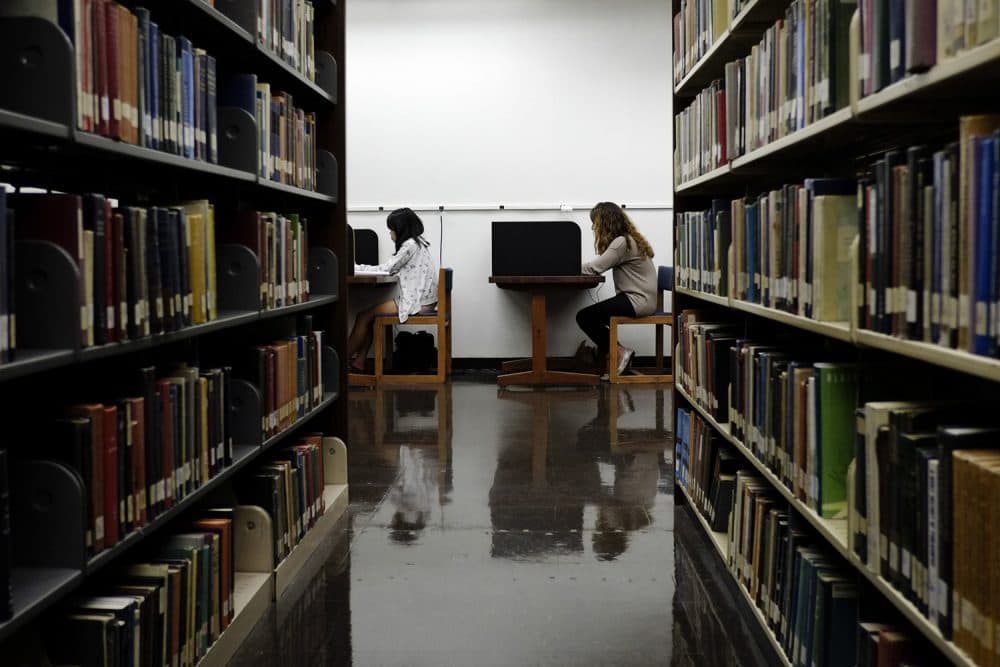 This article is more than 3 years old.
In a few weeks, On Point will dive into the topic of the senior thesis.
And we want to hear from the bright young minds around the country that are now finishing theirs. These labors of love are coming due. We want to hear about the ideas college seniors are kicking around.
If you're a college senior working on a thesis, email us at onpointnpr@gmail.com or use our Hearken submission page, below.
We'll pick our favorites — whether you're studying fine art or differential equations — to join our NPR program.
You might even get some ideas on how to get your project over the finish line.
You can also find the last time we did this in May 2015 by clicking this link.