Putting The Record-Setting Election For Women In Context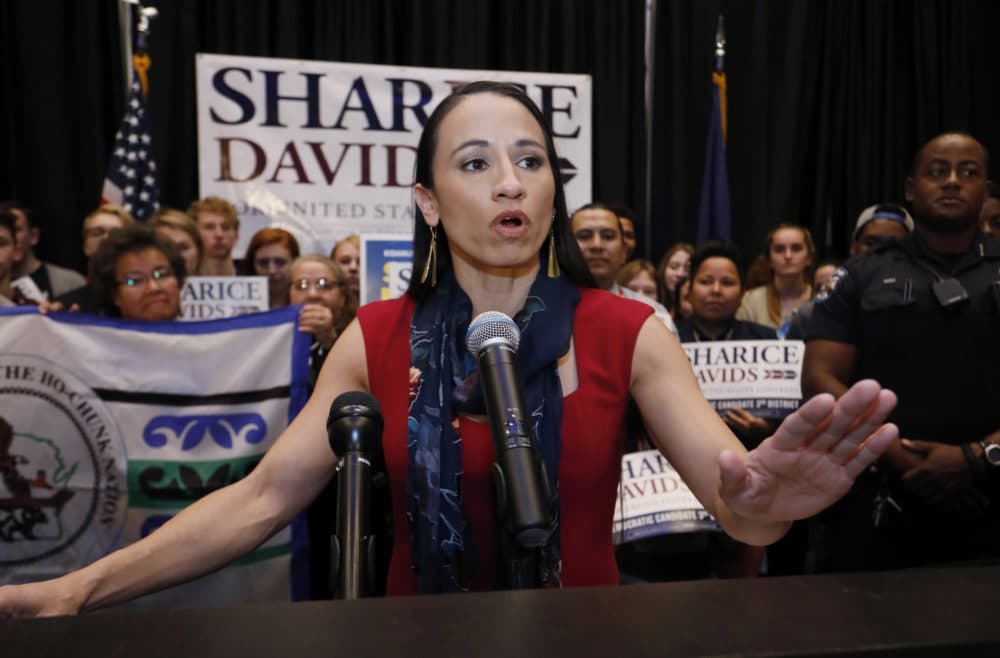 This article is more than 3 years old.
It was an historic election cycle for women on the ballots in Tuesday's midterms. There were 277 female candidates up for Congress and governor, and over 110 of them won.
Among the high-profile victories: Tennessee has its first female senator in Republican Marsha Blackburn; Democrat Jacky Rosen defeated incumbent Sen. Dean Heller in a Nevada Senate race; and Democrat Ilhan Omar became the first Muslim-American woman to win a seat in Congress.
These wins are all a part of the record-setting results for women in 2018, which have had some analysts resurrecting the "year of the woman" label.
"It's certainly one of those moments — and one of the past moments that a lot of poeple might be thinking of is 1992, which was called the year of the woman," Rebecca Traister, writer at large for New York Magazine, told On Point. "At that point it was the victory of 23 women in the House and four women in the Senate."
The catalyst for those victories 26 years ago was the Anita Hill trial — how poorly she had been treated by the Senate Judiciary Committee panel in her hearing, and the anger women felt at a lack of representation.
"That was the last celebrated year of the woman, and of course we see similar patterns now," Traister said. She points to the Women's March and anger after the election of President Trump in 2016.
"You heard lots of people saying, 'But what is this? It's just with the hats,' and the women saying, 'No, we're going to run for office, we're going to support women running for office.' "
"Women weren't just stepping up and bringing their families and galvanizing people to the polls — they were, in fact, on the ballots."

Symone Sanders
It's not just that women won, however, Traister said. "So many of the women who won last night are women of color, and that is absolutely crucial that we talk about that aspect of it. Because women of color, specifically black women, but women of color have long been the Democratic party's base and have gone dreadfully underserved and underrepresented by that party and by major party politics in general."
These changes are not so much a result of party establishment changes, but of the candidates asserting themselves and "insisting that they were going to lead the party forward," Traister said.
"What is different this midterm that has been different than 2016, than in the previous midterms, is that women weren't just stepping up and bringing their families and galvanizing people to the polls — they were, in fact, on the ballots," said Symone Sanders, Democratic strategist and CNN contributor.
While the victories mark a new milestone for women in politics, the candidates themselves were quick to point out that this is just the beginning.
"One of the things I found so moving in Ayanna Pressley's speech last night ... and she won, decisively — she got up and she said, 'This is not a victory speech. Until there is justice and equality, then I will declare victory.' She positioned herself very much not at the end of the fight, as the victor, but in the midst of a fight," Traister explained.
"Basically, what we're committing to, is a lifetime and a struggle toward something closer to the equality and representative democracy that we were officially at our founding, but that promise, we know, has never really been met."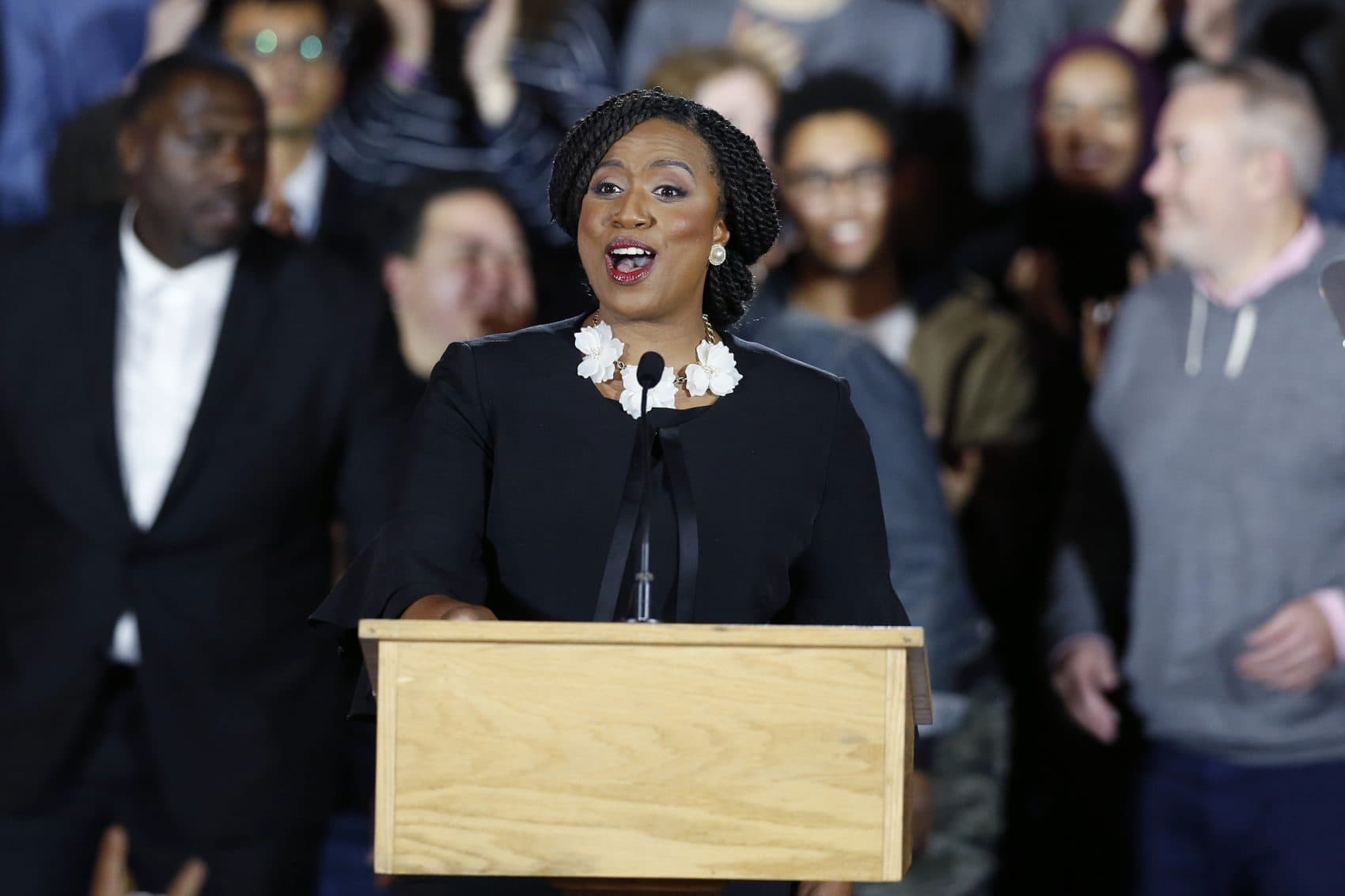 Sanders also explained that the wave for women was specifically a Democratic wave for women. That is, of the at least 118 women (with results still coming in) who will make up Congress come January 2019, 99 of them are Democrats, and 19 are Republicans.
"I think that it is clear after last night that the Republican party has a lot of work to do with women voters, particularly suburban women voters, and recruiting women candidates who are well-funded and who can really win in their districts," said Sophia Nelson, a Republican and MSNBC political analyst. "My district is Virginia-10. Barbara Comstock was beat handily by another women, and in fact the Democrats elected three women from the commonwealth to the Congress."
However, she believes the GOP wins for women will still "prove to make a real difference," pointing to past examples of policy change that comes when women hold more power.