Oscars 2019: The Moments And Movies That Made The Year On The Silver Screen
Resume
With David Folkenflik
The Oscars are this weekend. We look at this year's stars, standouts, snark-fests and showdowns with top movie critics. Pass the popcorn.
---
Want more from the show? You can get messages right from our hosts (and more opportunities to engage with the show) sent directly to your inbox with the On Point newsletter. Subscribe here.
---
Guests
A.O. Scott, chief film critic for the New York Times. (@aoscott)
Shawn Edwards, film critic for Fox 4 News in Kansas City. Co-founder of the African American Film Critics Association. (@sedwardskc)
From The Reading List
On Point At The Oscars: Check out our past shows on this year's Oscar nominees.
---
View all of the categories and nominations here
---
New York Times: "The Good, the Bad and 'Black Panther'" — "Having wrapped up their reviewing duties for 2018, our chief film critics, Manohla Dargis and A. O. Scott, look back at a year of rage, silliness and sublimity at the movies and ahead to the 91st Academy Awards.
"A. O. SCOTT If I had to pick one movie moment to sum up 2018, it would probably be the last scene of "Support the Girls," Andrew Bujalski's workplace comedy about the manager of a Hooters-like bar and grill in Texas. Not enough people paid attention when the film was released in August, but Regina Hall's performance has picked up some awards and nominations since then, and everyone should stream it right now.
"Anyway: The movie ends with three women — Hall, Haley Lu Richardson and Shayna McHayle — screaming on a roof. Not in terror (as women onscreen so often do), but in rage, frustration and a kind of righteous, rebellious glee. They are venting and protesting, having endured an endless cycle of everyday racism, sexism and exploitation. As an ending, it feels triumphant and bleak at the same time, which may be why I keep coming back to it."
Slate: "All 52 Movies Nominated for Oscars, Ranked" — "Once again, we're stuck in a debate about the value of the Academy Awards. Is this an industry event designed to honor the best in film art and all the skills, crafts, and disciplines required to produce such a miraculous undertaking? Or is it a televised extravaganza, the last gasp of the monoculture, designed to draw the largest possible audience to their TV sets to advertise the films most likely to draw crowds?
"I'd argue that the wealth of films nominated means that the many movie fans who make a project of watching all the Best Picture nominees in a given year are only skimming the surface of what films could accomplish in 2018. The Academy nominated 52 films for at least one Oscar this year, including 15 short films, and as I've done many times before, I set out to watch each and every one—and rank them. The Coen brothers and Thanos. The rock-climbing daredevil and the family of superheroes. The trio of scenery-chewing royal schemers and the mother who eats her cute little pork-bun son.
"'It's an honor just to be nominated,' goes the cliché, but it remains the truest thing anyone has ever said about the Academy Awards. Scratch the surface—the Best Picture nominees and major-category winners—and you'll find the real hidden gold. This year, the eight Best Picture nominees made for a whopping 59 total nominations—essentially half of the total nominations for the year. But on the ranking below, you'll find six out of my top 10 movies received three or fewer nods. Four of those six are represented by just one lonely nomination. But even a single nomination is a place in the history books for the movie that gets it. It's a permanent spot on a list where some future cinephile will find it, get curious, and have their life changed."
Best Picture Nominees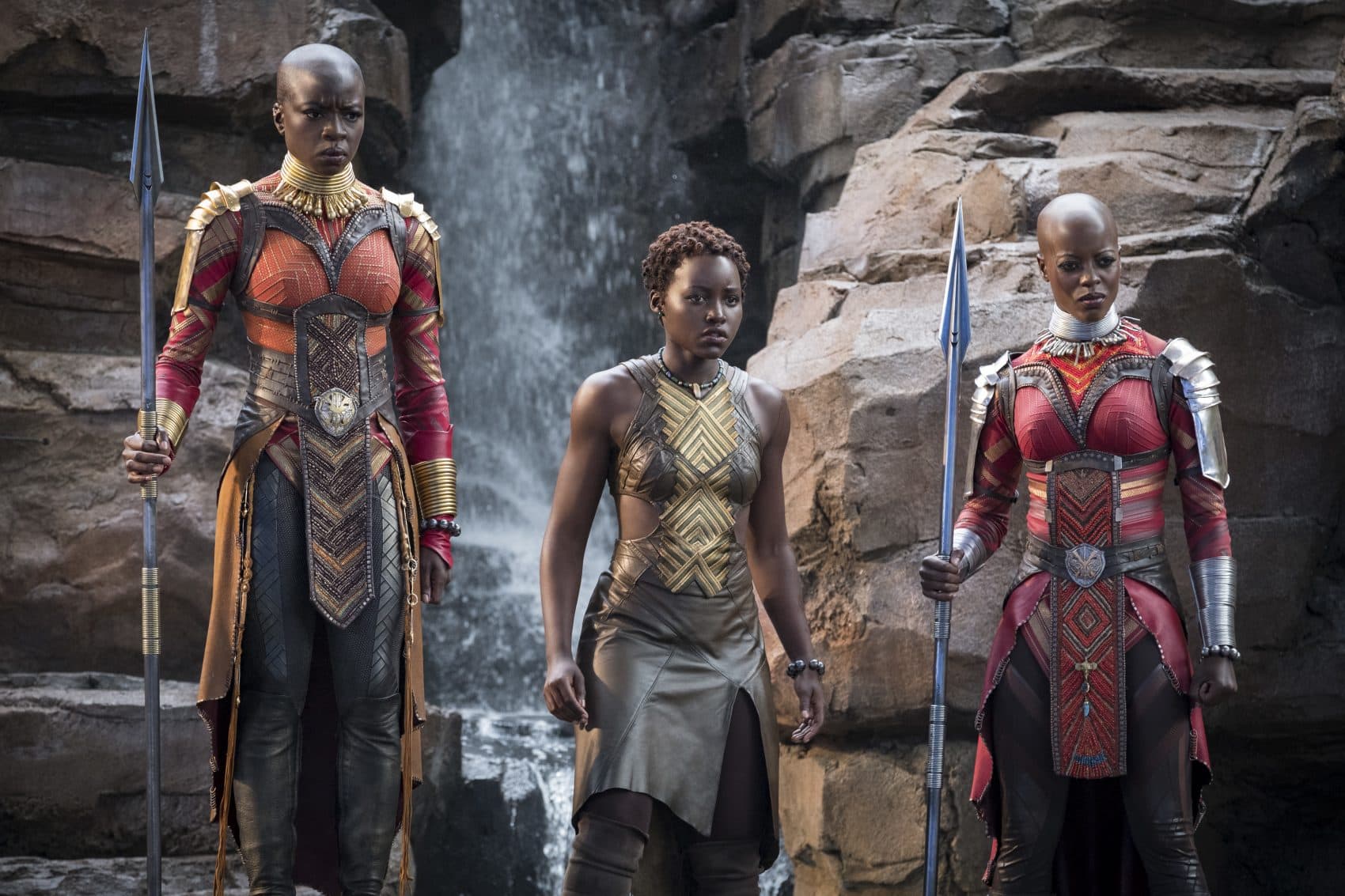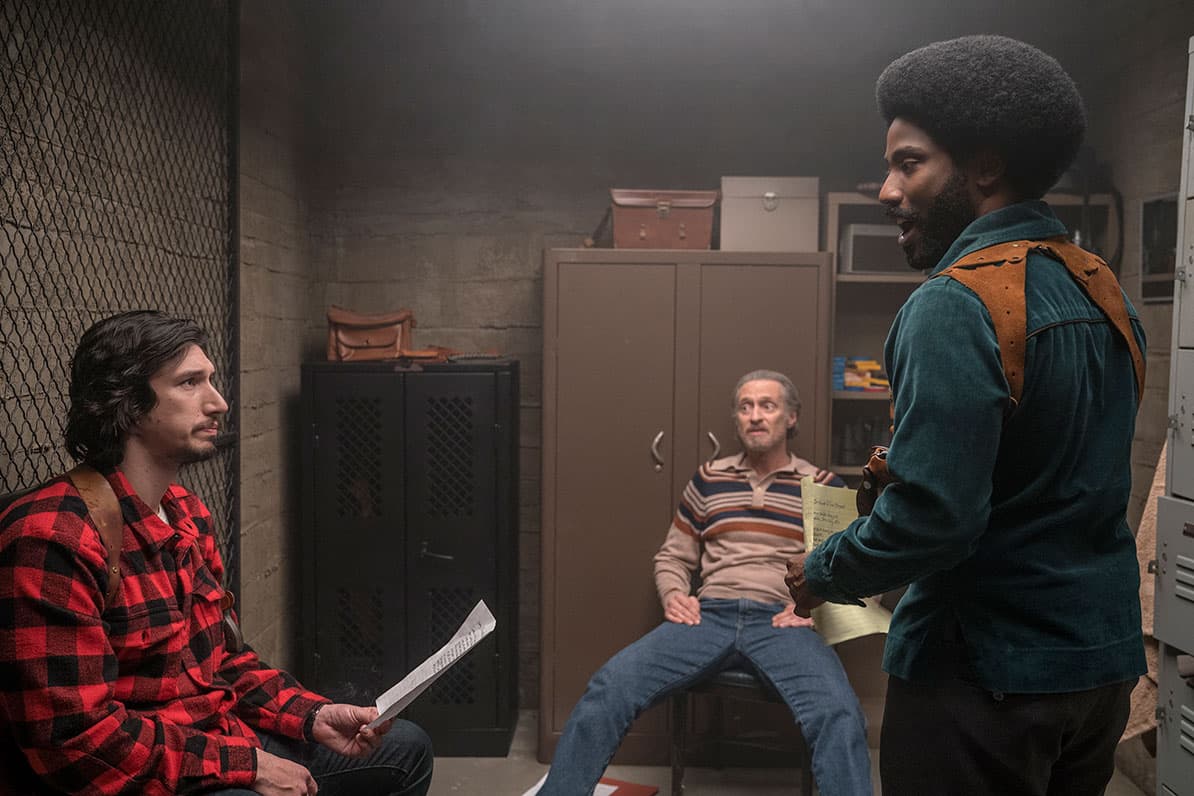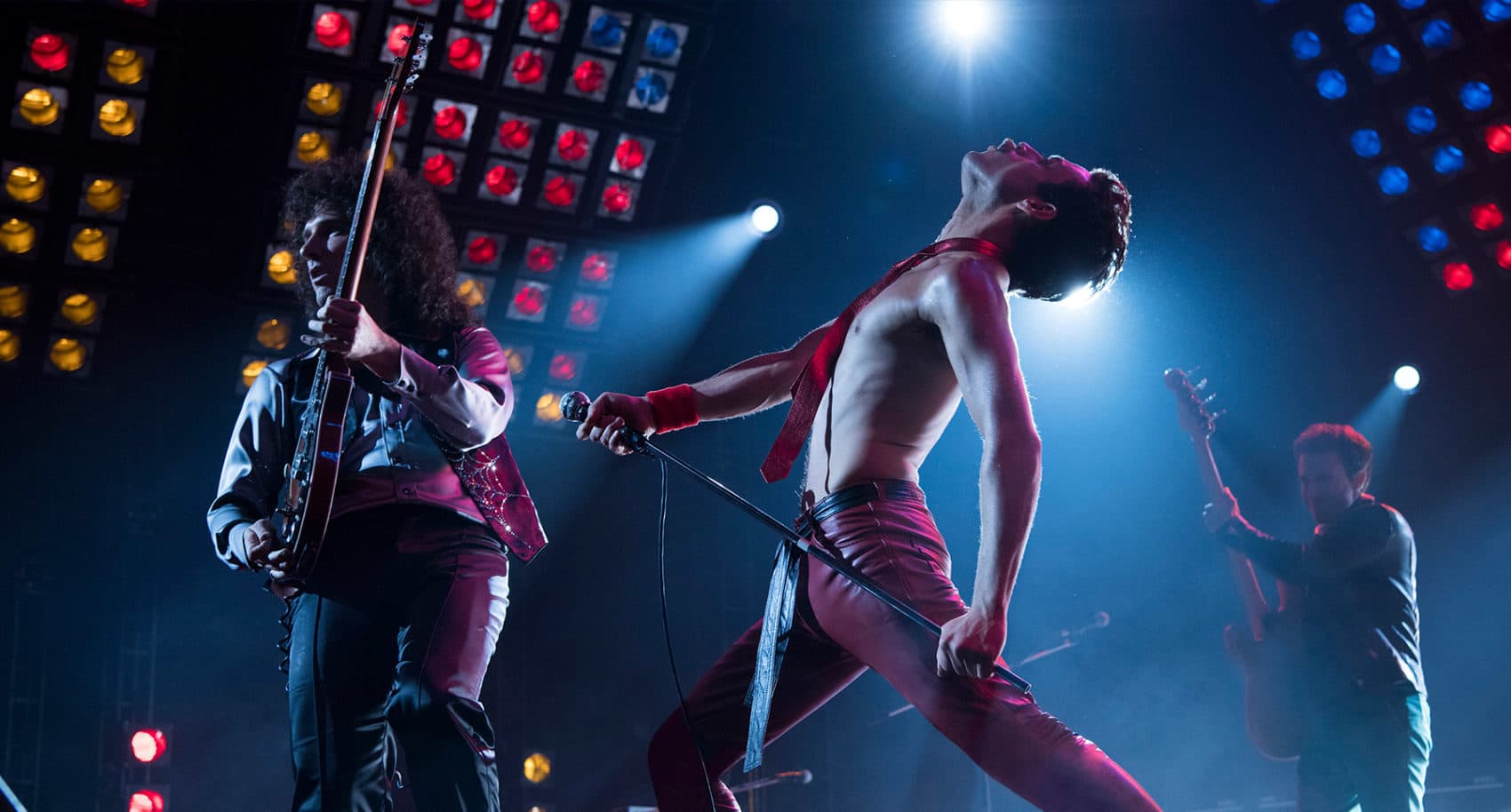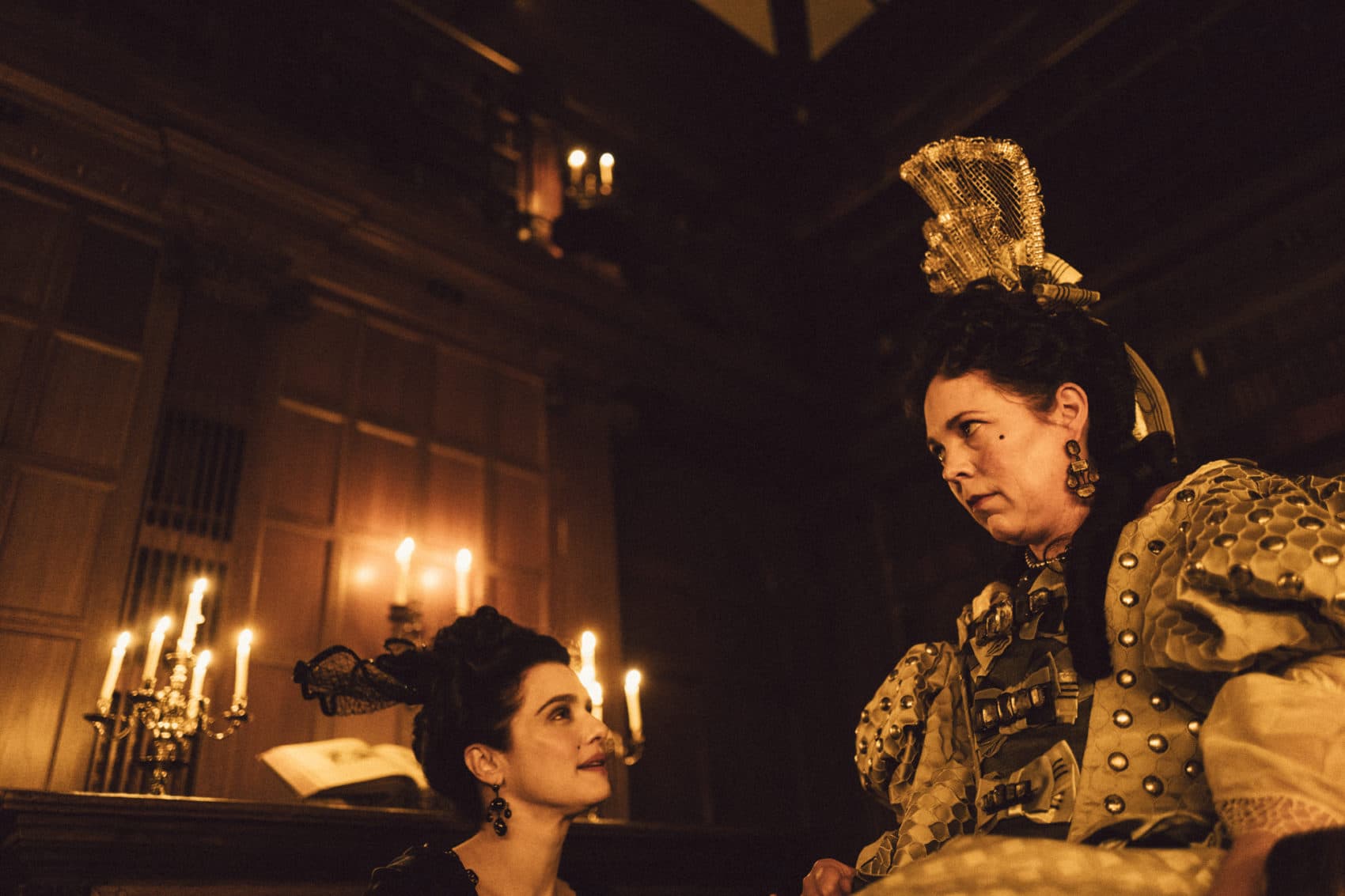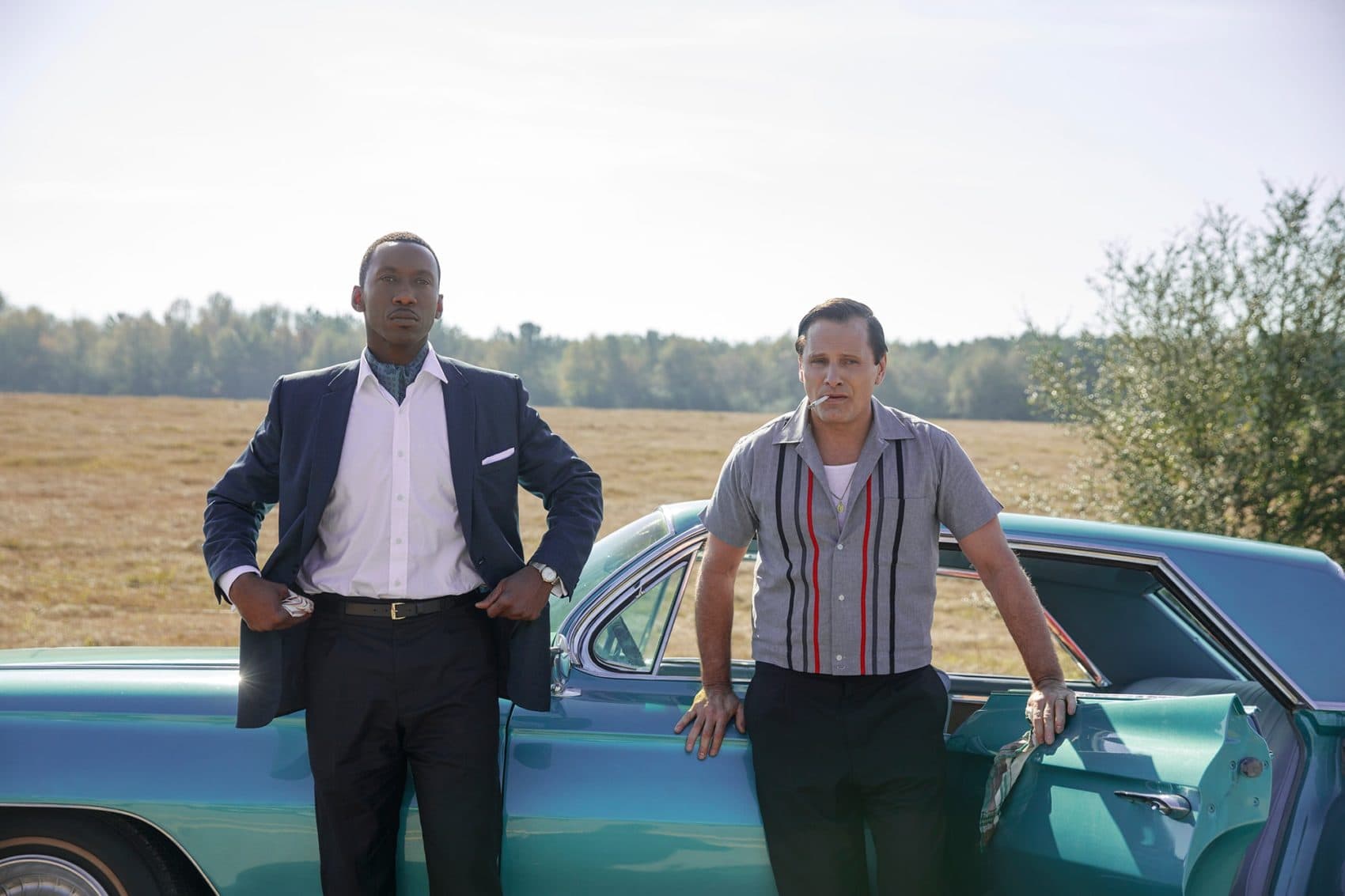 "Roma"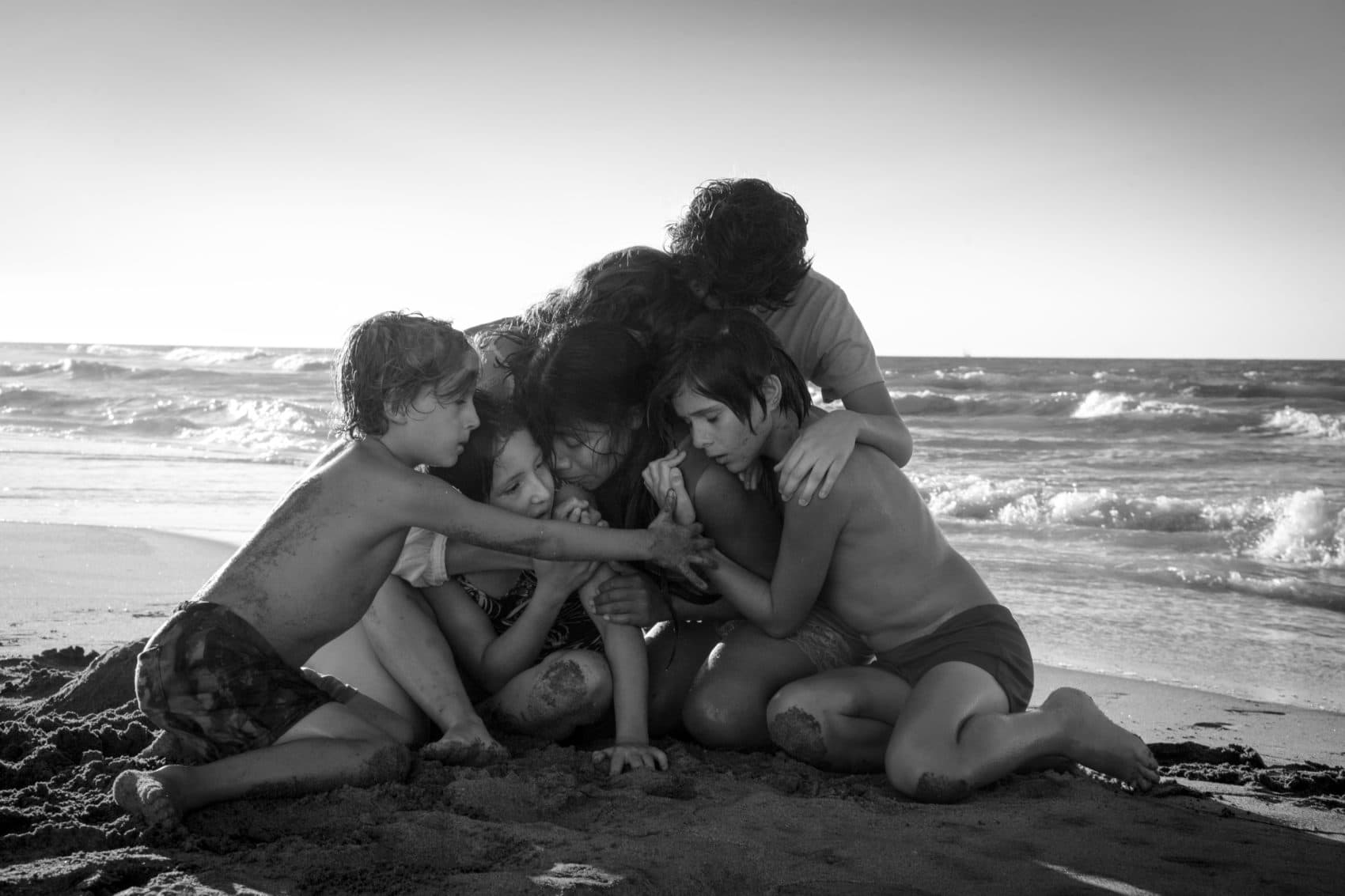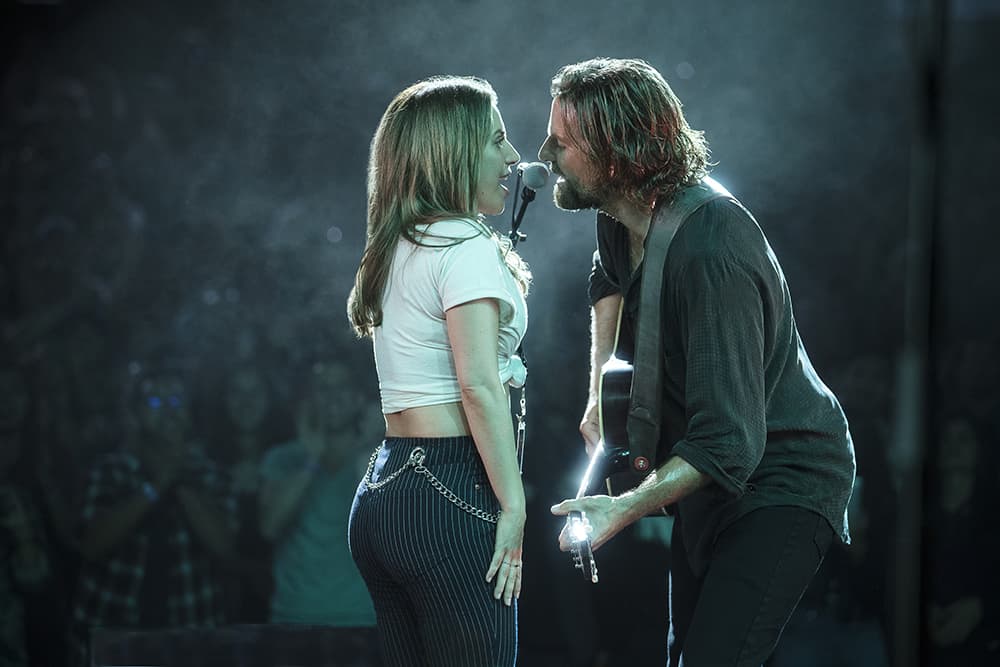 "Vice"
Adam Waller produced this hour for broadcast.
This program aired on February 22, 2019.