On Point Live! At The WWII Museum: Listeners, We Want Your Stories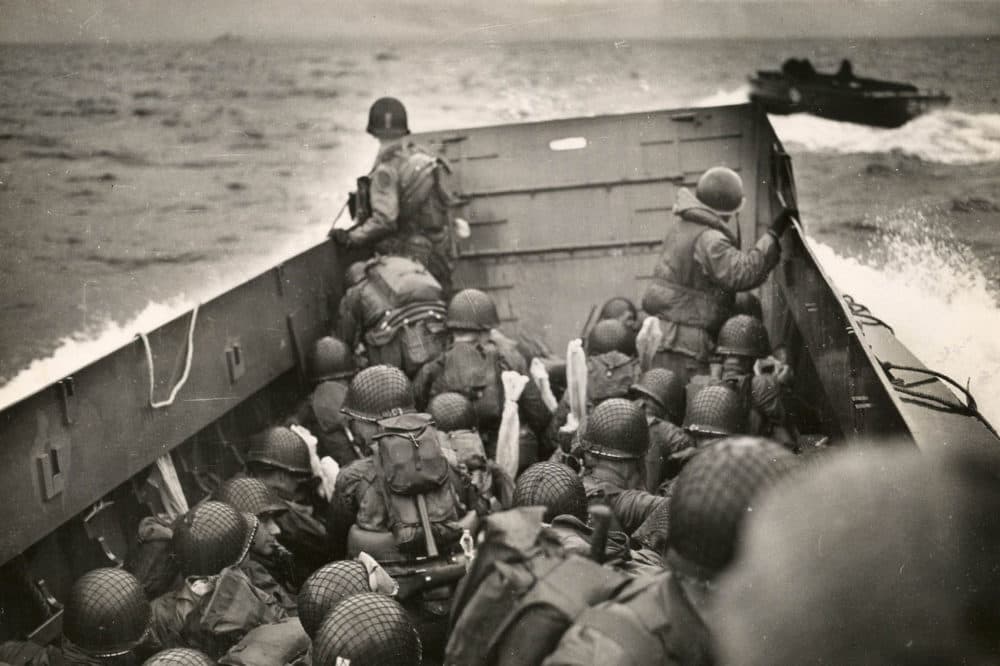 This article is more than 2 years old.
Fill Out This Form To Share Your WWII Story, Anecdote Or Question
Buy your tickets to On Point Live! In New Orleans Here
---
On Point Live! returns to New Orleans on May 30, 2019 for a live-audience recording of the show to commemorate the 75th anniversary of D-Day.
We'll be at the National World War II Museum when On Point's David Folkenflik discusses the invasion with World War II historian Gemma Birnbaum and famed local writer Walter Isaacson.
The recording of the live show will air Friday, May 31 on the national broadcast.
So, we've got two requests for you:
Get in touch: We're looking for your comments or questions as we seek to honor and preserve veterans' stories about D-Day and World War II.
Fill out our form below, comment on this web post or give us a call at 617-353-0683 to record a voice message. We may use your comments as part of our broadcast or coverage online.
If you call, please mention your name, the city and state you're calling from, and how you listen to us.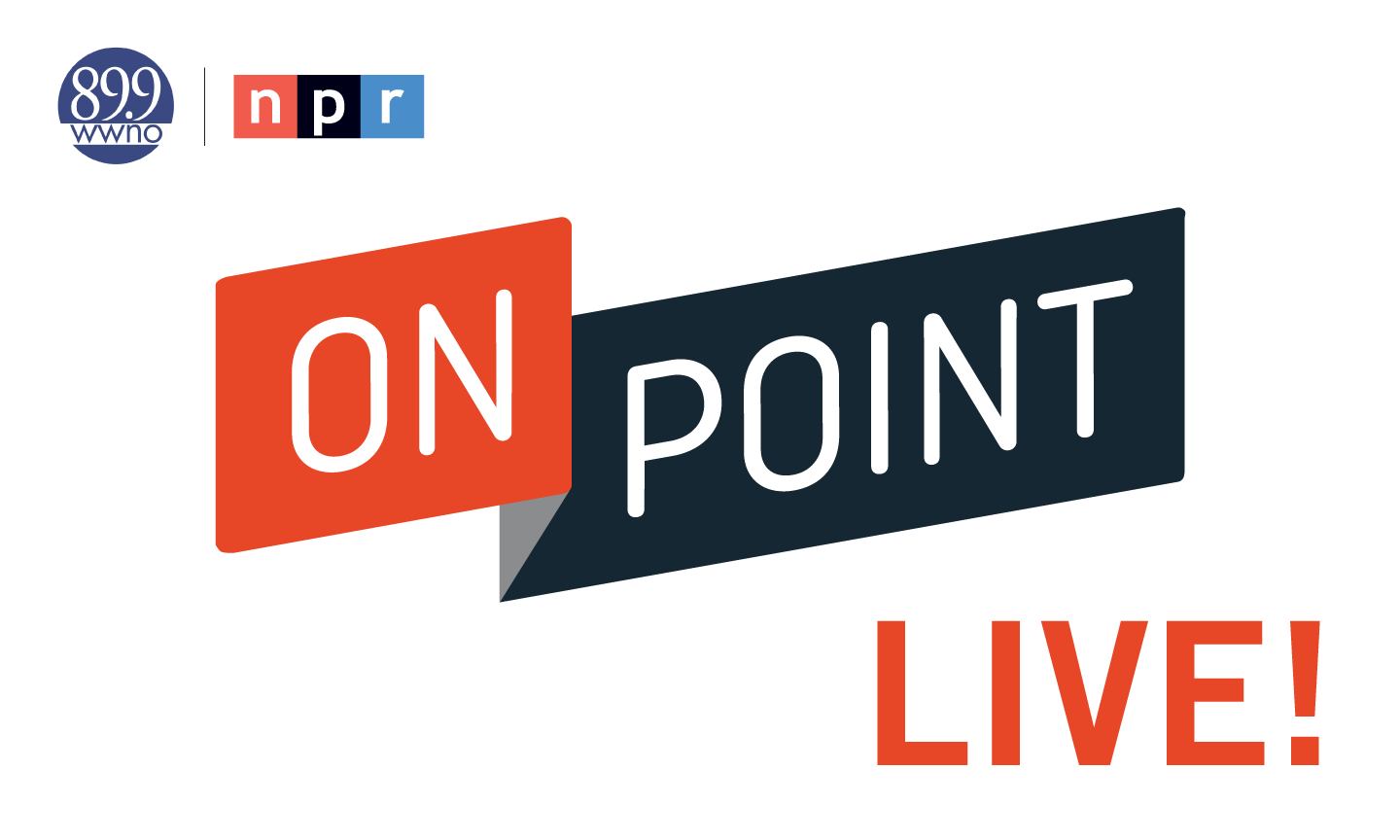 Share Your Story Or Question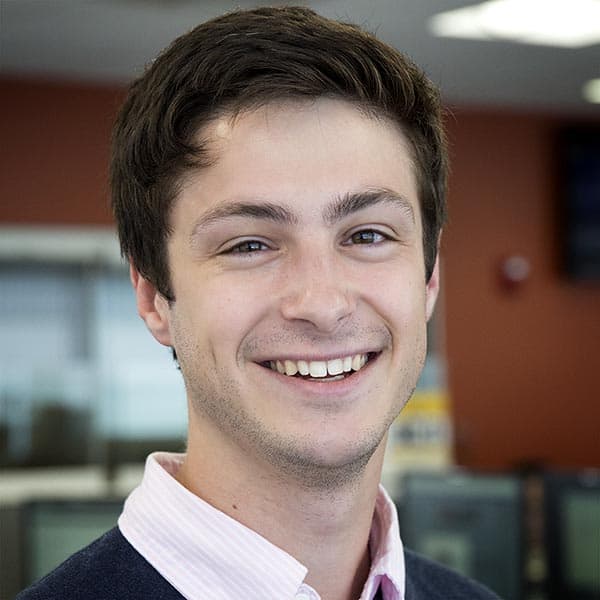 Alex Schroeder Digital Producer, On Point
Alex Schroeder is a digital producer for On Point.